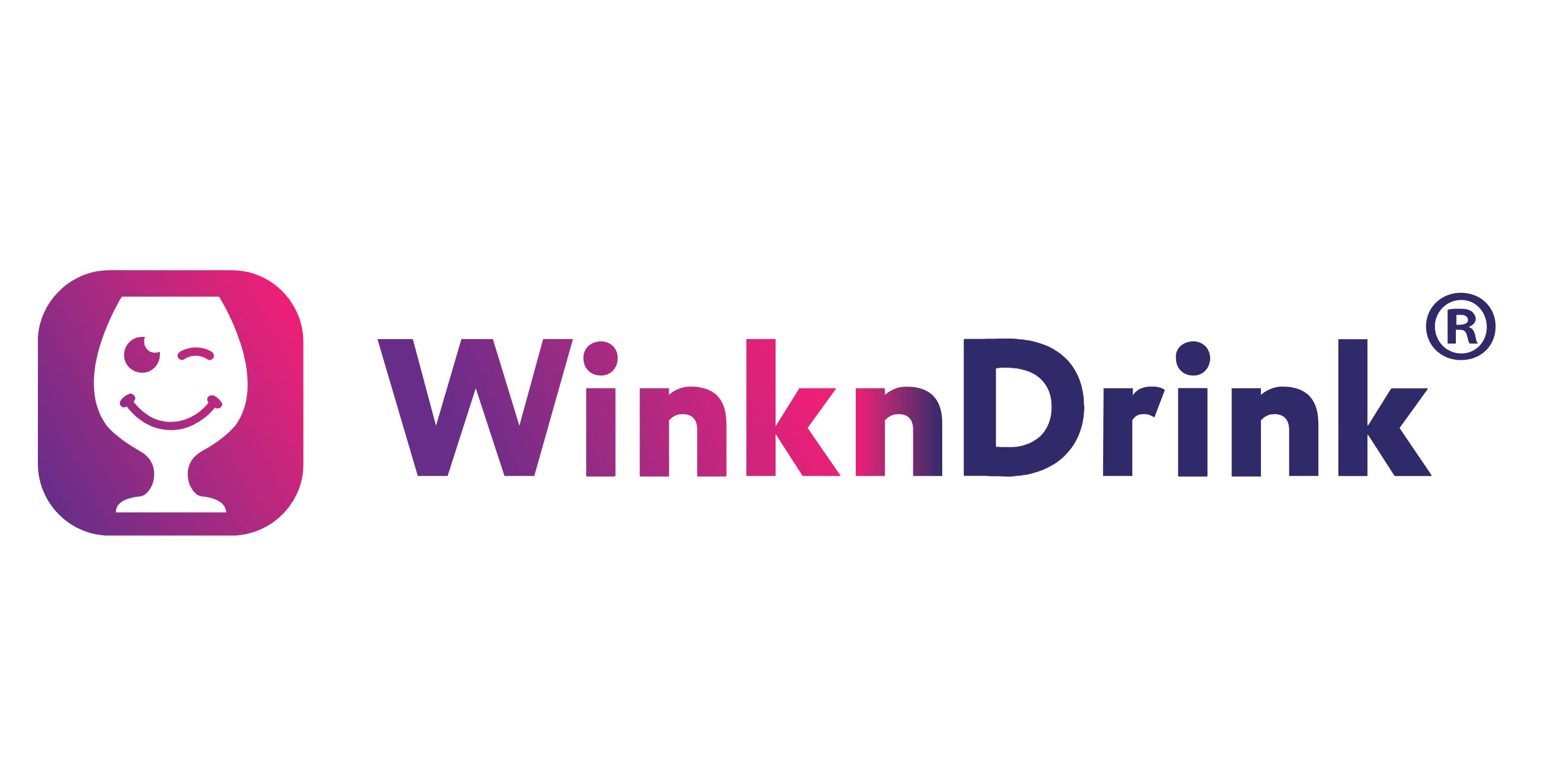 NCN Technology Helps Client Create Revolutionary Dating Application
Meet WinknDrink
These days, whenever people meet a new potential friend, love interest, or business connection for the first time — more often than not, their first interaction happens from behind a screen.
And while the rise of technology has made dating and networking more accessible than ever before, for many people, making organic connections online can be a tricky and often frustrating experience.
Why? Well, if you ask the founders of WinknDrink, the biggest problem with modern dating and networking platforms can be boiled down to one simple word: Time.
By design, most platforms prolong the process of meeting someone in person, and as a result, opportunities to meet someone often are lost simply because the connections get "old."
On the other hand, some users might spend weeks chatting up potential matches before ever meeting face-to-face — only to find that they just don't feel that spark in person.
With a vision to develop a platform that would simplify the process of meeting new people (and eliminate the pressure to craft the "perfect profile persona") — Frederick conceived the idea of WinknDrink, a dating and networking mobile app focused on speeding up the lifecycle of meeting people by helping users create instant, organic connections in the real world.
The concept is simple – yet brilliant.
Users are matched using only a few profile details and their Drink DNA – their preferred beverage – whether beer, wine, liquor, or coffee and tea. Once a match is made, the platform provides options for restaurants, cafes or bars based on the users' DrinkDNA and location. From there, users simply meet with their potential match at the location for one drink. If there's no connection, users part ways … no strings attached.
For networking or social gatherings, WinknDrink also features a Group Drink mode, which enables multiple users to meet together as a group and interact with other groups on the platform.
And users aren't the only ones benefiting. Bars, restaurants and cafes in the WinknDrink network can amplify their reach by promoting their locations – and their happy hours – to potential customers on the platform. Enrollment to join the network is free throughout 2021 — establishments are only charged a small fee whenever a customer chooses to go to that location from the platform.
WinknDrink turned to NCN Technology to bring their vision to life. NCN carries out customized software development that is in tune with WinknDrink's business objectives and uses iterative and agile methodologies such as SCRUM and TDD (Test-Driven Development) for application development.
NCN used its signature development approach, which breaks tasks into development cycles that include short, 3-week iterations called "sprints," rounding off each sprint with in-person meetings to ensure full transparency and client satisfaction through every stage of development.
Through this project, WinknDrink was able to extend its already successful concept beyond the desktop, offering users a more convenient and streamlined experience. The WinknDrink mobile application launched on Feb 22, 2021 for beta testing, and had over 500 user downloads within the first month.
"When we envisioned the WinknDrink application, we knew we wanted to create a mobile platform that perfectly integrated the ease and convenience of technology without compromising the integrity of the app's purpose – to help people create organic connections based on face-to-face interactions. We couldn't have chosen a better developer than NCN Technology to bring our vision to life," says WinknDrink's Vanessa Jackson. "Thanks to their unique systematic approach and weekly updates, we were involved through every stage of development. The WinknDrink app is all that we hoped for and more, and to top it off– the project was completed on time and within budget. We can't recommend NCN technology enough!"
Learn more about WinknDrink here: https://WinknDrinks.com/
Do you have a unique concept or idea for a technology platform that can tackle an unfulfilled need or untapped potential in a market? Let's talk! We love partnering with revolutionary minds who want to disrupt industries. Book a complimentary, no-obligation strategy session here.