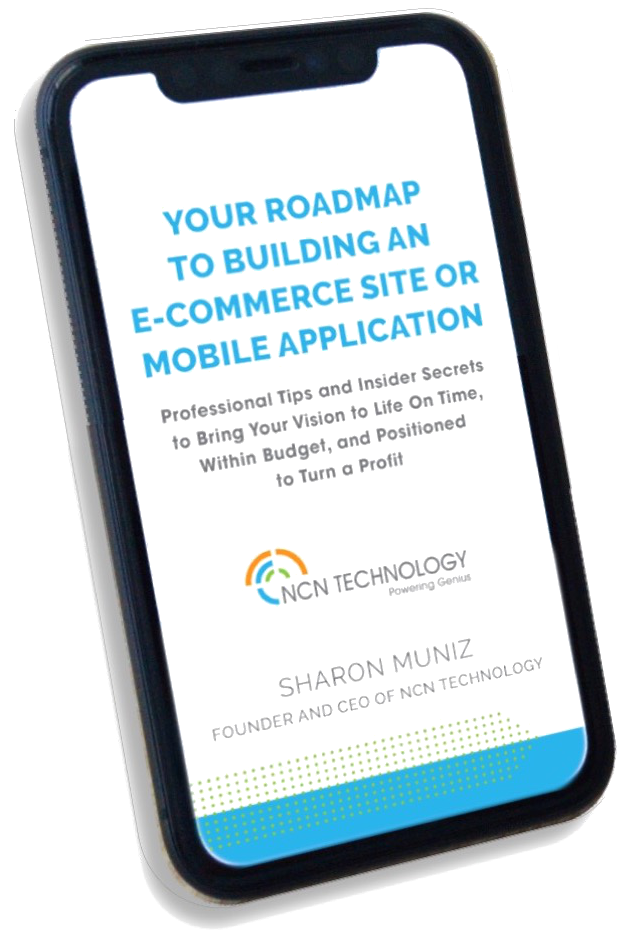 On time, on budget, and with minimal frustration!
Dreaming of making money with a new e-commerce website or mobile application? Too may business owners fall in the trap of "If you build it, they will come."
The truth is, creating a profitable e-commerce website or mobile application takes thoughtful planning, attention to detail, and continuous involvement in the development process.
The Roadmap to Building an E-Commerce Website or Mobile Application walks you through the key stages, critical questions, and potential pitfalls.
Download this information packed guide to discover: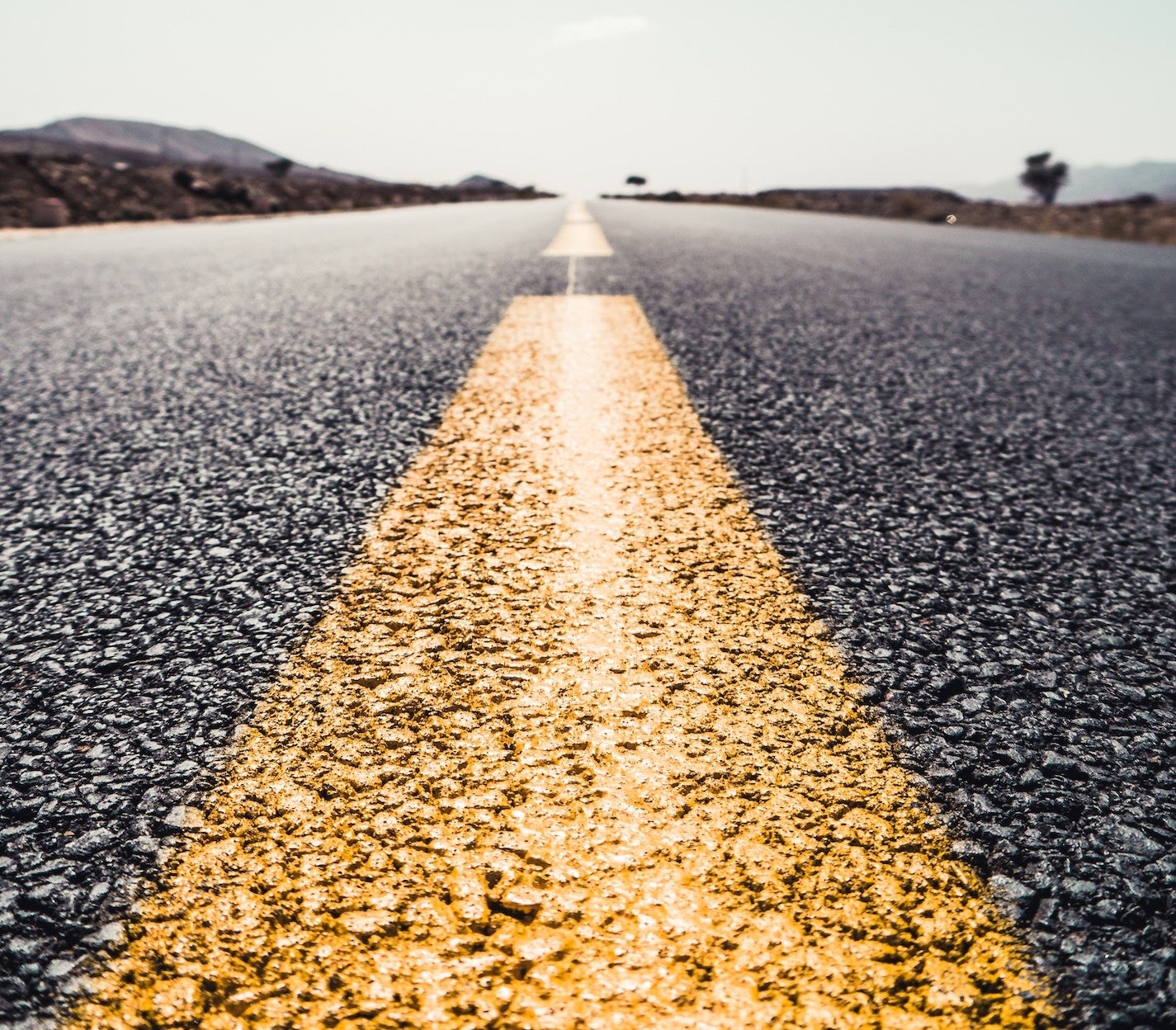 The most important ingredient for success!
What YOUR technology needs to DO
Critical questions that will reveal the real reason for building your app
How to stand out in a sea of competitors
The step most entrepreneurs skip … and how it can doom your project
How to minimize your risk and practically guarantee that your customers will fall in love with your site or application
Critical problems that only YOU can help your developer avoid
What you absolutely cannot change if you have a drop-dead "go live" date
Key players that must be on your development team – and why
Ways to monetize a mobile application (and why you need to decide this up front)
Why some mobile applications may be a terrible choice for your target audience
Critical steps that many entrepreneurs forget – that could tank your business
7 Power Questions to brainstorm and plan...and much more!