Before Launching an App: Tips for Topping Your Competitors
Sharon Muniz
April 26, 2021
Comments (0)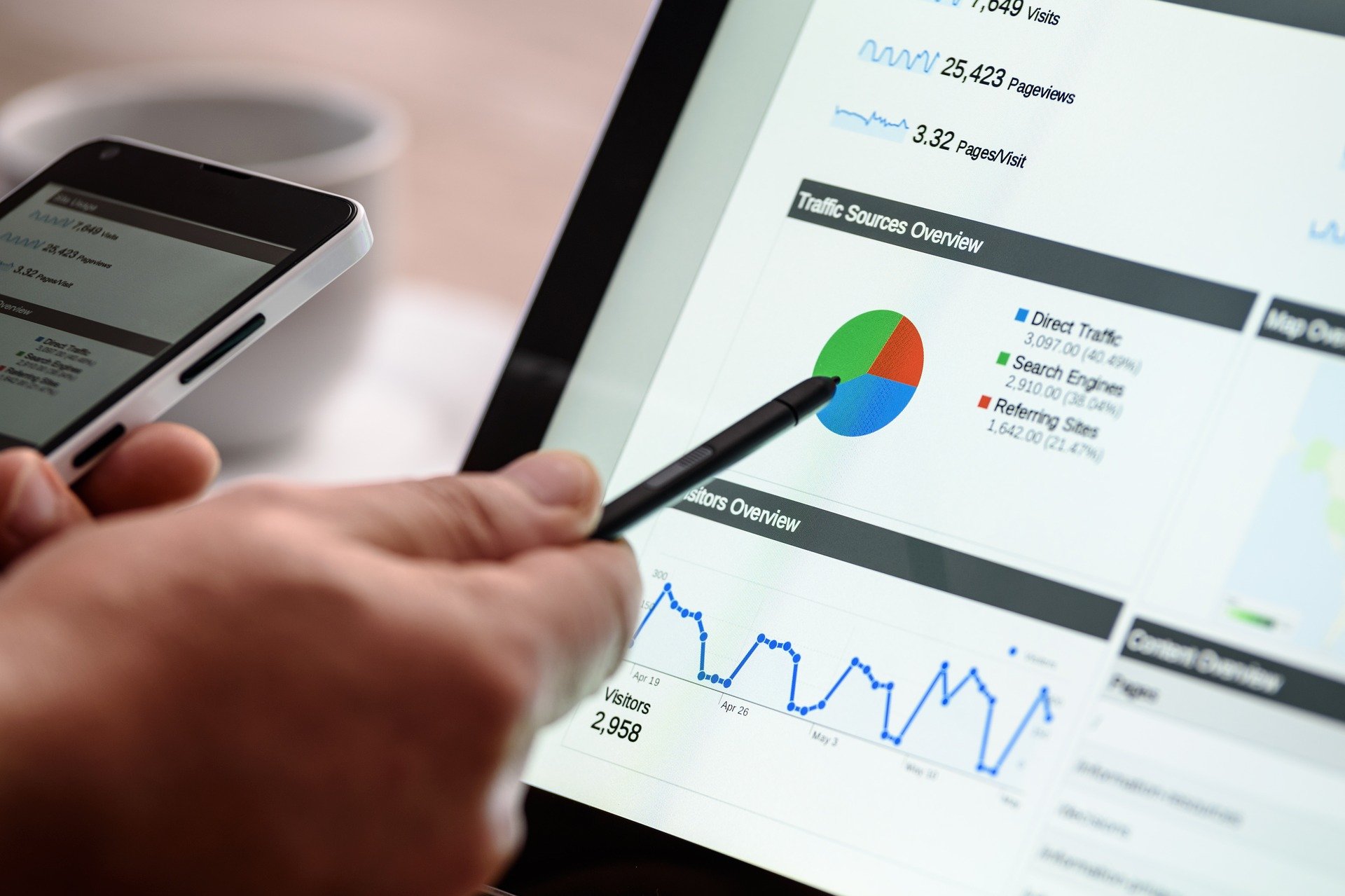 Before Launching an App: Tips for Topping Your Competitors
If you've decided that an app is what's going to help bridge the gap between goals and performance, it's time to get serious about what your app is going to look like once it's brought to life. Good app design is intentional. However, it won't look the same for all brands because different niches demand different interfaces. This is where you have to get serious about researching your market. As a business, your market research is mostly going to revolve around seeing how competitors handle their apps. Your goal here is to see where your competitors have left gaps that you can fill using the right design, interface and interactive features. Let's explore the big boxes to check off!
Identify Your Competitors
Make sure you know exactly who you're competing against for dominance in your niche. Start by looking at your very obvious and immediate competitors. Do they have apps? You want to research what these apps offer in terms of benefits, incentives and loyalty solidification.
Search for Weaknesses and Lapses in Competing Apps
Pretend you're just an ordinary customer checking out your competitor's app on a totally objective basis. Is there anything that frustrates you? Make notes of the things that leave you wanting. Also, make notes of things that leave you confused about how you're supposed to be interacting with an app.
Try to Understand Their Strategy
This one is interesting. Can you tell what your competitor is striving for just by looking at their app? It may be obvious that your competitor is trying to get people to make direct purchases, sign up for services or share personal information. Your goal is to try to piece it together to see how you can develop a better strategy that builds on the things they aren't covering very strongly.
Investigate How the App Is Being Received
This one can be tricky. Using things like public reviews and social media posts, try to piece together how an app is being received. This will help you hear how the app does or doesn't serve customer needs straight from the horse's mouth.
Ideally, your market research is going to make you feel more prepared to develop your product. Let your competitor's mistakes be your cautionary lessons. Let your competitor's successful strategies be your inspirations for creating something even better! Of course, you don't necessarily have to work on app development alone. This is an avenue where you can truly benefit from the "hive mind" that comes from consulting with a team of app pros!
At NCN, we help companies develop game-changing apps that help them rise above the competition. Talk to us about building an app that will help you go where your competitors can't go!