Don't Assume Your Core Market Is Too Old for Apps in 2021
Sharon Muniz
February 9, 2021
Comments (0)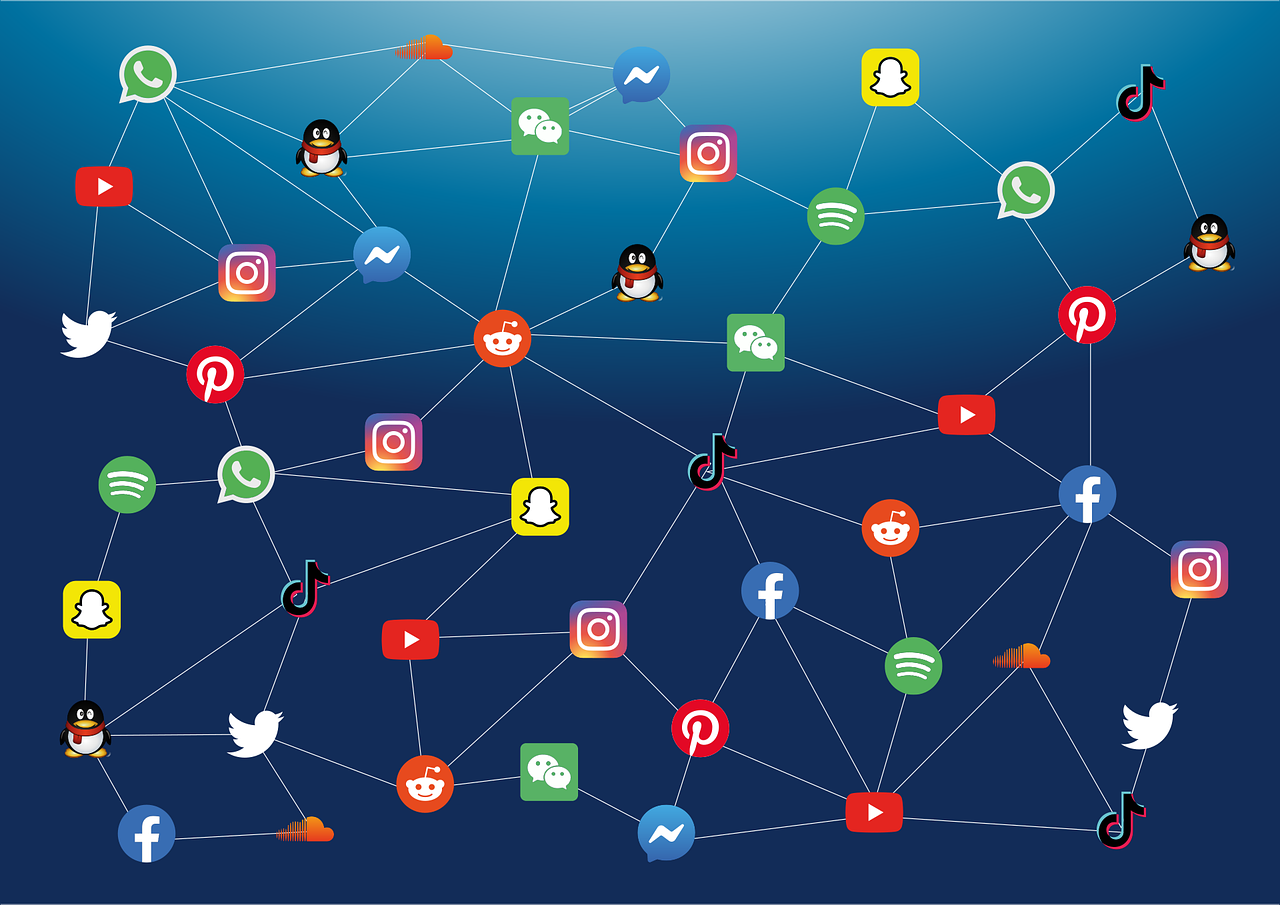 Don't Assume Your Core Market Is Too Old for Apps in 2021
Apps aren't just for kids! This is really the theme for 2021 for anyone in the tech sphere. Yes, apps like TikTok and Snapchat get tons of publicity because of what the "younger" crowd is doing with them. This often causes people who run businesses to assume that apps have nothing to do with what they do. However, these headline-grabbing apps represent just a sliver of actual usage.
How Older Americans Are Interacting With Technology
We know that "seniors" are shifting to mobile and online usage like never before during COVID-19. However, we can expect this be a lasting shift instead of just a "trend" because the numbers were already pointing this way before COVID-19 accelerated the push to mobile. Take a look at these stats from an AARP (American Association of Retired Persons) survey from pre-pandemic 2018:
Nine in 10 adults age 50 and over own a laptop or computer.
Seven in 10 adults age 50 and over own a smartphone.
Four in 10 adults age 50 and over own a tablet.
The survey also gave us some insights regarding what these older adults are doing on their devices! The top four activities that older Americans are doing on their devices are surfing the Internet, making purchases, banking and getting news. A glance at this list shows that seniors are trusting technology for some very important and sensitive tasks! This is really important news for brands and companies that have been reluctant to get into the app space because it shows that mobile usage is fueling both interactions and purchasing among older Americans. The fear that apps won't be used because older Americans might not "know how to use them" is absolutely false.
The numbers from this AARP survey go back to 2018. While the numbers for 2020 mobile and digital usage are still coming in, we can only assume that online interactions among American seniors took a significant leap forward. Factors like quarantine, limited public transportation, separation from family and boredom have likely drawn older adults to the Internet in record numbers. Those looking to do specific tasks on their mobile devices are motivated to download task-specific apps that allow them to take care of specific categories without the "noise" of the rest of the Internet. In fact, this is an important selling point for encouraging seniors to download and use apps.
Security is another big selling point of a company-exclusive app for seniors. Based on the 2018 AARP survey, security is a big cause for concern among senior citizens. In fact, just 18 percent of people age 50 and over feel confident that their data is being kept safe online. When companies provide a private, secluded funnel that does not require users to enter personal data into a browser, added trust is created.
The Bottom Line: Mature Users Value Apps
Don't let TikTok and other apps in the spotlight convince you that your business doesn't belong in the app space. No, the app you build probably won't operate anything like those headline-making social apps. However, it will very effectively serve your very niche need!