Factors that Affect UX on eCommerce Websites
Sharon Muniz
May 5, 2020
Comments (0)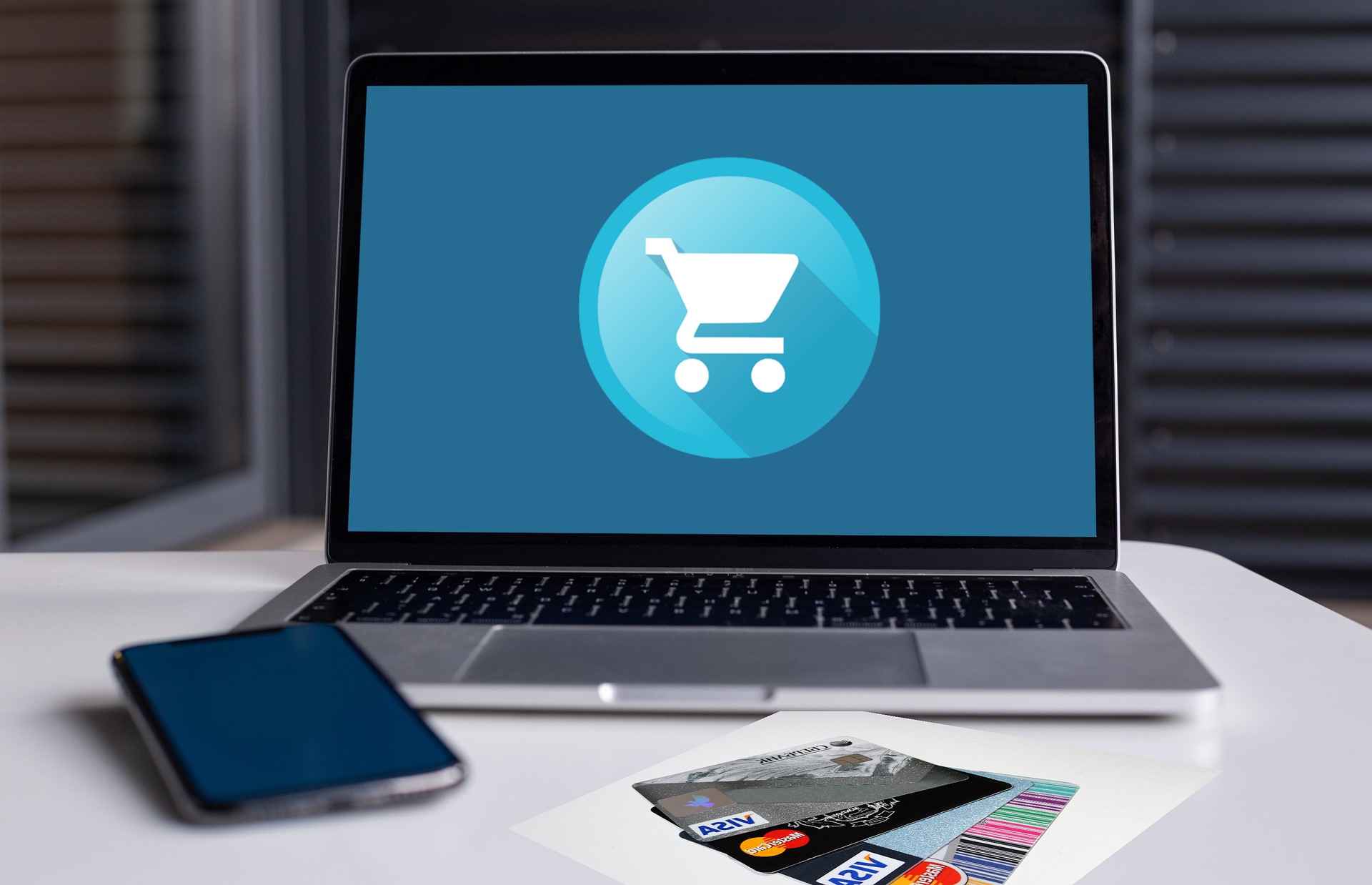 Factors that Affect UX on eCommerce Websites
Running an eCommerce business? Your user experience (UX) plays a tremendous role in whether your company thrives … or merely limps along.
The goal of a good UX on an eCommerce site is two-fold: 
Help shoppers find what they want as quickly as possible.

Make it easy to buy.
A recent study conducted by Forrester revealed that improving UX design could increase conversion rates by 400 percent! 
Imagine increasing your sales by 400 percent. A pretty appealing idea, isn't it? Here are seven top factors to evaluate and tweak:
Site load speed. Google uses site loading speed as a factor in its ranking algorithm. Not only can this impact how many people find your site, it can give insight into your potential bounce rate. 
According to Google research, the longer your site takes to load, the more likely visitors are to bounce. 
Your site should load in 3 seconds – maximum. Even at that speed, more than half of users will leave your site before it loads. (That's why we aim to get our clients' eCommerce sites to load in one-half to one second.)
Mobile-friendliness. According to one industry study, 79 percent of smartphone users had made a purchase via their device at least once in the past six months. 
And mobile is about immediate action. Seventy percent of mobile searches lead to action within the hour. By comparison, it takes a full month for 70 percent of PC searches to result in action.
Mcommerce is only predicted to grow. If your eCommerce site isn't mobile-friendly, you'll be left behind.
Minimal clicks needed to purchase. When visitors are ready to buy, don't complicate things. Every step they need to take is a potential invitation to leave your site. (Yep, there's a reason that Amazon.com has a one-click "Buy Now" button.)
Smart product organization. Make it easy for browsing visitors to find what they want. Ensure that your categories make sense – and organize them by popularity. 
Search functionality. Searchers don't want to waste time browsing. They want to go directly to the product they're looking for as quickly as possible. Make your search function easily visible and accessible from every page on your site.
Also, take action to increase the number of successful searches run on your site. Use autocomplete and suggestive text to ensure that visitors can find what they're looking for, even if they aren't using the "correct" terms. 
Prioritize your top product. Running a sale? Spotlight it above the fold on your home page. Or showcase your perennial best-seller or hot items that are flying off the shelves based on current market conditions. Providing an eye-catching top recommendation helps draw visitors deeper into your site.
Copy that connects and converts. The words you use to describe your products will either mesmerize shoppers and spur them to buy … or send them clicking away from your site. Your copy needs to sparkle to keep shoppers engaged and thinking your products are "gotta have it" items.
Good UX is good business. Corporate behemoths like Intuit, Airbnb, and Amazon credit UX as a primary key to success. In fact, Jeff Bezos, founder of Amazon, goes as far as to state that the best dollars they spend are those invested in improving the customer experience.   
The seven factors presented here are a good starting point. But there's much more to improve if you want to optimize your UX. At NCN Technology, we evaluate and monitor our clients' eCommerce sites for more than 100 unique UX factors. 
When you're ready to dive deeper – or if you'd like help comparing how you rank on these seven criteria – give us a call.
About the Author: Sharon Muniz is the president of NCN Technology, an IT consulting firm that specializes in helping eCommerce businesses increase sales and revenue with user-friendly, responsive websites. She is passionate about using software technology to diagnose weaknesses and improve processes and profitability. To request a complimentary E-Commerce Website UX Audit, call 703-757-2209 or contact us here.