How Healthcare Technology is Improving Senior Care
Sharon Muniz
June 3, 2019
Comments (0)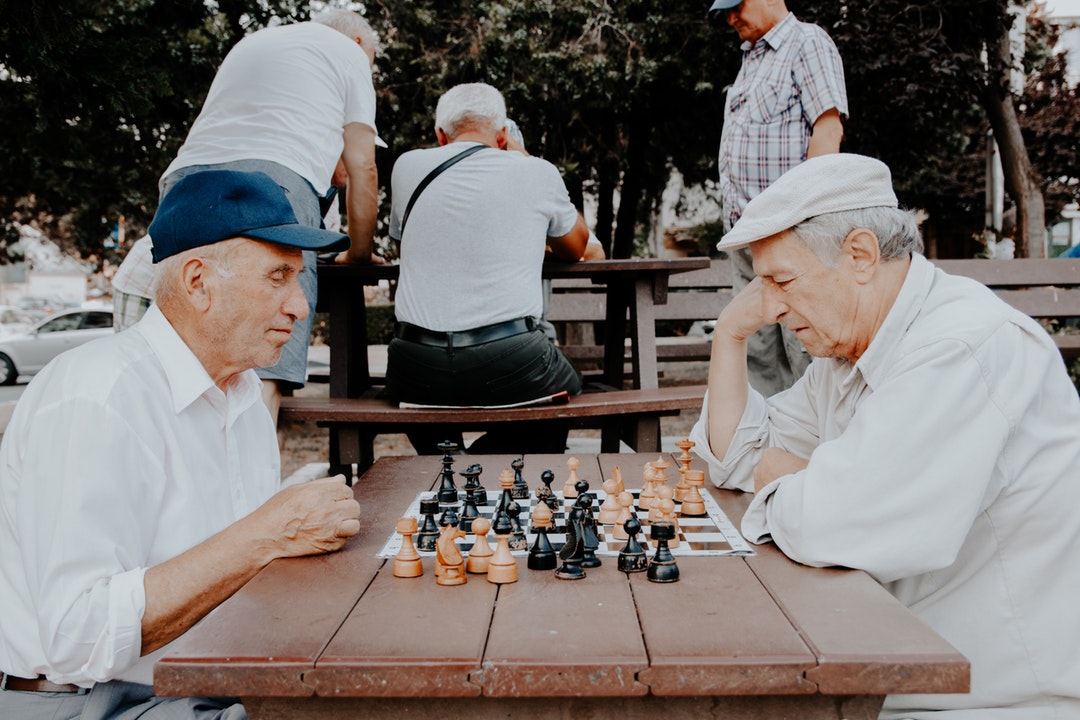 How Healthcare Technology is Improving Senior Care
Baby boomers are aging, and as a result, we have a swelling population of seniors. In fact, the Census Bureau recently reported that 13.3 percent of the residents in the United States are seniors. 
As healthcare improves and baby boomers continue to age, the number of seniors will continue to grow. Seniors are benefiting from the growing field of healthcare technology. There are many solutions now available for seniors and their families to manage different aspects of their health.
Let's take a look at three ways healthcare technology is improving senior care. 
Healthcare Technology – Smartphone
Software companies have worked hard to produce applications improving patient outcomes and ultimately improving health care overall. Seniors can use apps to manage their healthcare on their computers or phones. 
Smartphones alone have led to some pretty revolutionary developments in healthcare. Seniors can download apps that help them keep track of their medication or set calendar reminders. Additionally, smartphone apps that track exercise is being used by seniors to improve overall health.
Another technology that can help to improve health is the use of Skype or FaceTime. Seniors can see children and grandchildren who live far away. This type of interaction boosts moods and will help prevent depression and subsequent health problems. 
Healthcare Technology – GPS
Adult children with senior parents have a genuine concern when their parent exhibits signs of dementia and begins to wander and lose track of his or her surroundings. A GPS tracker can be added to a parent's phone. 
In addition to trackers on a phone, senior monitoring systems now exist that help adult children keep their parents safe and healthy. Children of seniors can also use in-house sensors to keep track of their parents' movements. 
Bed sensors and motion sensors developed specifically for the purpose of keeping a senior safe now exist. So for example, if it's noon, and the senior hasn't moved from his bed, an adult child living states away can call a neighbor to check on his mom or dad. 
Healthcare Technology – Security Cameras
In addition to motion sensors and GPS to keep track of a senior, security cameras are another healthcare technology available to seniors and their families. This technology provides peace of mind by being able to monitor a family member.
When you live hundreds and even thousands of miles away, you wrestle with the guilt that you cannot be there with an aging parent. So you rely on trustworthy caregivers, neighbors, and nurses to provide care. Sadly, not everyone is trustworthy. 
Small cameras similar to nanny cams can prevent a senior citizen from sustaining abuse or deception.  
Healthcare Technology Means a Better Senior Life
Technology is helping to keep seniors safe and well cared for in their own homes or a senior facility. As discussed, the senior population is growing and access to technology is improving the quality of life for seniors.
Contact us for more solutions that help serve our aging population overall.