How to Stay Joyful, Relaxed, and Centered Even When Taking your Young Company to the Next Level
Sharon Muniz
October 19, 2020
Comments (0)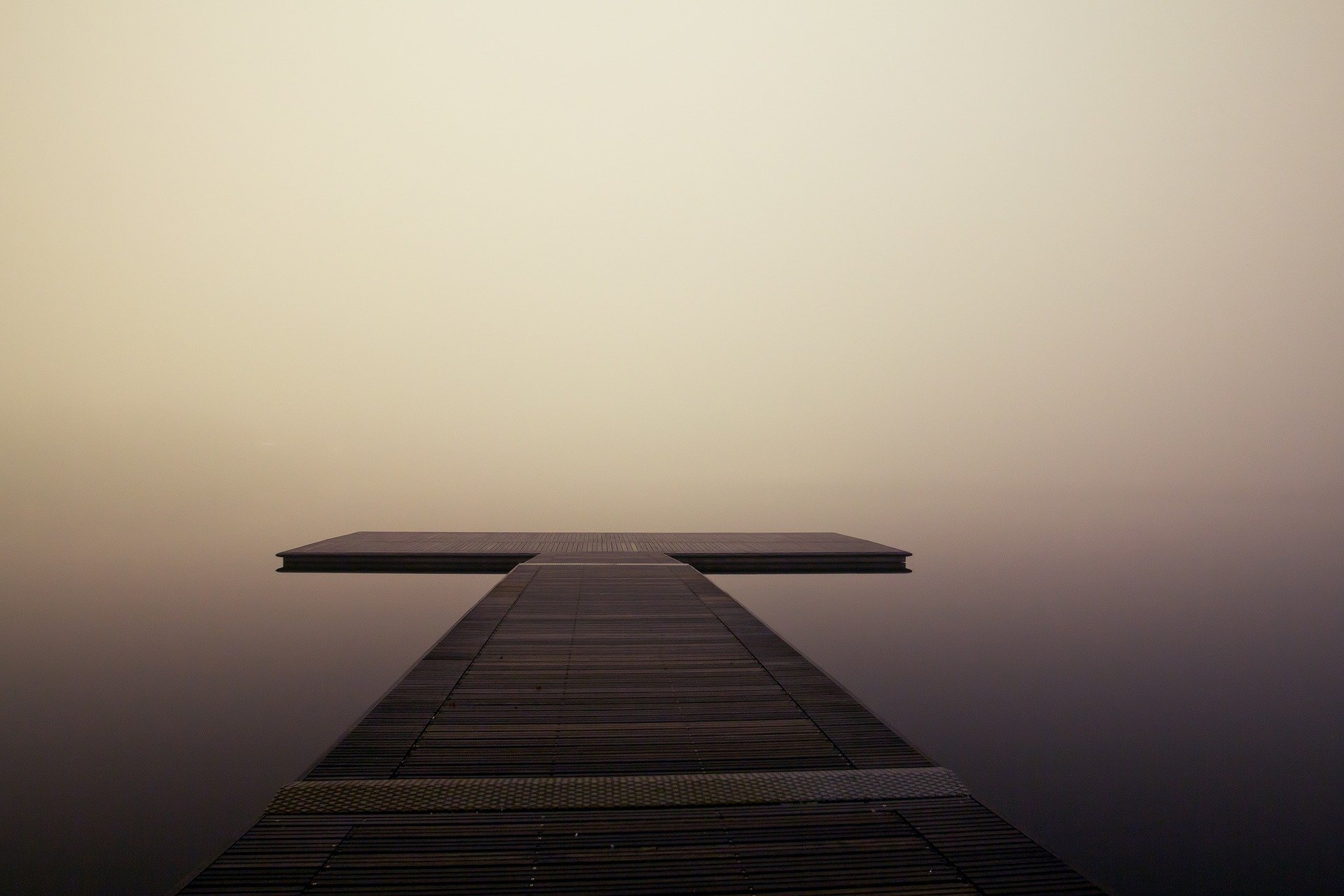 Home
/
Blog
/ How to Stay Joyful, Relaxed, and Centered Even When Taking your Young Company to the Next Level
How to Stay Joyful, Relaxed, and Centered Even When Taking your Young Company to the Next Level
Imagine this: It's crunch time.
You're starting a new company—or developing a new product—or expanding. It's a season of growth for you. There are a million projects that all need your attention at the same time. You're making decisions, analyzing data, and keeping a weather eye to the future.
Staying centered
It's easy to get overwhelmed. After all, when you're taking your young company to the next level, you're likely taking on Herculean tasks with a small staff and tight resources.
It won't help anyone (you, your team, or especially your company's success) if you become frazzled, pessimistic, or scattered.
When you're leveling-up your company, you need to be able to inspire your team. You need to have laser-focus on your goals. You need to be in a good headspace so you can lead well, think quickly, and be able to enjoy your success when it happens.
Steps towards equilibrium
This is easier said than done. No worries—we've put together a quick roadmap for staying joyful, relaxed, and centered in times of company-wide chaos. Here's what you need to know:
Invest in the mental health of your entire team. If you're going through a stressful time with your business, everyone's likely to feel it. Finding ways to help everyone de-stress (checking in, offering flexibility, investing in more training) can work wonders.
Make sure to clock out, at least occasionally. Even though you likely have an all-hands-on-deck mentality to get your young business through a rough patch, you need to avoid burnout. So do your employees. Promise yourself that you'll leave the office by a certain hour—and then make sure you do it!
Prioritize limitless thinking and deliberate actions. If you find yourself getting stressed, try to analyze your own thought patterns. Are you getting needlessly paranoid, catastrophizing, or boxing yourself into a claustrophobic corner? Stop that! Encourage your brain to think of all the possibilities, both good and bad—and act in line with where you want to be, not where the more pessimistic side of you thinks you are.
Don't forget company traditions and keeping your team happy, too. When your company is growing rapidly may be the best time to start new company traditions. Periods of intense change and hard work can promote bonding if you do it well! Try to brainstorm fun traditions or rewards for your employees now; it'll pay off in the long run.
Want to know an insider secret? Ultimately, according to Business Collective, "an entrepreneur's biggest battle is his own mindset." No external competition, unlucky investment, or tricky product launch can affect you poorly if you keep your head in the game.
All CEOs struggle to keep up their essential entrepreneurial spirits at some point. When your young company grows, you'll face a test as a leader. Staying calm, focused, and even happy is best.
Remember—this won't be the last time you level up your brand. Having a good experience this time around will make that much easier to prime yourself for more growth in the future!