Investing in the Backend Of Your Business Will Pay Off (It's Where the Money Is!)
Sharon Muniz
October 28, 2020
Comments (0)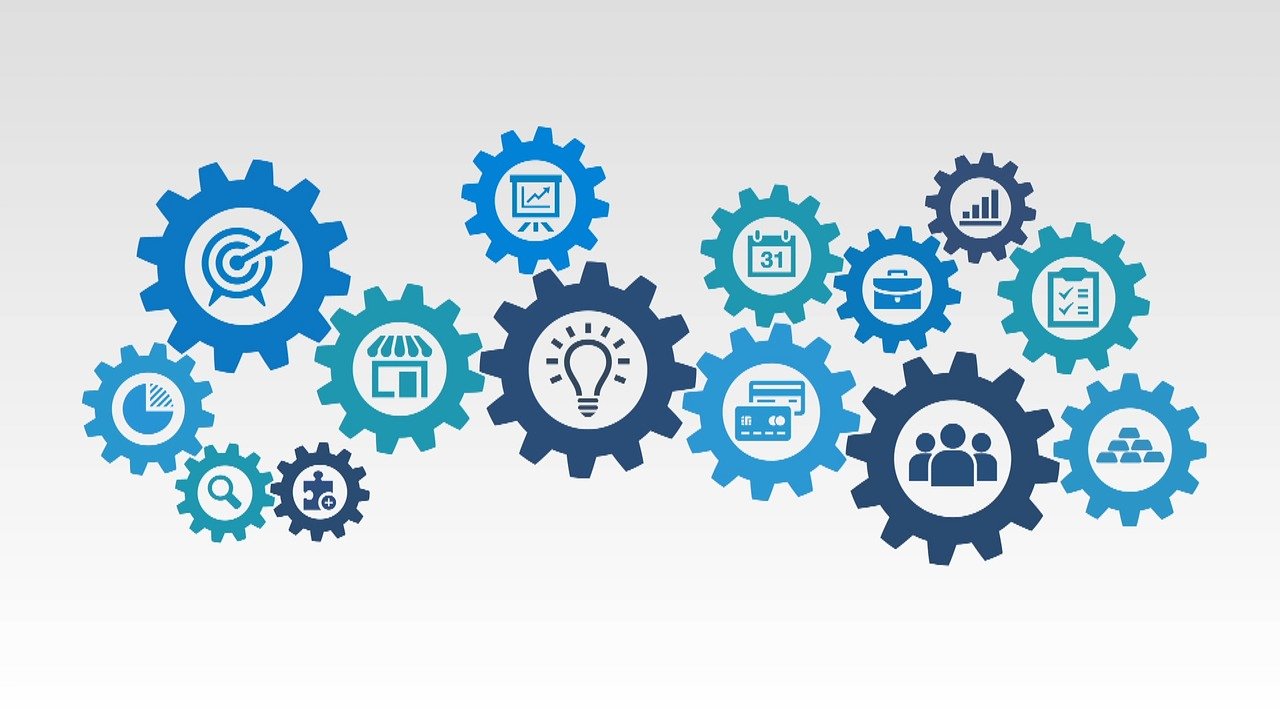 Investing in the Backend Of Your Business Will Pay Off (It's Where the Money Is!)
Let's start with a couple of quick definitions.
The frontend of your business involves what the public sees: Marketing, sales, and customer support services.
The backend of your business is…everything else. Accounting, distribution, and delivery. Engineering, finance, human resources, inventory, and manufacturing.
Your business depends on all of these systems running well — and on your integrating them well enough that everything runs like a well-oiled machine.
With a customer-first attitude, it can be tempting to dump all of your resources into the stuff that your audience sees (i.e., the frontend). After all, your business isn't anything until you have customers, right?
(Plus, for many of us, the marketing and branding is the fun stuff. This makes it a lot easier to spend time thinking about that instead of researching distribution systems.)
Let's talk about why this strategy won't work.
Prioritize the backend of your business for overall success
Put yourself in your customer's shoes: If you need a solution, find a fantastically-advertise company, and purchase a service….only to find that it takes forever to ship, the product is poorly made, or that you get the wrong product, what are you going to think? (Spoiler: That probably won't be a positive online review.)
They say you can spend money in two ways: Make more, and spend less. Your backend operations will be VITAL in finding clever ways where you can save money in order to increase your overall revenue.
Your people are your greatest asset, right? You need to make sure that your staff is happy, 100% of the time. Human resources, IT, maintenance, and managers: They may never interface with your clients, but they keep your workers happy and productive during their day-to-day.
Ultimately, your business depends on what's beneath the surface. That might not seem like the fun part of your business to invest in – but it's the part that will do the most work for you. As you're putting together your business goals, make sure to spend some time investing in the systems and backend of your operation.
It'll make everything in your business work a LOT faster and smoother.
80/20 Audit
Speaking of: We have a little insider surprise for you. Here's some trivia:
Did you know that when you do an 80/20 audit of most businesses, 80% of the profit is in the backend?
80 PERCENT?!
That just goes to show how important it is not to let these integral parts of your business go to the wayside. Optimizing the backend of your business is the key to increasing your profits. It's also the key to unlock insights about your competition.
Now you know.
Invest wisely.