NCN Technology is here to provide you with the help and support that you need. We make it easy for our clients to manage, update, and optimize their websites with the ME program.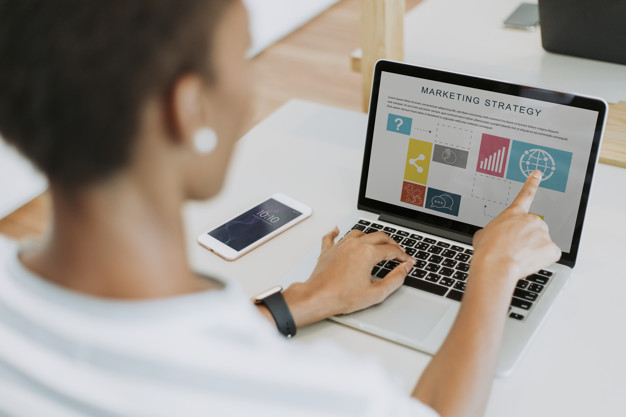 What's your biggest frustration point with your company's current website? For many companies, it's that they don't have the time or resources to maintain their websites for consistent peak performance. As a result, they suspect that they are losing opportunities for engagement. In truth, they are!
Even brands satisfied with their websites' design and performance may feel like they aren't maintaining, updating, measuring and maximizing features to get the best return on investment (ROI). In truth, they aren't.
That's why our ME Program combines maintenance and enhancement to ensure that your site stays crisp and current to support your evolving goals. The best part? It's off your mind because it's on our plate. Let us handle the tech side while you focus on rising to the top in your niche.
Tailored to your unique goals and concerns, the ME program closes the gaps that are losing your company views, visits and conversions. Let our unique services transform your website from a place where you park information to a marketing machine. For many of our clients, their big plans for e-commerce and views-to-sales conversions are hampered by limited staffing, time, knowledge and resources. Our ME program can fix this for you!
With the NCN ME program, you're getting a dedicated team to help you enjoy better usability and security.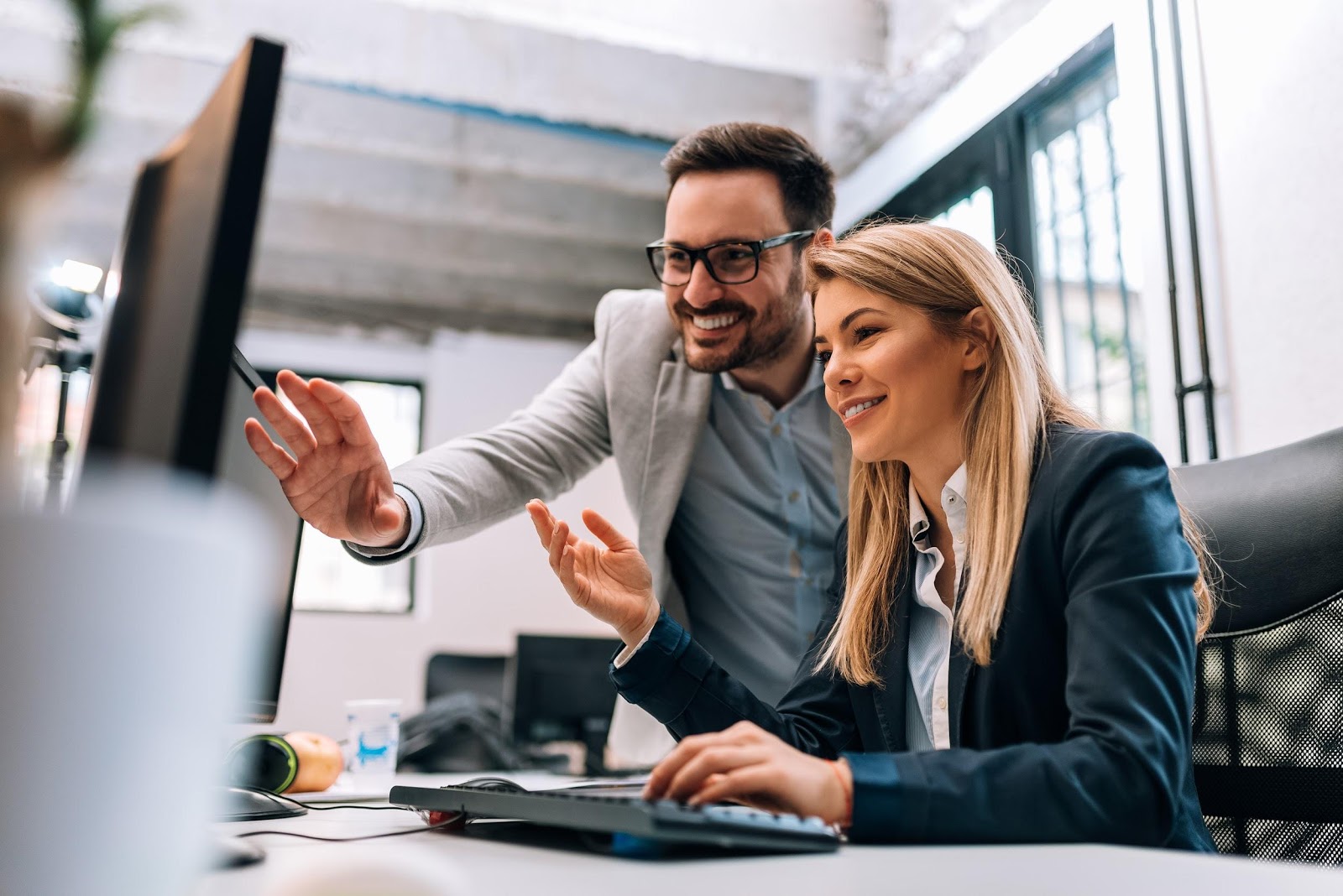 Support and reporting for e-commerce
Custom development & design
Monthly maintenance
Troubleshooting and Debugging
Security monitoring
Optimization for Google ranking
Website and theme updates
Backups
Speed optimization
Database optimization
GDPR reporting
Custom forms
Quality Assurance (QA) testing
Chatbots
Customer Relationship Management System (CRM) support
Full integration of applications for CRM, social media, employee login and client portal
What Makes the NCN ME Program Different From Other Web Maintenance Services?
Most maintenance services are mysterious. While you know that you're paying a big chunk of money every month to have somebody tinker with your website, you're not really sure if you're getting what you want. That's because you're not getting detailed reports about the work that's being done behind the scenes. We change that.
Most maintenance packages only focus on swooping in to solve a problem when it's time to update a plugin or fix a 404 error. However, you don't have someone keeping tabs on broken links, slow page loads or forms that lead to nowhere! This means that customers are running into problems that you don't even know about.
With the NCN ME Program, you're getting a team that's both proactive and responsive. We're always there to make sure your website is performing as dynamically as it should.
Here's how the ME Program makes your workday easier:
You will be able to maximize a site that you're happy with without doing a complete redesign/relaunch.
You will stop wasting money on high monthly SEO spending for a broken or unhealthy site.
Your marketing team will be excited about having a technical team and designer ready to help increase engagement using the latest technology.
Your customers are going to have smoother, more intuitive browsing experiences.
You're not going to have high bounce rates because your website is a maze of poorly functioning features.
Want to Learn More About Getting the Best Maintenance Program for Operating a Dynamic Website?
NCN wants to empower you to use your website as the true marketing and business tool that it's intended to be by making it faster, smoother, more reliable and more dynamic. Our scalable maintenance plans start at $1,900 per month. Reach out today to view our full NCN Maintenance and Enhancement Plan options!