Patient Engagement Strategies for Improved Solutions
Sharon Muniz
July 10, 2019
Comments (0)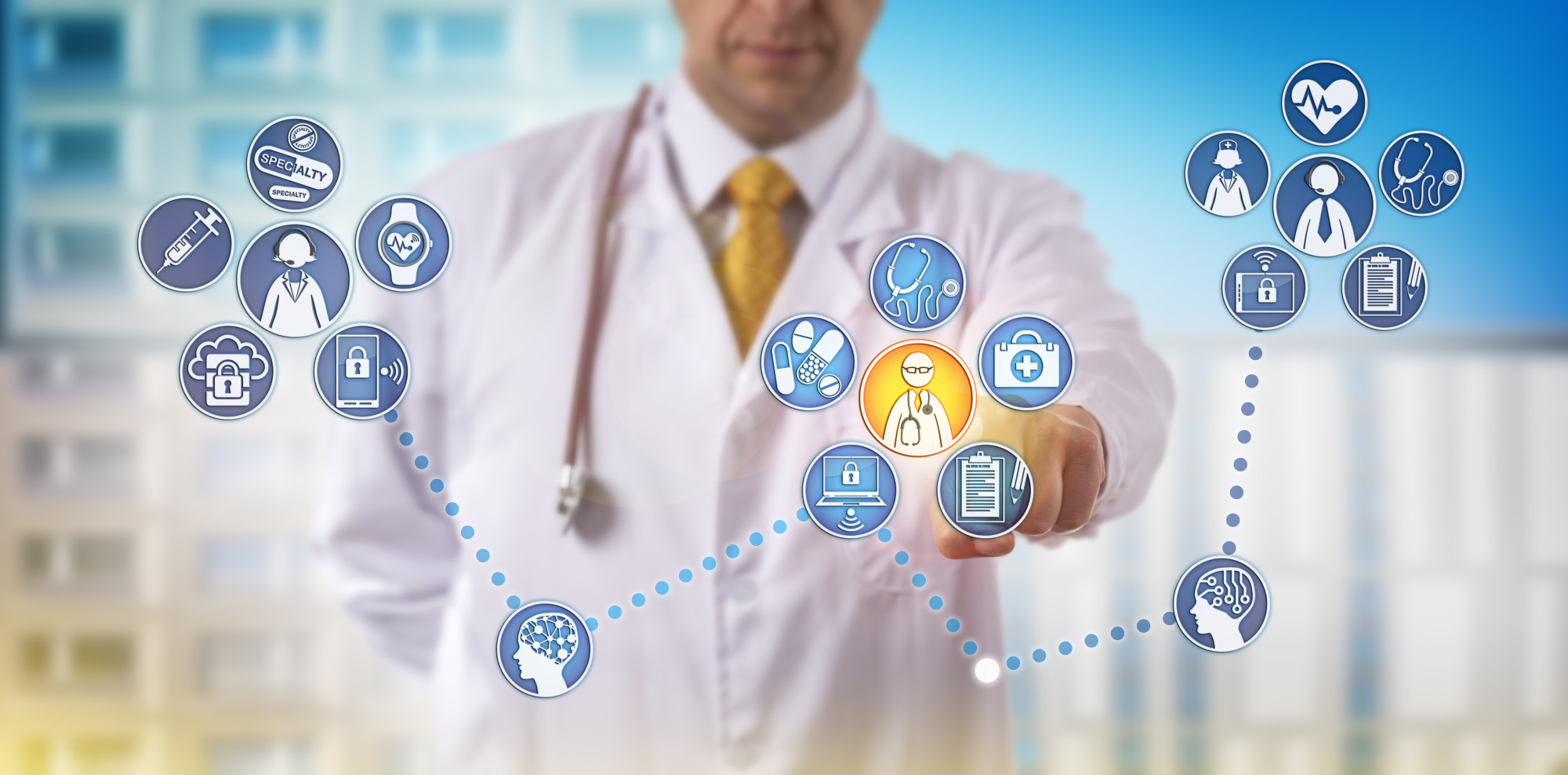 Patient Engagement Strategies for Improved Solutions
Primary care practices are tailored to be effective in treating patient issues. While efforts to provide care are in place, there's no guarantee that patients will cooperate and engage to see results.
There's an attitude that the patient isn't as responsible as the practitioner or caregiver in the process of seeing results. This, of course, is not the case.
Patient engagement is essential to seeing quality outcomes, meaning that patient engagement plans must be effective. The key is tuning these plans to the understanding of the patient.
We're going to discuss a few principles you should keep in mind when creating a patient engagement strategy.
Creating a Patient Engagement Plan
We understand that there's a broad range of practitioners and patients across the board. No one blanket statement can apply to each situation.
With that in mind, there are general trends that apply to most people. As far as numbers go, it's best to develop plans that can apply to as many people as possible and leave adjustments to be made when needed. Additionally, make sure everyone is on board when you're implementing your plan.
Inconsistency in implementation is sure to affect outcomes.
Simplicity Is Key
How can we expect patients to implement plans when they haven't been trained on the lingo and medical jargon used in them? It's important to translate the medical language used in your practice to be more accessible to everyone.
If you wouldn't have understood the words in the plan before you were trained, don't include it in the patient engagement plan.
Further, each specific idea might not be necessary for the plan. Sure, it's essential that a patient understands what the process is, but extraneous information is not needed.
For example, you could be helping a patient correct an injured knee. There may be a simple way to describe their home physical therapy processes without going into detail about the nature of muscle regeneration and human biology.
Those details are important, although they should be separated from simple engagement plan. It might be valuable to ensure their understanding before the plan is in place, giving simple guidance in the engagement strategy.
Make the Risks of Non-Engagement Known
Another risk of misunderstanding is that the patient will not see the results they're looking for. Everyone wants to improve, but how can they be motivated if they're not sure they have to?
If patient understanding is very low, that person won't have the same motivation to see results as you do. They might expect you to take the bulk of the work, thinking that anything they have to do or engage in would be minimally important.
To combat this, make sure you're very clear about what will happen if they don't participate. If they understand what you do, they should be more inclined to engage.
Looking for More Ways to Improve?
Patient engagement will be improved if you give it some thought and construct a plan. When broken down, the principles are simple. That goes for a lot of areas in business, too.
If you're looking for more ways to streamline your practice and see improvements in business, visit our site for the information you need.