At NCN, we specialize in showing our clients what this powerful, flexible platform can really do. If you're already using SharePoint, you're about to discover how it's even more sharable and dynamic than you knew! If you're considering the platform, let us help you maximize the value of this collaborative, multi-system experience for team and enterprise-level project management.
Here's how our SharePoint Development services open new possibilities:
Are you really utilizing all that SharePoint has to offer? Most companies are only tapping into a small portion of what this platform can do. Let us show you how to open all the doors within SharePoint for unprecedented workflow optimization!
Is it more effective to have SharePoint on premise (2013, 2016) or SharePoint Online? Let's figure it out based on your enterprise's needs!
What isn't SharePoint doing for your business that it could be doing? We'll show you.
What's your SharePoint usability ranking? Let us help you boost usability and results.
Is your SharePoint maintenance keeping your workflows efficient and protected? You might be surprised how proper maintenance can transform your experience with this program.
NCN brings more than a decade of experience spanning across projects for major contractors, state agencies and commercial clients. Let us make sure you're truly squeezing everything from SharePoint to improve productivity, create departmental integration, boost data sharing and streamline reporting. We offer solutions that evolve with your enterprise's evolving needs.
Looking for SharePoint consulting? We offer:
Quick Start and Planning.
Enterprise Discovery and Roadmap.
Upgrade and Migration Services.
SharePoint Assessment and Advisory.
We also offer SharePoint solutions:
Document and Records Management.
Intranet/Extranet Portals.
Collaboration.
Business Process Management.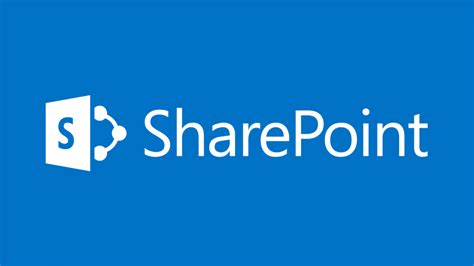 Yes, we even have you covered for end-to-end SharePoint development. Take a look:
Design and Architecture.
End-to-End Implementation.
Migration Services
Online Onboarding and Migration.
Want to squeeze more out of SharePoint? Bring in SharePoint Subject Matter Experts from NCN to:
Evaluate what information you need from SharePoint.
Determine how SharePoint can make your company more productive.
Determine what SharePoint can do for your business that it's not already doing.
GET MORE with SharePoint consulting from NCN Technology Powering Genius. Book your consultation today!