3 Things to Consider Before Updating Your Website
Sharon Muniz
December 13, 2018
Comments (0)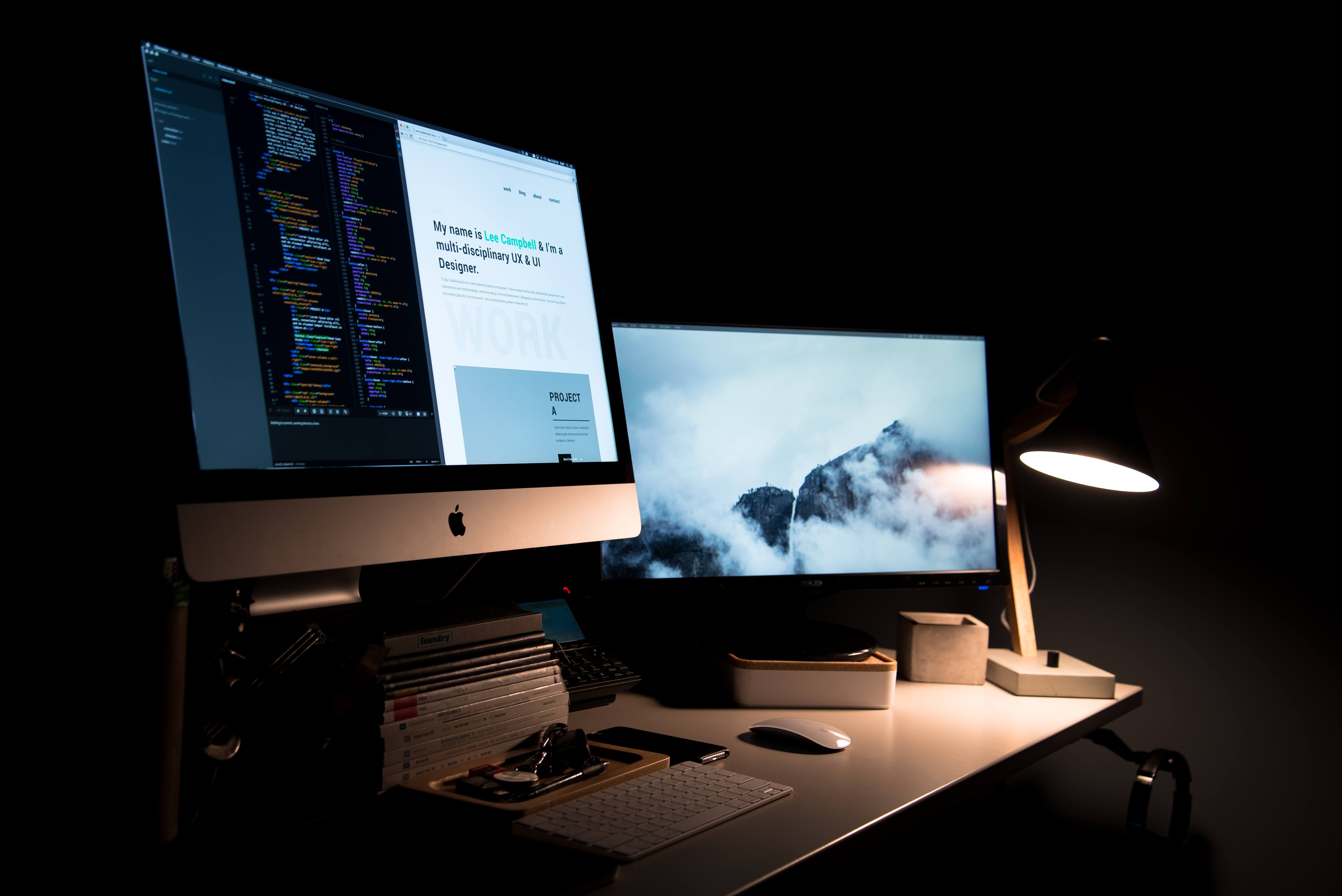 3 Things to Consider Before Updating Your Website
If you're thinking about updating your website, you're already one step ahead in the game of "Online Presence"! Many businesses fail to realize how important it is to keep their website updated, fresh, current and relevant. They mistakenly think they can put a lot of effort into building their website and then take a "Set & Forget" attitude about it. Sure, that may give you a presence in the digital world, but it won't do much for the success of your website, or business for that matter. So let's take a look at some of the things you may like to consider as you plan your updates. This article discusses audience, technology and experience.
Audience
For most businesses, this will not have changed since launching their website. However, there's no reason to overlook this consideration. It's a good opportunity to take a peek at your website's analytics to see who really is taking interest in what you're offering. Perhaps your target market isn't who you originally thought it would be, thus there could be room for adjustments in your copy or images that will be better-suited to the people who are visiting your site in order to convert them into buyers.
Another way to look at this is that there's a possibility your current content isn't crafted appropriately to attract the audience you prefer to target. If you're unsure, there are plenty of marketing/copywriting specialists who will be eager to help you evaluate the message you're delivering and assist you with re-crafting it to be more appropriate to your goals.
Technology
There's more to engaging your audience than just the words you use. There are new technologies coming along all the time–things that consumers quickly come to expect from companies who want their business. People enjoy using innovative technologies, and that includes app and website updates that allow them to get what they are looking for, faster and easier. If you're keeping up with these advances, you're more likely to be seen as a savvy business who's keen to meet the demands of the market.
Here are three new web design trends to be mindful of for 2019.
A need for speed!

Humans simply aren't patient, especially not since the speed of internet continues to increase their expectations. How does that affect your website and business? It comes down to loading time. A gorgeous site is fabulous, but if your site is so data heavy that it takes ages to load, you're probably missing a large number of opportunities to convert visitors into customers. Plus, Google now prioritizes search results using their

Speed Update

. This means the slowest sites are penalized. So it's worthwhile to streamline your website to be quick-loading.

Flat Design means clean and simple.

It's not two-dimensional, but it incorporates a design aesthetic that gets rid of clutter and focuses on the important parts of your website. Because Flat Design uses simpler graphics and other elements, this also ties in with improving the speed of your site.

Focusing on mobile first design

. At one time, websites were designed to load on desktops only. Then smartphones came into the picture and we started using our internet-ready phones to view websites. The companies that integrated this technology into their design process were the ones who benefited the most. Today, more and more users are predominantly using mobile devices for their searches and online activity. If you haven't yet given your site a mobile-friendly update, now is a good time to do so!
There are plenty of other trends to learn about. Just be cautious not to confuse them with fads that may not stick around long. Look at the trends and suggestions that you see value in and try to incorporate what you can into your own website design.
Experience
This is another area that takes your consumers into consideration. User Experience (UX) is one of the most important aspects of your website to get right. Visitors want to use sites that are easy to navigate and allow them to complete purchases quickly and easily. Have you reviewed your current transaction process? Have you gone through it to see how it actually works? Here's a list of things for you to check.
How many payment methods do you offer?

Once the visitor has decided to buy, she likes to have options. You'll choose this based on your target audience, but options you may have are Direct Payments, Credit Cards, PayPal, and Swipe, just to name a few.

Do you keep buyers on your site or redirect elsewhere for payments?

You've invested time and money to get visitors to stay on your site, why would you choose to send them elsewhere for payment?

Is your branding carried throughout the website and transaction experience?

Consumers are more inclined to trust a business that has a consistent look throughout the website experience. That includes the checkout process, another reason to avoid sending them elsewhere for payments.

Do you have clear calls to action (CTA) throughout your website?

Your visitors should know what you want them to do, easily see how to do so, and have no hiccups when they take that action. It's a good idea to have multiple CTA buttons throughout your site, not just on the last page.
Again, there are a number of User Experience (UX) design elements that you can incorporate into your website with an update. It comes down to choosing the ones that are most applicable to your business, the market you represent, and the audience you aim to attract.
Ultimately, you have a lot to choose from when it comes to web design elements. It can be a little overwhelming to know which ones are best for your business and the type of website you have.
What do YOU find most helpful, appealing, or attractive when using websites? If you're unsure, think about sitting down with a pen and paper while you visit your favorite businesses' websites, as well as those of your competition. Write down what you like and what you don't like, then compare yours to see how it stacks up.
If you would like help updating your website, please contact us for a free consultation to discuss your needs. We'd love to help you evaluate your site and suggest possible upgrades that will improve traffic, conversions and growth!