What is the Best CMS for Your Needs in 2019?
Sharon Muniz
December 18, 2018
Comments (0)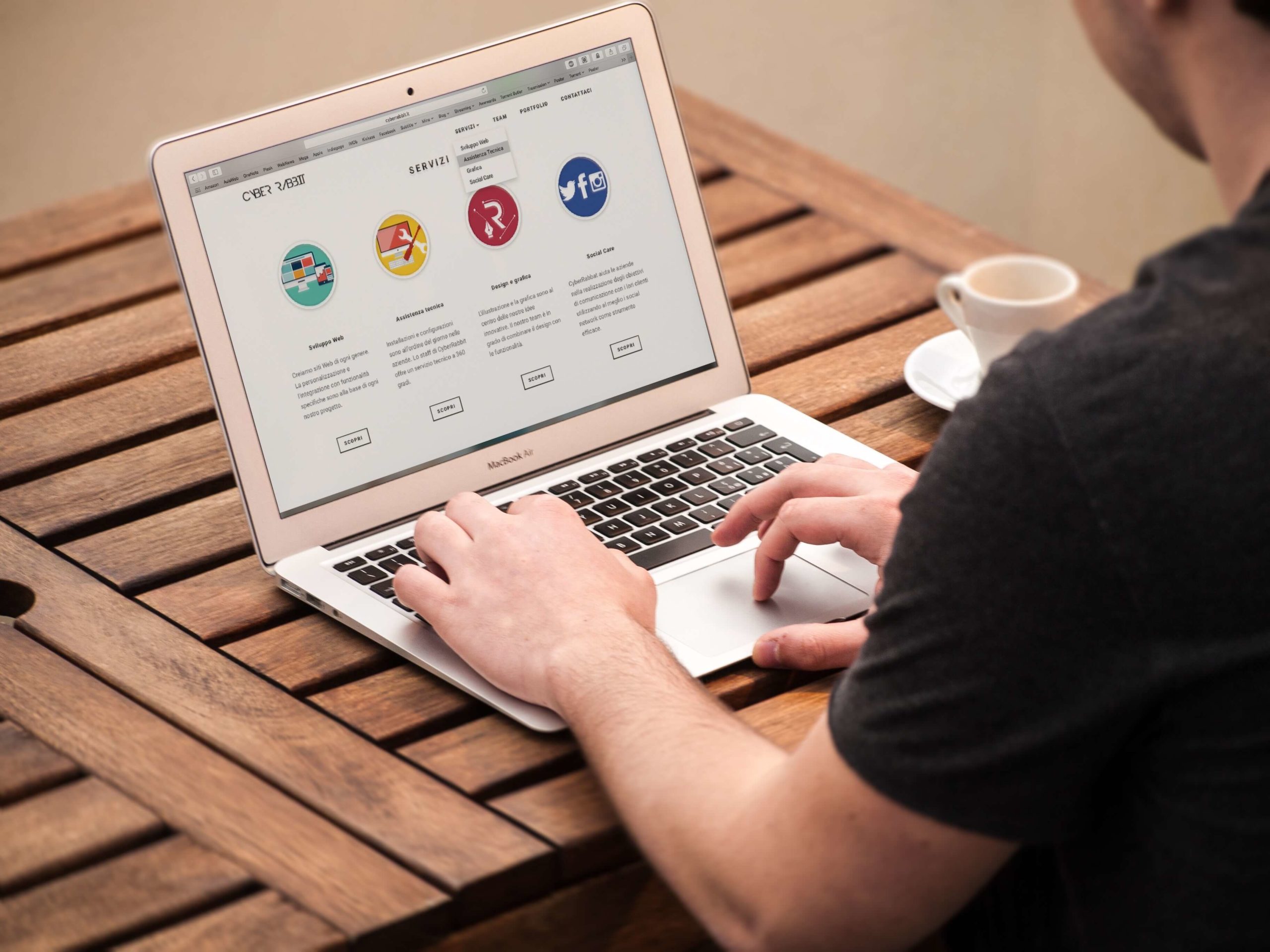 What is the Best CMS for Your Needs in 2019?
If you want to build your website, a CMS (Content Management System) is an essential tool that gives you the possibility to design, change and manage the content of your website. There are quite a number of different types of CMS out there.
It's important to understand exactly what it is you want from a CMS before you decide which one to use. Questions like "Who will be using the CMS?" and "Do visitors need to be able to make purchases on the site?" will help you determine which systems to further evaluate or rule out. Then it comes down to the ease of use, functionality, and look. These are key elements for consideration when developing or updating your website.
Let's look at 4 popular CMS and find out how each one might suit your needs.
With a market share of over 50%, WordPress is the top dog of all CMS options. It is easy to use and allows you to personalize your website by offering thousands of themes across different industries that help create the look of your website. You can further customize your website by choosing from over 50,000 plugins that enhance the functionality and features of your website.
The great news is that the software can be downloaded and installed for free. There is also a monthly paid option that gives you unlimited storage, access to the full spectrum of the theme store and a custom domain.
Like WordPress, Joomla is a free CMS with thousands of web templates to choose from. In terms of market share it ranks at number 2. It provides support for all types of content (custom post types), is available in multiple languages and offers bilingual support.
Although the usage of Joomla is not quite as intuitive and user-friendly as WordPress, it still offers you a great amount of versatility and flexibility. Joomla lets you manage the access users have to your webpage, which means it is great if you are looking to build a membership-based online community.
This is another CMS that is free to download and install, however, there are costs that can be associated with the use of it due to the need for developer help in some cases. It is designed to be customized for your business and thus has more coding involved to the designing process.
Drupal is ideal for complex sites that require a large amount of customization and scalability. It handles a higher volume of content better, as well as multiple users. Since Drupal is mobile-friendly, it is a good choice for staying on top of current expectations and needs of consumers. You'll also find it has solid security features for protecting your content.
When it comes to internal content management, SharePoint is the most commonly used system, especially within Fortune 500 businesses. Its functions allow organizations to store multiple types of files, including documents, calendars, tasks, contacts, video/audio files and much more.
The key feature of SharePoint is the ability to easily share data with multiple people within an organization. This makes collaboration between departments/teams easier and more efficient. The system is built to be handed over to the end user upon completion of its design. This means it is not too difficult to make minor changes as needed. However, if you require any major overhauls, you'll probably need to enlist a programmer.
Overview
Depending on the products and services you are offering, the size of your company as well as the level of customization you want/need, it is best to research all the different CMS that are available to you before you make a decision on which one to choose.
The "most popular" isn't necessarily the best one for your business needs. Some systems offer more customization than others, some offer an easier-to-use platform. It's important to find the right balance for your needs and skills. Hopefully we've shed some light on what is available and gave you an idea of what to look for in choosing a CMS.
If you would like help with building your business website or tailoring one to best-suit your needs, please get in touch. Our team is ready to answer questions and help you make an informed decision about the options that are available.