AI Technology for Marketing
Sharon Muniz
March 4, 2022
Comments (1)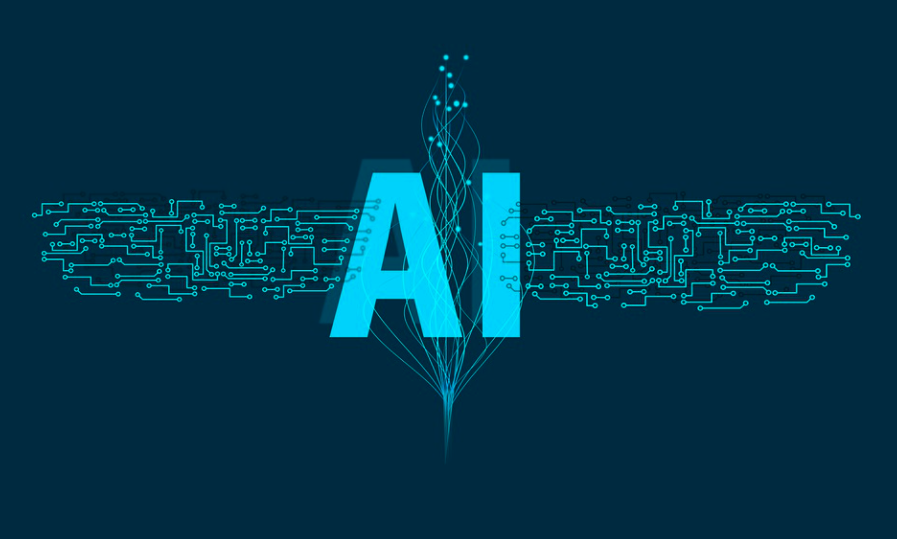 AI Technology for Marketing
Marketers are always searching for new methods of finding, attracting, and retaining their ideal audience. But in this fast-paced, rapidly changing digital marketing space, reaching and converting people proves to be more difficult than ever before. Enter AI technology for marketing.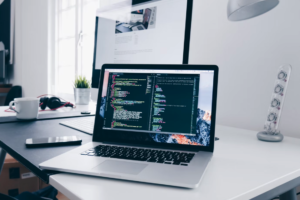 What is AI Technology for Marketing?
Artificial technology for marketing allows the marketing team to gain a comprehensive understanding of their audience. The technologies collect and analyze audience data and then make informed automated decisions. Other AI and Machine Learning (ML) powered marketing software can predict your client's next move and improve the customer journey.
The programs can analyze customer data and profiles and learn to communicate with clients and serve them personalized messages – all with no intervention from the company's marketing team. As a result, AI-based marketing software ensures maximum efficiency. Besides that, Artificial Intelligence can observe economic trends and determine how they affect a company's marketing effort.
Today, more and more companies are adopting AI solutions to increase operational efficiency and improve customer experience. These tools do not replace marketing teams but increase their productivity by handling tasks requiring little to no human intervention.
Benefits of AI Technology in Marketing
Increased ROI
AI technologies components like Machine Learning, Big Data, and Analytics help the marketing team get a better understanding of customers to improve their experiences. These technologies extract valuable datasets that marketers can use to design predictive customer analysis and create a more personalized customer journey for each client, resulting in a better Return on Investment (ROI).
Make Faster Decisions
AI analyzes datasets faster than human beings and comes up with a fast conclusion based on marketing campaigns and audience response. Therefore, marketers can have time to concentrate on designing effective AI-powered marketing strategies. What's even better is that the marketing team doesn't have to wait for the campaign to end so they can make a decision. AI tools provide them with real-time analytics for fast decision-making.
Cost Saving
A company can adopt an AI-powered marketing solution to cut down the cost of resources often used to design and implement a marketing strategy. Such solutions can execute repetitive and mundane tasks. Thus, reducing the cost of hiring new employees. Also, existing staff can have enough time to handle more critical tasks, thus increasing business revenue.
Reduces Errors
Humans are prone to errors, especially when they're overwhelmed with tasks. AI exists to reduce human intervention, therefore reducing the chances of human errors. This will prove useful, especially when dealing with crucial areas of businesses like data security.
Final Thoughts
Any business that wishes to stay ahead of competitors in this digital world should leverage the power of intelligent technology solutions like AI. AI has truly revolutionized how companies create and implement marketing strategies and campaigns. And that's just the beginning!
While AI still has a long way to go when it comes to efficiency, it's already clear that it will become an integral part of businesses. That's why you should consider adopting AI technology for marketing today. Don't get left behind!
References
https://www.marketingevolution.com/marketing-essentials/ai-markeitng#
https://www.verizon.com/business/small-business-essentials/resources/benefits-of-using-ai-in-digital-marketing/
https://www.mageplaza.com/blog/ai-marketing-what-why-how.html
https://www.mygreatlearning.com/blog/top-benefits-of-ai-in-digital-marketing/