What Are Core Web Vitals?
Sharon Muniz
February 8, 2022
Comments (0)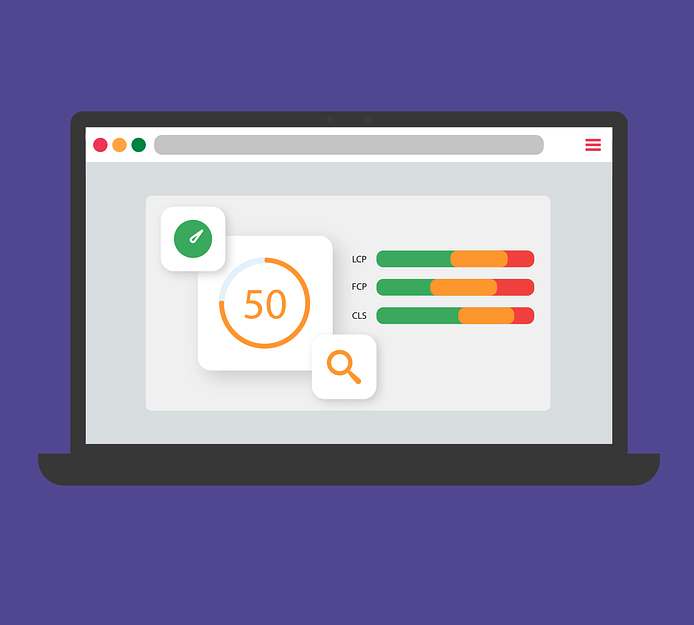 What Are Core Web Vitals?
What are Core Web Vitals?
Everything you need to know about Core Web Vitals.
Core Web Vitals are pivotal for ensuring that your website ranks well on search engines. Core Web Vitals refers to the three metrics Google tracks as part of its page experience ranking algorithm. User-experience-centric Core Web Vitals ensures Google ranks user-friendly websites.
As a business owner, it's essential to monitor your Core Web Vitals to ensure your website is optimized for user-friendliness and can rank better on search engines. Today, we will be doing a deep dive into Core Web Vitals so that you can better understand why it's so vital that you monitor them. Let's explore.
What are the Core Web Vitals?
The Core Web Vitals play a role in Google's page experience ranking, taking mobile optimization, HTTPS, and safe-browsing metrics into account. This page experience ranking is used to ensure Google ranks fast-loading, optimized websites to its users.
The Core Web Vitals comprises three metrics – the Largest Contentful Paint (LCP), First Input Delay (FID), and Cumulative Layout Shift (CLS). It's important to note that these may change over time.
LCP refers to the load time of your website. This is the time it takes for your website to load after your user clicks the search engine link. You are aiming for an LCP of below 2.5 seconds. Scripts, ads, videos, and pop-ups can negatively impact your LCP.
FID is the response time for interaction. Basically, it measures how long it takes for a user-initiated pop-up like an email lead form to load. You want it to be below 100 milliseconds. Your host and server significantly impact your FID.
Finally, your CLS refers to how stable the website pages layout remains throughout the loading process. If a banner forces the layout to shift or a pop=up causes the page to reload, these are examples of bad CLS. You want to ensure the user-friendliness of your website and reduce the number of layout shifts during the loading process. A CLS of below 0.1 is good.

Why should you monitor Core Web Vitals?
As of May 2021, Core Web Vitals are a ranking factor for Google. This means that if you want to improve the chances of your website ranking on Google, you need to monitor them. Google's algorithm rewards websites that are optimized for Core Web Vitals.
Google found that visitors are 24% less likely to leave a website that meets Core Web Vital guidelines. This means you pretty much get 24% more traffic without doing any additional work – which is excellent news for business owners. This also leads to more conversions for your site.
How can you monitor Core Web Vitals?
There are many ways to monitor Core Web Vitals, but the best practice is to watch them the same way that Google does. Google uses data from the Chrome User Experience Report to analyze the data from actual users of your website within the past month.
You can then use this information to evaluate the effectiveness of your site for Core Web Vitals and improve your search engine optimization with ease. You can also use tools like PageSpeedInsights to simulate a real user experience and evaluate your website load efficiency. There are limitations for this tech, as it's primarily US-focused, and it's a synthetic test, not the real thing.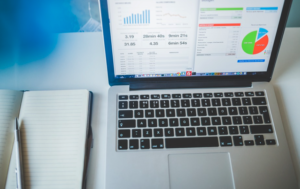 How we can help:
At NCN Technology, we offer web, mobile, and SharePoint application development optimized for user experience. We can help you improve your search engine optimization and Core Web Vitals today with ease. We even offer ongoing website maintenance services, so your Core Web Vitals will always be up to date.
Ready to get started? Speak with our expert team now on 703 757 2209 or email us at consulting@ncntechnology.com.