Choosing the Best Enterprise Storage Solution
Sharon Muniz
May 13, 2019
Comments (0)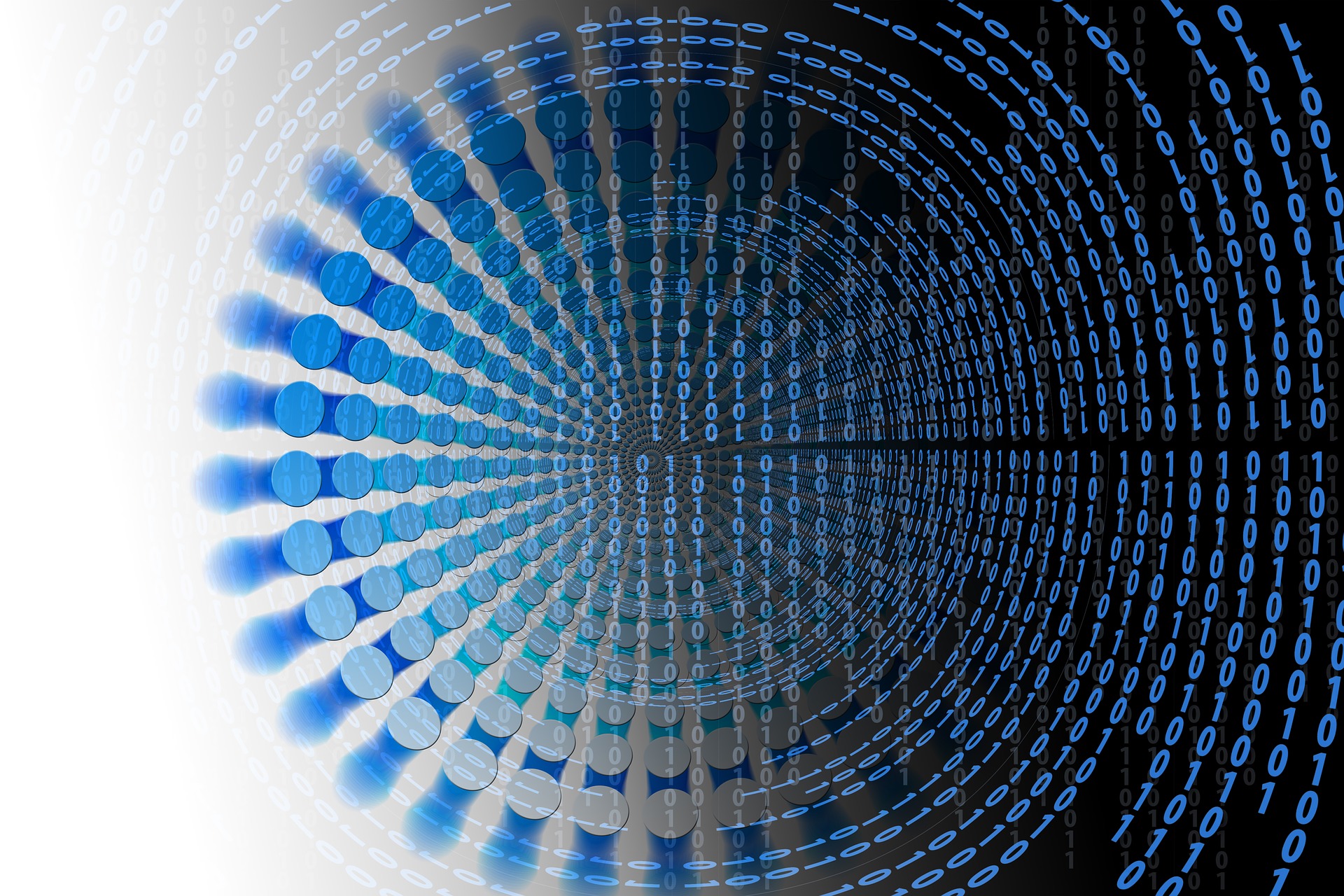 Choosing the Best Enterprise Storage Solution
Your people are the heart of your business, but data is the lifeblood that keeps it operating. That means finding the right data storage solution for your business requires a lot of consideration. To find the best solution for your business, we've put together some important factors to use in your evaluation.
Selecting your storage options boils down to two main things to consider: how and where you will store your data. Your business has individual and specific data requirements which will drive what choice you make. Let's look at six questions to help guide your decisions.
What is your budget?
When establishing your budget you need to understand what is essential for your business in selecting a storage solution. A couple of questions to consider include:
Are you looking to improve performance or more interested in building resilience?

How will you manage the infrastructure- in house or a managed service provider?
Once you have those elements decided, you can then begin to build your budget.
What requirements does your new storage solution need to meet?
Again, this involves factors like resilience, performance and capacity. You should consider the following questions as you build your requirements:
What is it you are aiming to improve?

Do you need encryption services?

Is a single storage solution enough or will you require multi-site storage?

What about cloud-based storage, or does your business need to contain full security control through an on-premise infrastructure?
Perhaps you can use a hybrid system that incorporates a partial cloud-based solution.
Technology is another key factor for any organization to consider. For one business, backup storage will be the main priority. Another may see encryption as the essential performance need. Create a checklist that your business can build on, including things such as features, functionality, servers and site solutions.
How will you protect your data?
Cyber attacks and ransomware are evolving daily. However, so are the demands for data storage and its retrieval. There are questions you will need to answer when thinking about protecting your data:
What happens in the event of an attack?

What plans are in place regarding Backup and Disaster Recovery?

How will you protect your business's continuity and reputation?
What does your current environment look like?
By evaluating the applications you use, your operating systems and software packages, you can outline the exact needs of your Enterprise IT Solutions. You also should consider the following:
Have you identified the specific challenges your business faces?

How do they affect your business?
How will you migrate to your new system?
There is a lot to consider when migrating your business data. You will need to evaluate the following:
How much data needs to be migrated

What type of data it is. What time frame does the project need to be completed

What tools will use for the migration.

Who will be in charge of migration?
And finally, consider whether you will need to migrate all of your data or if there are things that can be eliminated.
How long will you need support?
Changing such a critical and complex system as data storage is not something that will be accomplished quickly. A long-term plan should be developed to include the objectives over a three to five year period. Also identify:
How is your new system expected to grow and scale over time?

What changes may be needed and how might your data solution need to adapt?
New Technologies Bring New Solutions
In addition to considering the individual challenges and needs of your business, you'll want to look at what new technologies to keep your system current with today's market. Plus, new technologies will help to future-proof your system for business growth as well as potentially save costs. Let's look at a couple of technologies:
Software Defined Storage (SDS) allows businesses to become more agile in how they utilize virtualization, without requiring the purchase of new hardware. It enables the use of multiple types of storage hardware to provide an easy-to-use platform that can readily be upgraded. Software Defined Storage presents greater flexibility to suit individual data storage needs and can be an ideal solution for organizations looking to integrate existing IT equipment with new storage capacity.
Tiered Storage Solutions is a technology that is changing the way we manage data. With this option, different categories of data can be assigned to various types of storage media, allowing businesses to adopt the most appropriate technology to suit the data being stored. Ultimately, this reduces total storage costs.
Planning Ahead = Planning Well
With the ever-changing data landscape, it can be difficult to plan what your business is going to need over the next three to five years. You must carefully evaluate your business's needs, plan accordingly and seek expert advice and assistance when needed.
NCN Technology can help you in selecting the proper storage solution for your business. We bring you the necessary tools to plan and execute your migration seamlessly with agile components that allow your storage to grow with your needs. Our professional team is here to implement a system that is best for your business now, and in the future.
Contact NCN Technology for more information, either by phone – 703-757-2209 or email- consulting@ncntechnology.com.