What Is Microsoft Stream And How Can It Help Your Business?
Sharon Muniz
October 30, 2018
Comments (0)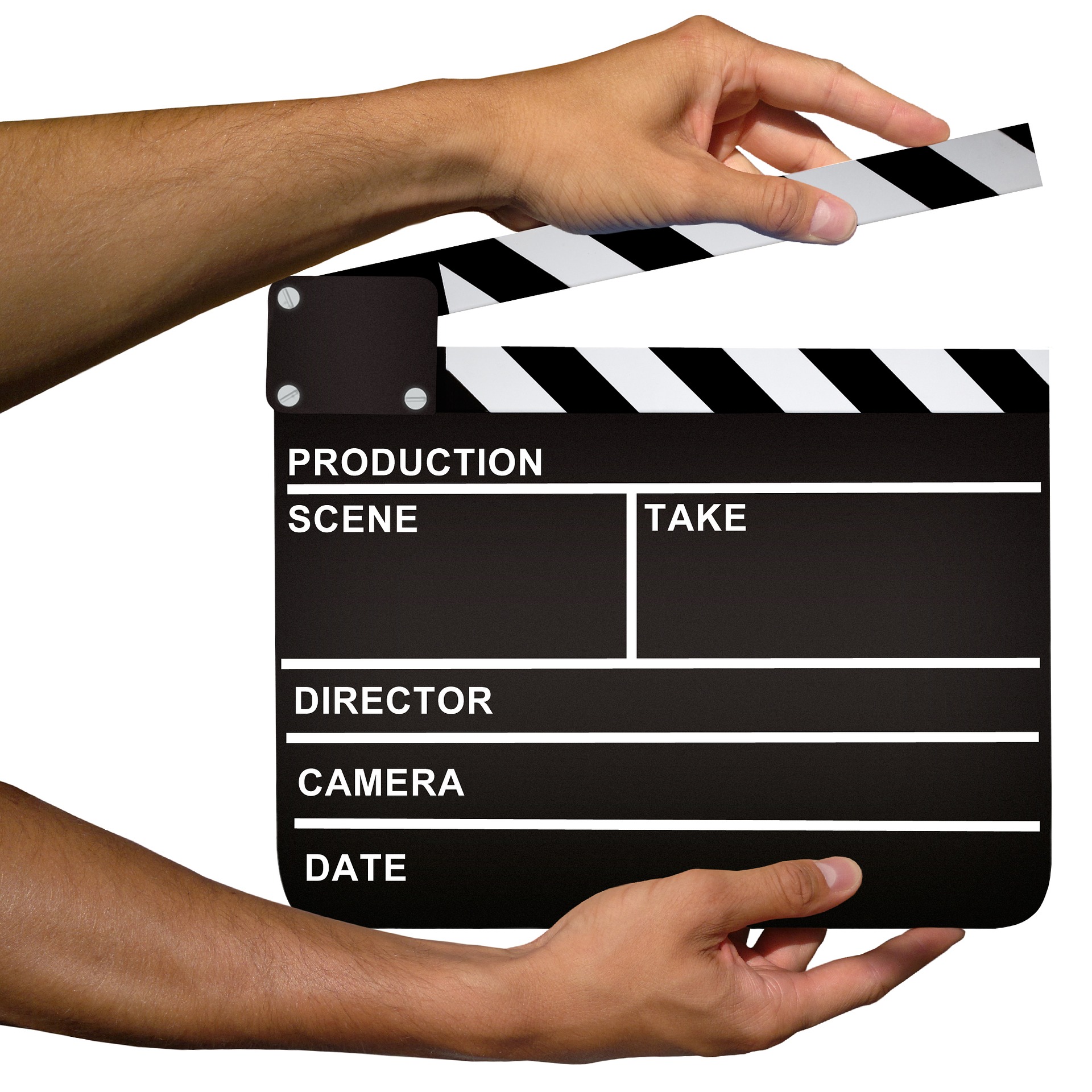 What Is Microsoft Stream And How Can It Help Your Business?
Video is the fastest growing medium, not just on social media but also in business. From watching a training session, to a meeting or a presentation, video has become more and more important in everyday business.
What Is Microsoft Stream?
Microsoft Stream is a cloud-based service that allows businesses to upload, share and manage videos in a controlled and secure way.
How Does It Work And What Does It Offer?
To get started, all you need is your work email address. After getting a verification email and entering the required information, you're good to go.
Once you're logged in, you will be able to see trending videos inside your organization, as well as browse videos, channels and groups. You have control over your content through creating a watchlist which allows you to do the following:
add videos  

like and comment on videos

share videos with your co-workers

follow channels

create your own channels to which you can upload your video content.
Channels do not intrinsically allow you to control access to your videos unless a channel is contained within a group, in which case it would inherit the access and permissions of the group. A company wide channel allows anyone following your channel to get updates whenever new content is posted. You can also identify whom you'd like to allow to add and remove videos from it. In a group channel, the number of viewers as well as contributors is limited. Plus, have control over whether your group channel is viewed publicly or only as a private group. By being able to restrict access, you can protect sensitive content as needed. With all of these controls at video level, you aren't just controlling who can see your video, but also who can own and edit it, and which groups and channels it will be displayed in.
Another area of vital use is the search functionality in Microsoft Stream. As videos are transcribed in Microsoft Stream, you cannot only search for the title or description of a video, but also on the actual word content of the video itself. By clicking on any line of the transcript you can view and listen to the relevant content from there onwards.
When editing your own videos, you can add subtitles or captions during or after the upload. There is also the possibility of using automatically generated captions through Automatic Speech Recognition technology. You can even edit the captions if you come across any caption errors.
Your videos can be uploaded in most file formats and viewed on all devices from anywhere, anytime. As default storage, Microsoft Stream provides you with 500GB and an additional 0.5GB of storage per licensed user. If you need more, increased storage can be purchased as one or more storage add-ons at 500GB each.
What Is The Difference Between Microsoft Stream And Office 365 Video?
Microsoft Stream offers more features than Office 365. It allows you to give permissions at video level, create sub-channels within a group, access your personal video watchlist, view video transcripts that allow you to jump to particular content within the video and the ability to comment and like a video to name just a few.
Office 365 Video will eventually be replaced by Microsoft Stream. During the transition period, which started in the first half of 2018, both software solutions will exist side by side. Microsoft will inform you through the Office 365 Admin center to initiate the transition. As part of this process, all of your videos, channels and permissions will be copied into Microsoft Stream so you don't need to worry about losing any content.  
How Can It Help Your Business?
Video in business isn't just important when it comes to marketing your products and services to existing and new customers, but it is also a great way to record and share company internal content.
It helps capture our attention. We are more likely to remember what we have seen than what we have read. It is also a great means to encourage engagement and ease communication among your staff.
As an organization, you can make your company guidelines available to be read and acknowledged by your staff before they upload their first video to Microsoft Stream (the acknowledgment will then be permanently stored). You can also restrict which personnel in your company gets the right to create and upload content.
With technology moving forward quickly, creating and uploading a video has become very easy. A lot of companies use Office 365 apps like SharePoint, Facebook or Yammer which work well with Microsoft Stream. It is very versatile and allows you to follow and share the right content with the right people.
Looking at how important visual media has become as a tool for information (YouTube is the second largest online search engine) and communication, it is crucial for businesses to understand the benefits a software like Microsoft Stream can offer, not just to individual staff but their organization as a whole.