Customer Experience and User Experience: How to Make Them Count
Sharon Muniz
March 27, 2019
Comments (0)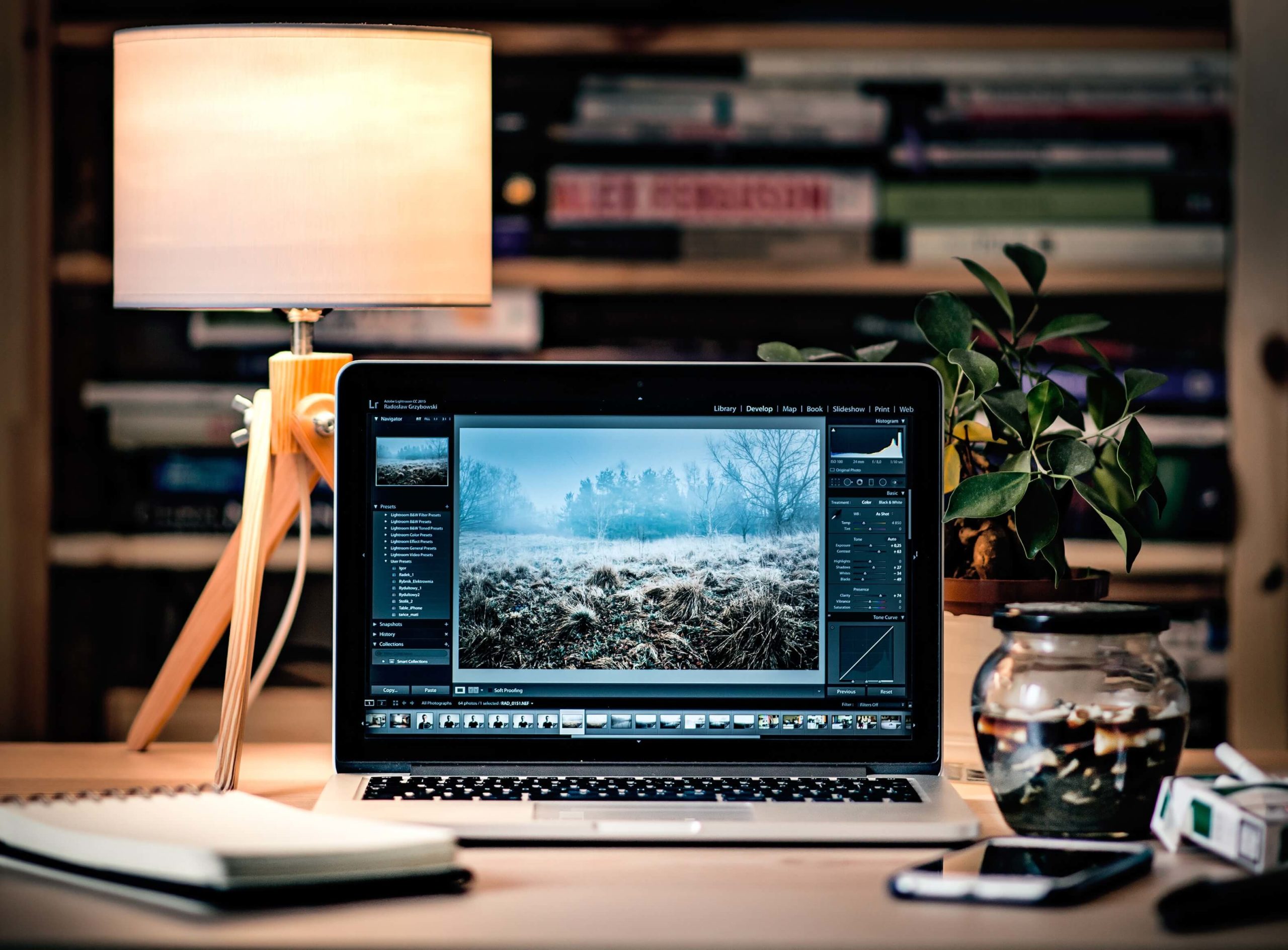 Customer Experience and User Experience: How to Make Them Count
Customer Experience and User Experience: How to Make Them Count
Customer Experience (CX) and User Experience (UX) sound similar, but what are they and why are they different? Surely our users are our customers and therefore they are the same thing – except, of course, they're not.
In previous articles, we have talked about the importance of this aspect of your website; whether you are rejuvenating an existing one or preparing a completely new website. Visitors want to use sites that are easy to navigate. So, what is the difference between CX and UX?
The UX is how people interact with your product and the experience they receive from that interaction and generally refers to the digital interface, i.e. your website's usability, information architecture, navigation, comprehension, visual hierarchy, etc.. All of these elements combine to create the UX, whether positive or negative. UX is measured with metrics like success rate, error rate, abandonment rate, time to complete tasks, and clicks to completion. The ultimate goal of your website's UX should be to provide efficient and enjoyable solutions.
CX has a greater scope. It encompasses all the interactions a person has with your brand; an umbrella concept encompassing all channels and all products within the same brand, and how the user feels about them. It might be measured in overall experience, the likelihood of continued use, and possibility of recommending to others. In essence, UX is part of a broader CX, but CX contains some aspects outside of a product that UX does not.
Good UX
A good digital user experience gives a user/customer the ability to:
Find information on a website quickly and easily

Complete a desired task with ease

Search web pages with ease
Good CX
A comprehensive customer experience might include:
A professional, helpful, satisfying interaction with the organization/company representatives

An overall positive experience with that organization/company and everything associated with it
Why they are both important
You might have the best advertising, brand recognition, sales team, customer service representatives, and organizational structure (all CX-related items), but if customers' interactions with your website, mobile app, software or other product (all UX-related items) create barriers in completion of the desired tasks, overall CX fails.
You can see how UX is really a component of CX, and each play an important role in the overall success of a program, the reputation of your brand, and customers' loyalty to your brand. Failures in either area leads to a bad customer experience overall. Think about this as you develop products and services, and make sure to have the customer in mind.
Website
Remember, always consider WHO you've created your website for, and WHY it exists; it's aimed at meeting a client's needs in order to grow your business.
Here's a quick set of bullet points to check from our article on building a new website:
Review who your target audience is, and make sure your message is crafted for that market segment.

Know what's topical in your industry. Educate yourself on the latest (useful) trends, technological advances and tools in your area of expertise.

Begin and end with UX. If something doesn't have a reason for being there, drop it. If it isn't useful, drop it.
Also consider the overall branding of your company and ensure there is seamless identification from website, store, and products to staff and stationery. In order to have a positive, subtle influence on CX, it all needs to have the same look and feel–unified parts of your company.
4 Ways UX Improves CX
Have no doubt about the importance of UX, it is one of the strongest overall influences on the CX. Here are four UX techniques that can have a direct impact and improvement in CX:
Easy customer feedback
Make sure your communication with your users is as easy and open as possible; don't bury the customer helpline in a hard-to-find place. Create clear and readily visible calls-to-action, or even ask for feedback. Customers enjoy being heard, but it's up to you to open that line of communication. From a UX position, the aggregate feedback will also reveal insights for product improvement.
Provide responses to feedback
As much as we have suggested that customers appreciate being heard; the complementary part of that is giving them feedback that their comments are being implemented, or at least were read. And remember to keep the tone consistent from product and website through to your customer support responses.
Combine channels in the right context
A multi-device experience is always a solid strategy, considering that 90%* of users complete a single task on more than one device. Apply this to CX by linking customer service or other relevant services/products at the correct touchpoint. For example, Citibank, like many other sites (like Amazon), allows instant messaging with customer service reps as part of the existing user flow, a huge time-saver for anyone that's taken advantage of it.
Provide context across teams
Customer service or supply chain teams certainly shouldn't dictate the product design, but they must be involved in the product design process. You could seek their input on feasibility and explain how their roles help fulfill the product promise (and how they can salvage it should issues arise). Customer journey maps then help everyone visualize the entire experience.
Overview
User experience must always be seen in the bigger context of customer experience or it's entirely possible that your effort will be wasted even when the work is brilliant.
A positive UX is an integral part of a good CX; both are important and complement each other. Whilst UX has its focus on the product itself, CX focusses more broadly on the (overall) multi-channel experience that a user or customer has with a company, both online and offline. For an organization to create a good and long-lasting relationship with their customers, an appropriate strategy both for UX and CX is important for success.
NCN Technology has experts in both web design AND development. We understand the many platforms that are available and can help you choose what is best for your business. If developing the right UX is part of your strategy, let us support you with your website developments.
If you'd like expert advice, get in touch. We'd like to help you make your user experience the most efficient and user-friendly.