Using Digital Marketing to Help Your Assisted Living Facility Increase Occupancy
Sharon Muniz
January 25, 2019
Comments (0)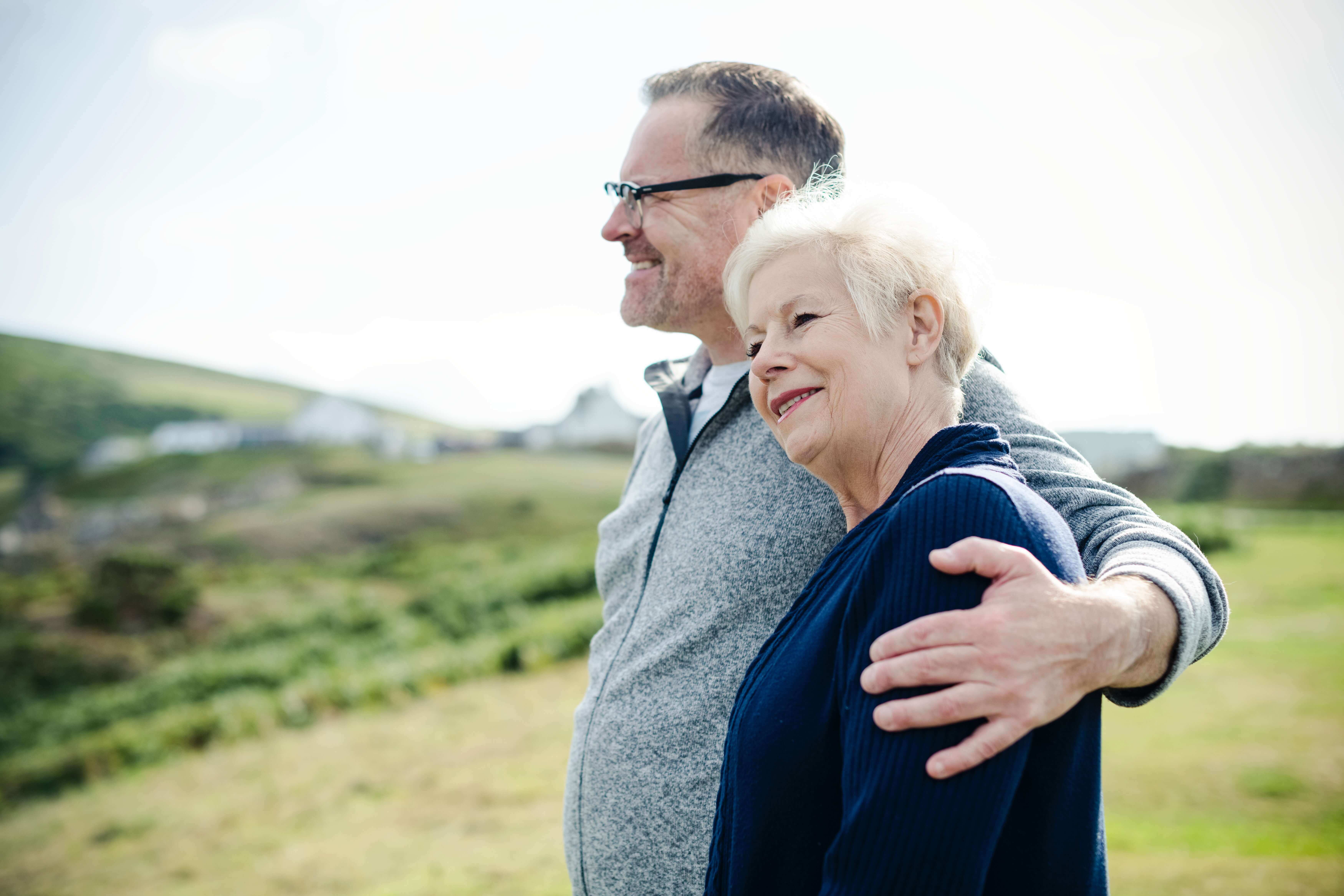 Using Digital Marketing to Help Your Assisted Living Facility Increase Occupancy
When it comes to digital marketing, assisted living facilities have a rather broad market to consider. Most healthcare facilities are able to primarily target their actual patients, knowing what to include in their content based on the services they provide and the feedback they receive from those patients. However, an assisted living facility should be mindful of the adult children of senior citizens who often play a significant role in helping their parents find a suitable facility. Because of this, assisted living facilities face a unique challenge with their marketing strategy. So how should a facility tackle these issues when it comes to increasing occupancy?
One of the biggest factors lies in identifying and describing that target market of adult children. These are generally people 35-50 years old on the lookout for high-quality, comfortable, close-to-home facilities that will provide their parents a relaxing and safe community to live in. Remember, they are all internet users. Therefore, assisted living facilities who need to fill beds and rooms need to market to this online audience.
Making it Work for You
Most people are on the internet these days. So it goes without saying that the most prominent exercise is for an assisted living facility to have a meaningful online presence, particularly with a website and social media.
What should be included on your website? Think about the adult children you're most likely to be "talking to" with your content. Both the children and potential residents will be looking for information that assures them of cleanliness, friendliness, activities, security and the general appearance or "feel" of your facility. Share something particularly unique about your community and incorporate that unique point of difference into your images and copy.
SEO: Search Engine Optimization
Just like anyone else using a search engine, those interested in assisted living facilities—including the children of seniors and seniors themselves—are searching online to find a facility that meets their needs. Generally speaking, this means they're searching for a set of keywords and phrases that can be anticipated.
Understanding which keywords and phrases are being used the most and how to implement them into your marketing, particularly your website, is the best way to ensure your facility is seen early in the organic search results. SEO experts specialize in this service and can save you a lot of time, hassle and most importantly improve search results for your facility.
PPC: Pay-Per-Click
PPC (pay-per-click) ads are an effective and affordable way to provide immediate marketing online. Google Adwords shows your ads in their search engine results when someone searches for specific keywords or key phrases related to your industry.
The best thing about PPC is that you only have to pay for the ad when a user clicks on it to go to your site. It's a proven way to attract visitors and hopefully convert them to future residents.
Content Marketing
Content marketing includes any type of online content and media you publish: web page copy, content on your social media platforms, images, e-guides, marketing emails, videos, blog posts, and more. Profitable senior living communities who implement content marketing well see an impact in attracting new residents.
There are people who specialize in developing content for businesses and organizations who outsource this task find it a relief to not be spending hours creating engaging material and uploading images, videos, and other information. Individuals who specialize in content marketing know how to present important material to your target market so that it's both informative and integrated with your other strategic marketing approaches. It's all about making your content work for you, enhancing your online presence and boosting your conversion rate.
Reputation Management
Whether it's referral sources, senior adults themselves, or their adult children, you want anyone looking up your facility online to be met with content that emphasizes your credibility and viability. Your reputation depends on it. Your online presence can have a huge impact in contributing to or detracting from your facility's success.
This includes use of social media platforms, such as Facebook, Pinterest, Twitter and Instagram. Make sure that all of your content is cohesive and builds on your reputation positively rather than negatively.
Get Results
NCN Technology offers services to help build an effective online presence for your assisted living facility. We will customize a professional website that checks all the boxes for representing your community in a way that will draw people in. NCN can automate systems within your website to help with administration, scheduling, security and more. Our SEO experts are ready to ensure your facility ranks high in search results. NCN's content writers provide relevant articles written specifically to meet your marketing goals. Call us for a free consultation.
If you're ready to take your facility to the next level, let's talk today. We'll demonstrate our knowledge, earn your trust and explore ways you can achieve your goals of increasing residency. Grow your facility with NCN Technology.