Google Is Updating Their Algorithms to Discredit Exploitive Websites
Sharon Muniz
June 11, 2021
Comments (0)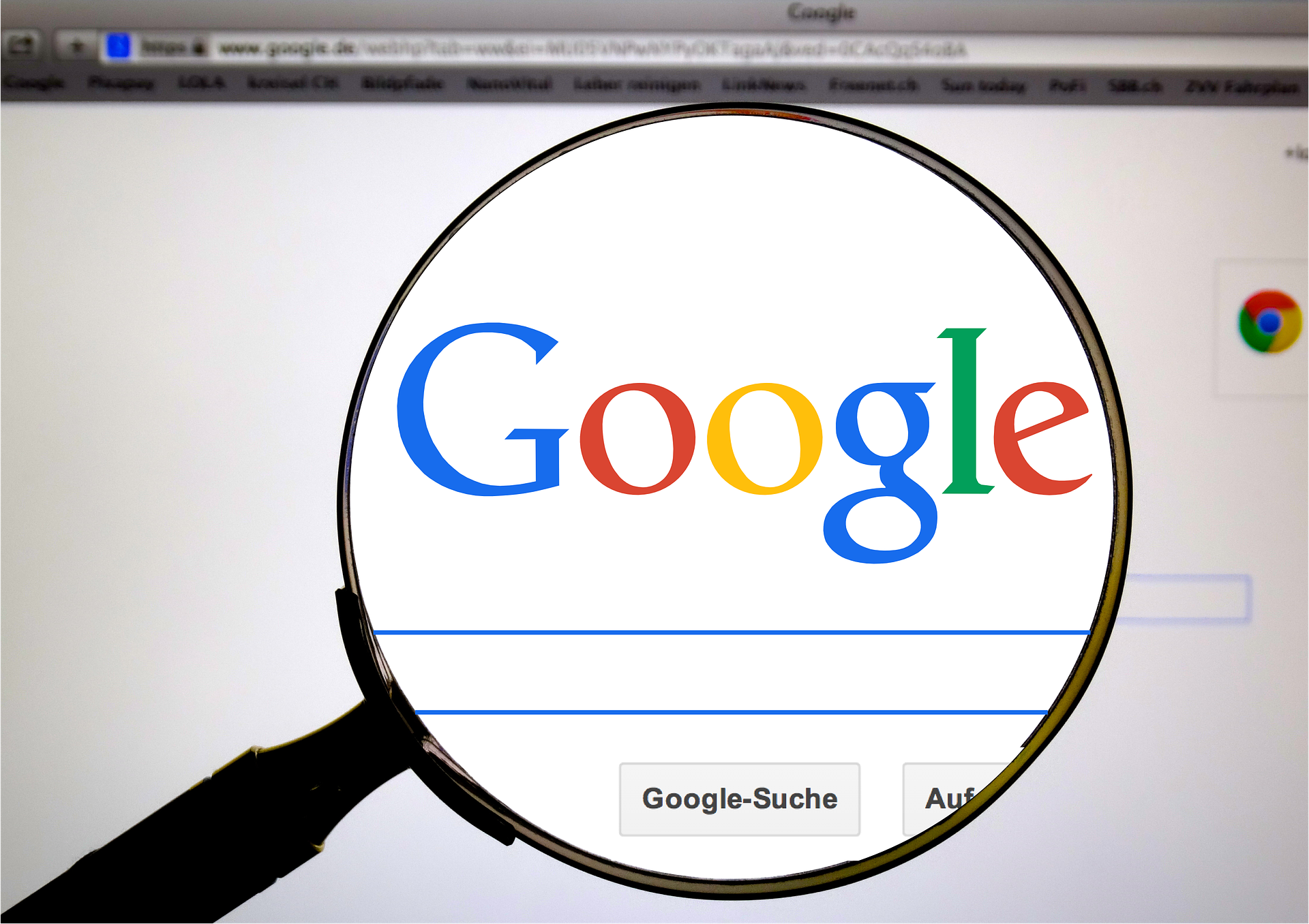 Home
/
Current Events
/ Google Is Updating Their Algorithms to Discredit Exploitive Websites
Google Is Updating Their Algorithms to Discredit Exploitive Websites
What's New In Technology
Article Reference: The Verge
According to the New York Times Google will be updating their search algorithms to stop sites that display non-factual information about individuals. The Times had found many websites containing "unverified and potentially life threatening content, alongside an industry of other services promising to remove the offending content from search results for substantial fees."
Google will be making multiple strides within the next year to tackle and combat these exploitive sites in their searches. Google's Vice President for global policy and standards and trust and safety David Graff said "There should be a significant and positive impact for those affected." Google will have its pre-existing process that victims can use to report. This process will register the person's name as a "known victim" and suppress other results for that same name.
In the past Google could not take an approach on "fixing individual inquiries" and would instead use inquiries to broaden the company's search algorithms improvements. Google's overall ability to improve their algorithms has been thanks to "better technology, tools and quality signals, and being able to take a more nuanced approach to specific classes of queries" says the head of Google's search quality team, Pandu Nayak.
This is just one example of steps that Google has taken to better regulate their search algorithms to benefit users. Making people feel safe while being online either having their own site or being featured on a site, should always be a company's number one priority so it is great to see Google stepping up to the plate on individual issues that arise like this.