Here's What Your Website Is Missing in 2021
Sharon Muniz
March 3, 2021
Comments (0)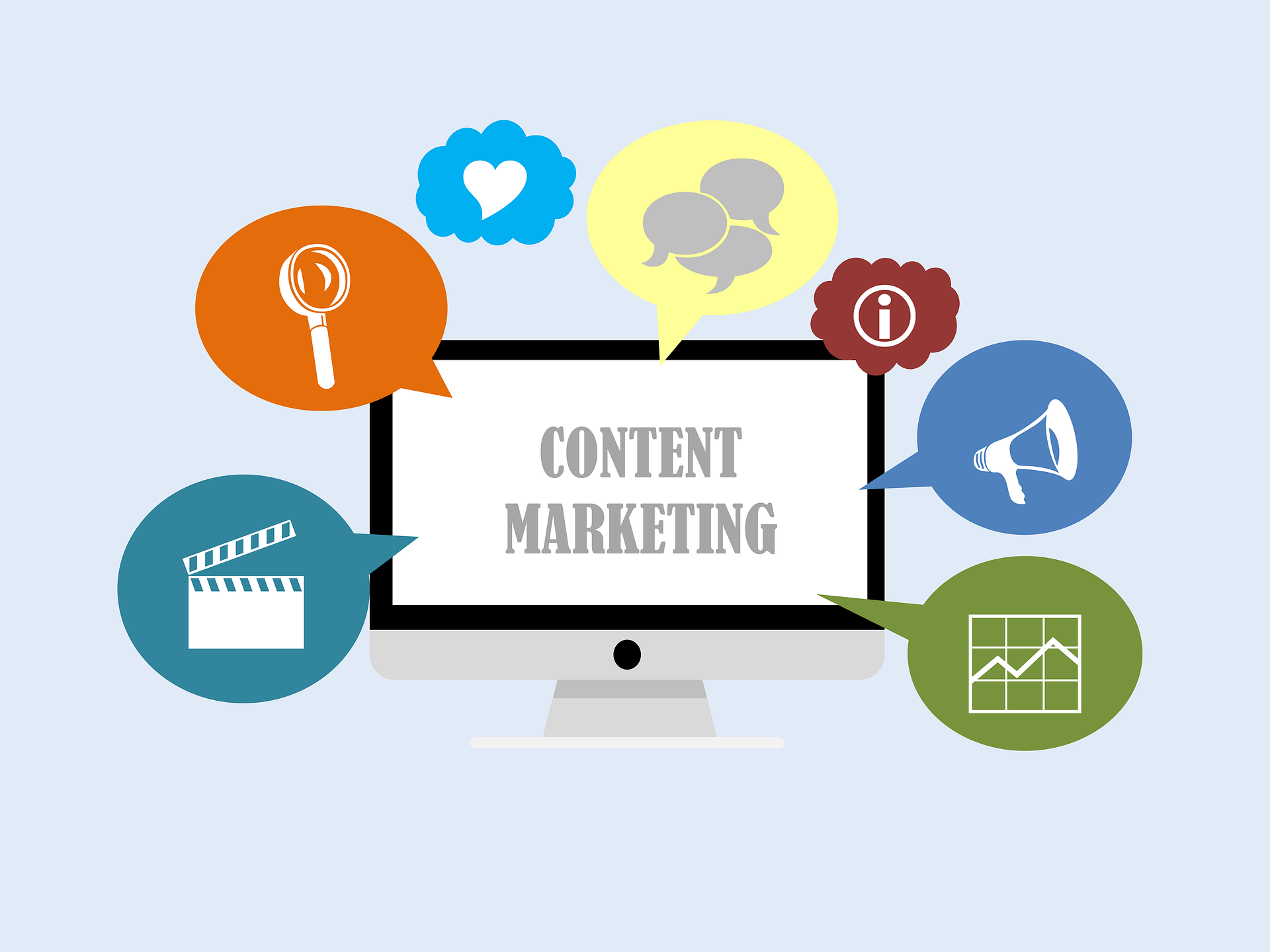 Here's What Your Website Is Missing in 2021
Your customers need more from you. If it's been a while since you've updated your website content, there's a good chance that visitors are clicking away without getting what they want. Unfortunately, this could be dashing your conversion numbers. The good news is that this is an easily fixable problem. One of the big questions we get here at NCN is what it takes to build website content that generates action. Many people get the "visitors" they want. However, they can't figure out how to get visitors to stay to engage. Even a great SEO plan won't work if you're simply leading people to a place that doesn't allow them to take the step they were hoping to take upon landing. Take a look at the big things that may be missing from your website in 2021.
Real Content
Nobody likes being tricked. If you attract people to your website based on SEO that promises to solve a problem or answer a question, you must deliver. Not delivering immediately decreases trust. Invest in building a really impeccable, resourceful content library full of articles, how-to lists and documents that actually enhance the quality of life for people who visit your site. This is one of the best ways to become a trusted authority.
Immediate Contact Information
Don't be faceless! Let people who land on your website know how to get in touch with you. A chatbot that pops up on the side of the page is a great tool for opening up the conversation right away. Don't make people hunt for contact information because they will already be frustrated by the time they reach out. That means you've missed an opportunity to guide a positive interaction from the first second.
Testimonials
Customers want to know that other people trust your company. Put testimonials in a prominent place before the call to action. This will provide that last-minute trust boost that can help your conversion rate. Testimonials can be more effective if they feature the name, location and age of the satisfied customer. Customer or product photos are also helpful!
The Facts
Page content shouldn't read like a mystery novel. Visitors want the core facts about your company before they make a decision. Be as clear as possible about the product you offer, the problem you solve, the solution you provide, your location, the area you serve, the number of years you've been in business and your commitment to excellence.
A Call to Action
Don't let customers wonder what they're supposed to do to begin benefiting from what you offer. That second of hesitation could cause them to look away to find another option. A clear call to action should be placed prominently on your page. Many smaller brands worry that a call to action seems "pushy." However, customers are benefited from guidance regarding how to learn more and create more website content, sign up to get offers or put items in their carts.
Don't let what's missing from your site hurt your conversion rates. Providing a place to land for customers who find your site through SEO and organic search isn't enough. The layout and content of your site need to form a roadmap for what to do next to enjoy the benefits of what you provide!