Integrations to Consider Before Building an eCommerce Site
Sharon Muniz
August 3, 2020
Comments (0)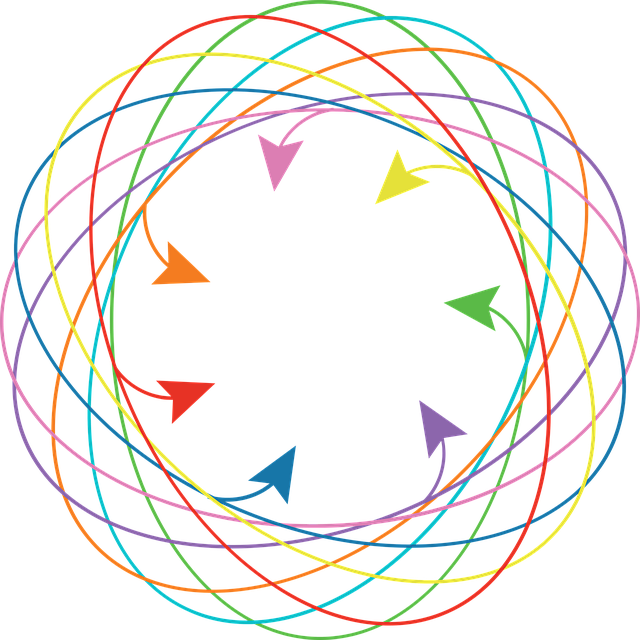 Integrations to Consider Before Building an eCommerce Site
Being strategic about the integrations you use when building an eCommerce site is vital to your success. Your customers may see only what's on the front end. But their experience is shaped by the dozens of processes and systems that run your site on the backend.
Think of integrations as your "men behind the curtain," those little guys that handle all the processes and systems on the backend and help make your eCommerce site more efficient.
There are literally hundreds of integrations to choose from. As you grow and scale your business, you'll be able to tailor them to the specific needs of your site. If you're just starting out or are looking for a way to streamline your operations, here are 7 key integrations that will help you run a successful store and make your life easier.
eCommerce Integration #1: Payment
A reliable payment processing system is a vital part of any business with online transactions. Your site will be handling people's sensitive data payment details. Having an integrated payment system makes it easy to process and accept payments safely and securely, ensuring good customer experience and getting more money into your account at a faster rate.
Beyond security, payment integrations save you the hassle of manually imputing data and eliminate the risk of errors at the same time. When choosing a payment gateway, you'll want to consider some of the most popular options for the most customer convenience.
eCommerce Integration #2: Shipping
Shipping time and efficiency have a huge impact on customer satisfaction and retention, and their standards are only getting higher.  According to a study conducted by supply chain consulting firm AlixPartners LLP in 2016, on average, consumers expect to wait just 4.8 days for delivery.
An integrated shipping system keeps your orders moving smoothly and allows you to control and monitor the shipping process from your warehouse all the way to the customer's front door. 
eCommerce Integration #3: Inventory
Imagine one of your customers decides to purchase a product from your site, and they make it all the way through the payment process only for you to realize you're out of stock on that item…
Oops. 
Having an integrated inventory system ensures that issues like this won't happen and that orders will always be filled. This saves customers from frustrating experience, you from any unnecessary headaches, and your business from a reputation for unreliability.
eCommerce Integration #4: Accounting
Whether you're the only employee or you have a full team, an integrated accounting system is a must-have. It'll help streamline all your bookkeeping, from payroll to budgeting, to cash flow statements, purchase-and-sales and profit-and-loss charts, and more.
Without an accounting integration, you'll have to manually record, crunch and track the numbers yourself for every sale, order change, or refund that you receive, putting you at risk of making potentially costly errors. 
eCommerce Integration #5: Marketing Communication
After building up your customer base creating a marketing strategy, an email will be one of the most powerful tools in your arsenal to build your brand, establish a loyal following, and scale your business.
Integrated marketing communication systems will allow you to send your customers personalized and targeted emails for everything from special offers and deals, new product releases, and more—all of which work to drive your sales and increase your ROI.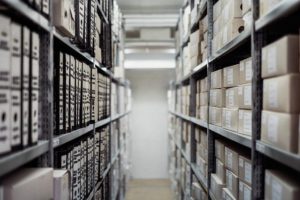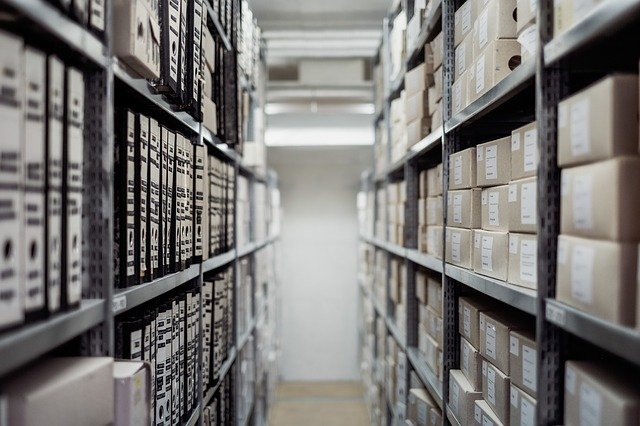 eCommerce Integration #6: Customer Relation Management (CRM)
A good CRM integration is like a crystal ball. If used correctly, you can use the invaluable client insights it gives you to the benefit of your business.
Your CRM system holds the full spectrum of information for each of your customers, including contact information, transaction history, service and support history, customer mentions on social media, and beyond.
With all this information at your disposal, you'll be able to effectively build, nurture, and strengthen your relationships with your customers, and turn leads into future sales opportunities.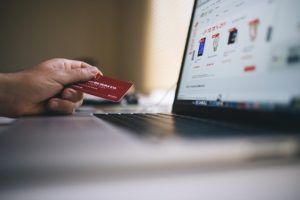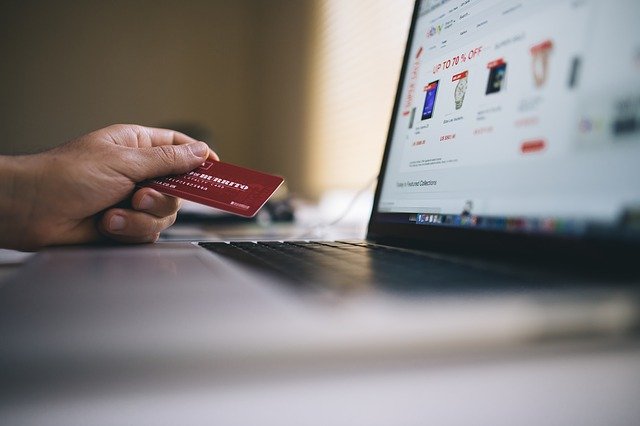 eCommerce Integration #7: Analytics
Marketing, traffic, sales, page, and product performance … when you're starting out, you probably don't have money to lose on a whim or a "hunch" about market trends. An integrated analytics system focuses on your business outcomes and ROI by analyzing customer purchase activity, marketing reach, traffic, and sales, as well as page and product performance.
Using these metrics, you'll be able to identify larger patterns of user behavior, optimize the performance of your site, and more easily make smart business decisions as new trends emerge.
With hundreds of integration options out there, it's easy to get overwhelmed. But for an eCommerce site that runs seamlessly, these 7 key integrations are essential.
And if you need help or have questions, give us a call! We love developing eCommerce websites and are happy to put our development power and experience behind your project.  Book a complimentary, no-obligation Ecommerce Website Development Strategy Session here.
About the Author: Sharon Muniz is the president of NCN Technology, an IT consulting firm that specializes in helping eCommerce businesses increase sales and revenue with user-friendly, responsive websites. She is passionate about using software technology to diagnose weaknesses and improve processes and profitability. To request a complimentary, no-obligation Ecommerce Website Development Strategy Session, call 703-757-2209 or contact us here.