How to Increase Traffic to Your eCommerce Website
Sharon Muniz
August 3, 2020
Comments (0)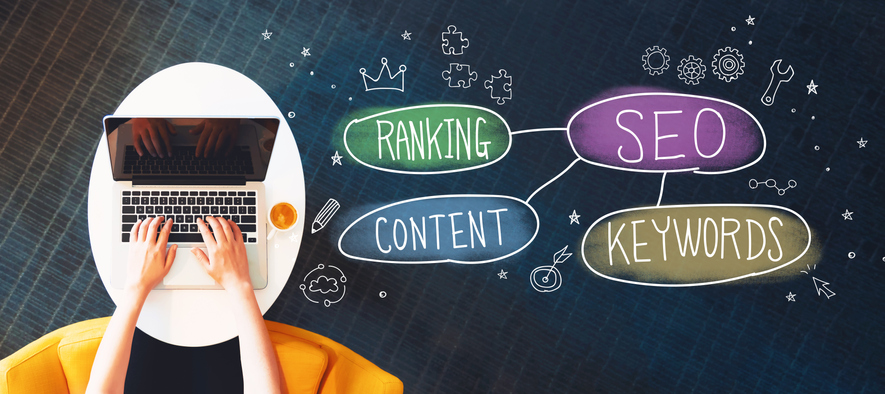 How to Increase Traffic to Your eCommerce Website
Want to grow revenue from your eCommerce website? One way to do it is to get more traffic to your eCommerce website. More traffic means more potential buyers, which means more sales.
Here are 8 easy ways to get more visitors:
eCommerce Traffic Tip #1: Buy Traffic
One of the fastest ways to get more eyeballs on your site is to buy traffic. Pay-per-click campaigns (think Google AdWords or Facebook) can be up and running within hours. 
Have more time? Test banner ads or (if you want to go old school) even print ads on the sites and in the publications your audience reads.
eCommerce Traffic Tip #2: SEO
Search engine optimization takes time. But it's worth the investment, as organic traffic is free. Start by optimizing your best-selling products and/or products that are searched for the most.
eCommerce Traffic Tip #3: Affiliates
Getting other people to send traffic to you from their websites and email lists is the best of both worlds. You get qualified traffic, but you only pay when a sale has been made. 
Affiliates can be other companies that serve the same ideal customers as your site. Another great source of affiliates are influencers – people who have influence with the consumers you are trying to reach.
eCommerce Traffic Tip #4: Build Your Own List
Having your own email list means that you can send promotional messages to generate revenue whenever you want. Send a weekly (or even daily) email featuring a few products at a time. Or send emails whenever you're running a sale or special offer.


eCommerce Traffic Tip #5: Social Media
Social media is a great way to get to know your prospective customers and build a relationship with them. Deliver great content, entertain as much as possible … and showcase your products in ways that align with what your prospects are looking for.
eCommerce Traffic Tip #6: Content Marketing
Content marketing can mean different things to different people. For some, it's simply longer, more content-rich descriptions of eCommerce store products. 
For others who use a more traditional definition of content marketing, it's sharing helpful content in a variety of formats – blog posts, videos, Facebook Lives, podcasts, you name it. The content offers value and establishes you (or your eCommerce site) as an industry expert. 
But don't stop there! Your free content should lead naturally to either a valuable free resource to which you grant access when someone joins your list or to a product. This converts visitors to prospects (the former) or customers (the latter).
eCommerce Traffic Tip #7: Cart Recovery 
When someone leaves your site without buying, you're losing more than that sale. You're potentially losing the entire lifetime value of that customer.
Set up a cart abandonment sequence so that when someone puts a product in your eCommerce shopping cart but doesn't buy, you can reach out to remind them to come back.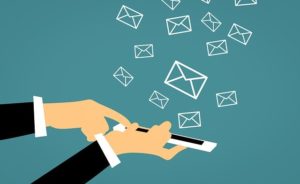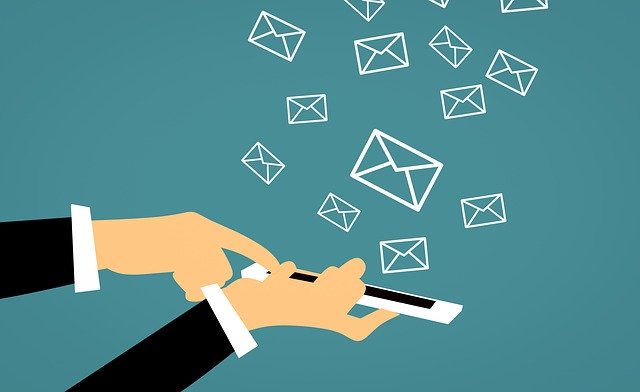 eCommerce Traffic Tip #8: Retargeting
Someone who takes the time to visit your site, but doesn't buy, is a warm prospect. You don't want to trust that they'll remember your site and come back. (Chances are they won't.)
So use retargeting to continue showing your ad to entice them to come back. 
Increasing Ecommerce Traffic = More Potential Customers
Getting more traffic to your eCommerce website site is a critical first step to increase sales. Use these 8 traffic-increasing tips to attract more prospective customers to your site starting today.
Want help increasing traffic to your eCommerce website? Schedule a complimentary, no-obligation strategy session here or call us at 703-757-2209.
About the Author: Sharon Muniz is the president of NCN Technology, an IT consulting firm that specializes in helping eCommerce businesses increase sales and revenue with user-friendly, responsive websites. She is passionate about using software technology to diagnose weaknesses and improve processes and profitability. To request a complimentary affiliate marketing strategy session, call 703-757-2209 or contact us here.