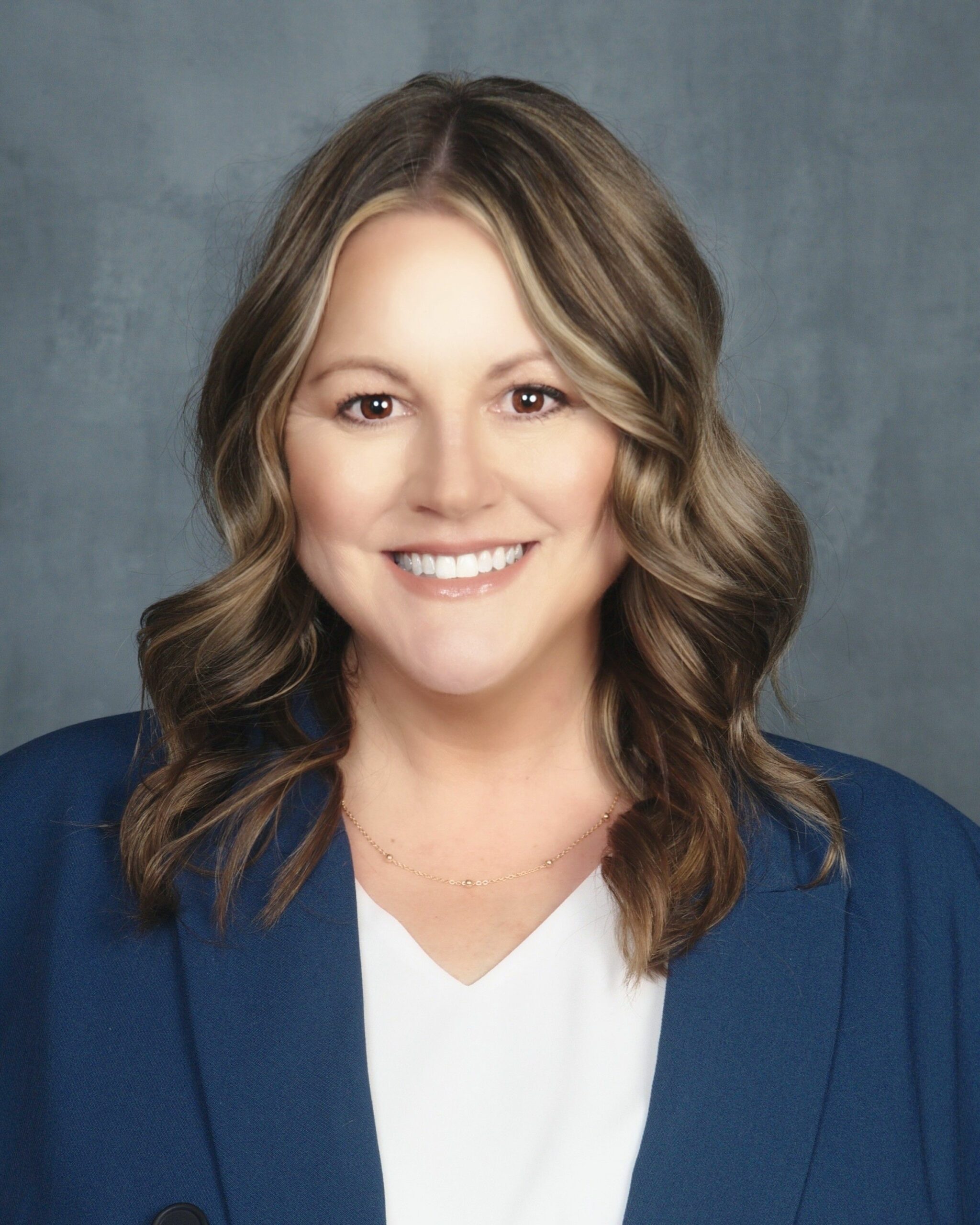 Jessica Lee
Chief Operating Officer
Jessica brings extensive experience and knowledge to NCN, having previously served in roles as a Product Owner, Project Manager and Scrum Master.
With a rich and thorough understanding of complex business processes, Jessica manages the overall strategic direction of the Product Development and Services Division. She provides hands-on product ownership to many NCN projects from thought ideation through release. She collaborates across the team to oversee all aspects of the product development process, resource management and strategic planning while continually implementing new product development technologies and processes.
Jessica and her family reside in a rural midwest town. When not managing NCN products, Jessica is busy managing her teen boys' active sports schedules, or enjoying outdoor family time boating or fishing. Jessica also likes running, walking, reading, and listening to true-crime podcasts. And she recently has taken up photography as a new hobby!