Launching an E-commerce Site or Business, Without Quitting Your Day Job
Sharon Muniz
March 13, 2021
Comments (0)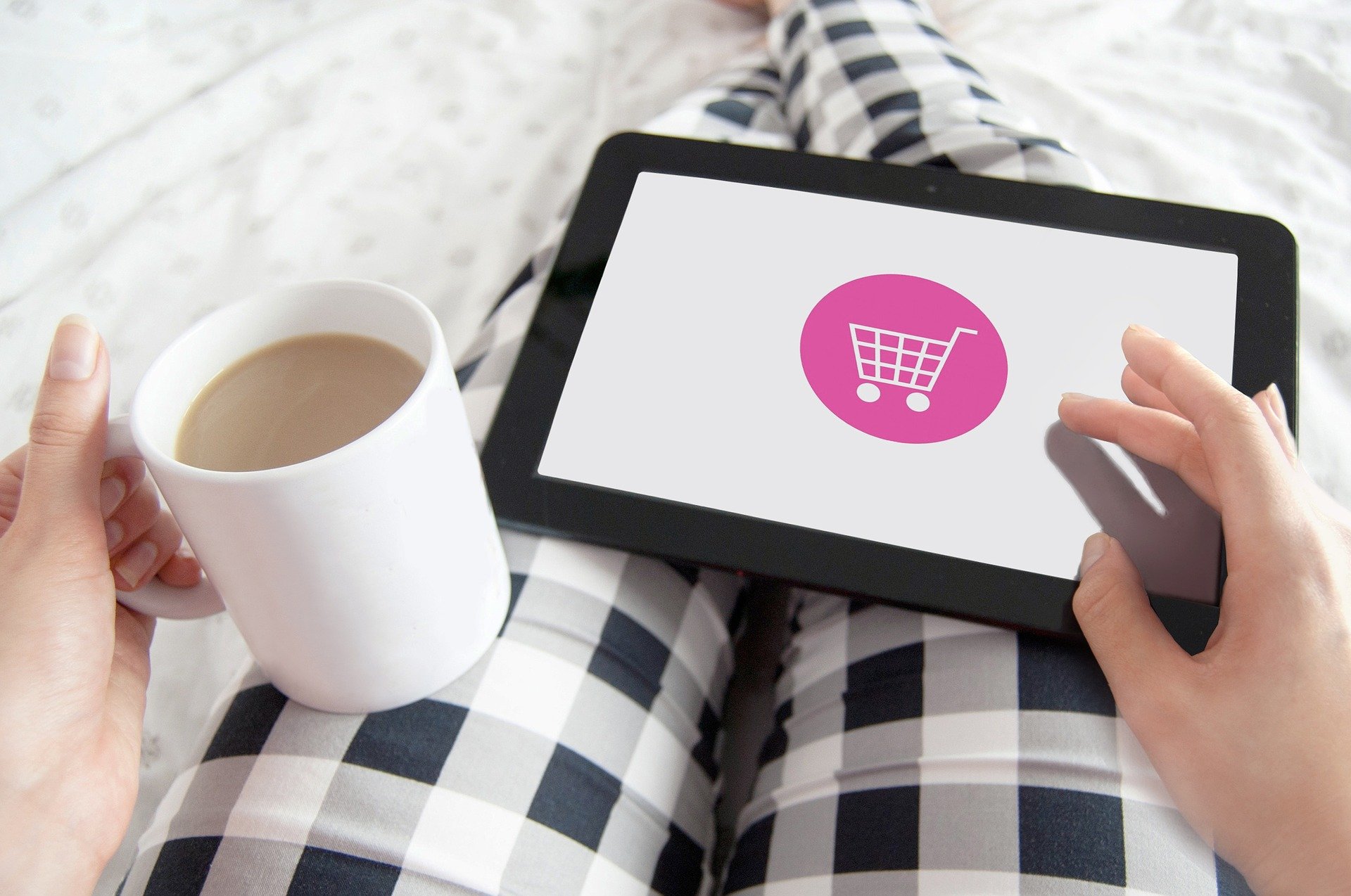 Launching an E-commerce Site or Business, Without Quitting Your Day Job
To launch a successful e-commerce site or start-up, you have to quit your job and spend 100% of your time on the new company.
Right?
As it turns out, not so much. Let's take a brief stroll through history:
Henry Ford worked for Edison while he was starting his company. Steve Wozniak worked at Hewlett Packard while starting Apple.
These two famous cases aren't outliers.
A study by University of Wisconsin-Madison professors Joseph Raffiee and Jie Feng found that start-ups were one-third less likely to fail if their founders kept their day jobs while starting the company.
One-third!
How can you manage this hybrid approach to an e-commerce site? Let's talk hacks to balance the demands of your 9-5 as well as your budding side business.
Check for legal issues
Before starting anything, check your employment agreements, company handbooks, and other documents to see if there is anything that can impact your ability to start a company or e-commerce site.
Does your current company own any work you create? Are there issues with contacting potential clients—or discussing your start-up with your work friend?
Sometimes, merely checking your start-up email on your work computer can be a larger issue than you'd think. Toeing the line can be scary!
New business owners often put off seeking counsel until they're up and running. However, it might be worth the money to have an attorney review your current contracts. They'll let you know how best to proceed.
Small commitments, big progress
Raffiee and Feng note that hybrid entrepreneurs do better when they make small commitments that they can definitely fulfill.
Splitting your time between your old job and your new will force you to think in terms of phases of development on your e-commerce site. You'll need to learn how to break up tasks into manageable chunks…and you'll need to learn how to guard your time (and, eventually, delegate!).
Don't think of these struggles as a waste of time for your start-up. You're already testing out your skills as a manager! Take the brainstorming time, too, to develop your product and improve your ideas. It'll be good to have a solid foundation before you make the full-time leap.
Make Your Start-up Schedule Work for You
When you're at work, prioritize your job. You don't want your boss to feel like an inconvenience—or as if they're playing second fiddle to your "real work."
Start-ups initially have a lot of "hurry up and wait" built-in, anyway. As your company grows, your company demands will likely vary. For example, you'll wait to get approvals for a product or get code back from engineers.
When possible, time these waiting periods with busier seasons at your day job. Then you can be more engaged at work without feeling like you're slacking off with your start-up tasks.
We've saved the best finding from Raffiee and Feng for last. Ultimately, what have we learned?
Entrepreneurs don't need to risk everything to start their companies.
If anything, keeping your day job may give you the confidence to take bigger risks. You won't have everything riding on a single meeting or deadline.
Keeping a steady source of income does not mean that you are less committed to your start-up. It just means you need to be careful about your time.
You'll need to learn this anyway, as the CEO of your own company—so definitely strategize carefully and take advantage of these early days. They may be more valuable than you think.