Facebook's New Instagram Lite App
Sharon Muniz
March 12, 2021
Comments (0)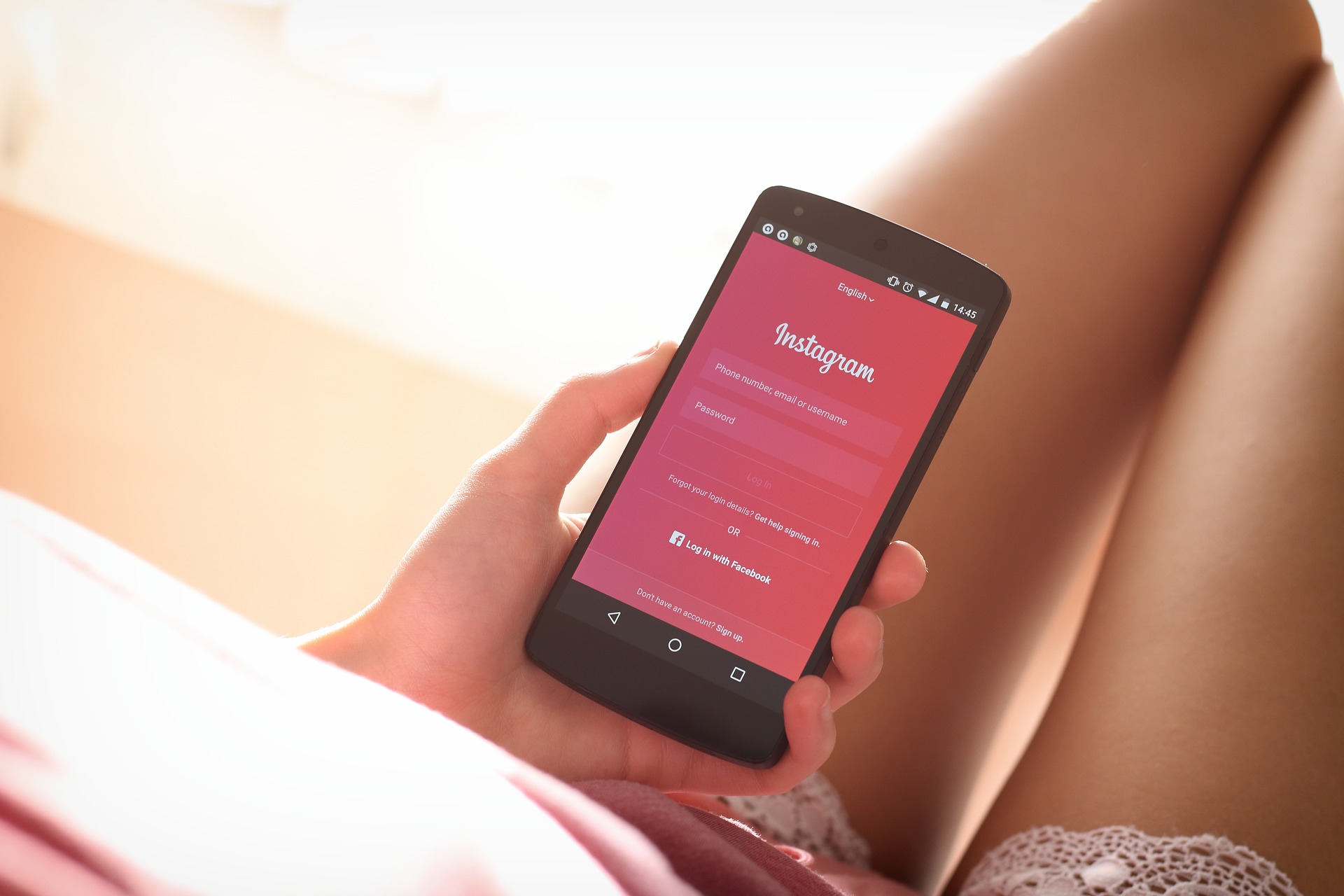 Facebook's New Instagram Lite App
What's New In Technology This Week
Article Reference: https://www.livemint.com/technology/apps/facebook-launches-new-instagram-lite-app-that-can-work-even-on-2g-network-11615374293627.html
Facebook announced that they will release a new Instagram lite app for users in countries with slow internet or bad connectivity. Around 170 countries will be able to use this new app. The app is available for android users for now. This new version of the Instagram app is much smaller than the original. New version: 2mb – The original version- 30mb. 
This lighter version of the app will still include all features except some more complex AR options, Reels, and IGTV. Facebook explained why this version is necessary: "Slightly more than 63% of the world's population is online, as opposed to nearly 90% in North America. And many of the regions that are connected do not possess the most up-to-date mobile devices, robust internet networks, or affordable data plans needed for swift delivery of the data-rich videos and images found on Instagram. For instance, only around 50% of households in India have access to the internet."
Instagram lite uses much less data than the original version of the app, so even users who have small data packages, will be able to use Instagram without issues. Instagram lite has the potential to change the way people globally use Instagram; the hope is that it gives more users the ability to use the app no matter where they are located.
Check Out Mint for more Information