Mobile Development vs. Web Development
Sharon Muniz
August 25, 2020
Comments (0)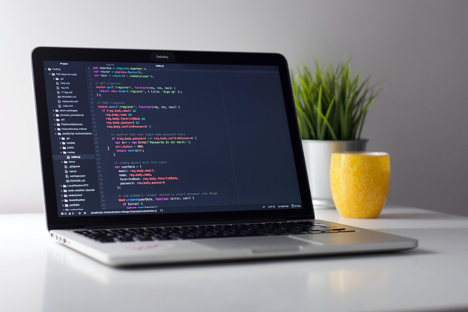 Mobile Development vs. Web Development
What's the difference between mobile development and web development?
Web application development refers to creating web pages, posts, and applications for the internet. An example of this is your business website. On the other hand, mobile development is developing applications and tools for smartphones and other devices, e.g. iPhones, Android phones, and tablets.
Often, consumers get these two terms confused, but it's nothing to be ashamed of. In fact, the two are very similar, but also very different in numerous ways. This short article will discuss the difference between the two, helping you decide whether or not you require mobile or web development for your business.
So, let's get to it.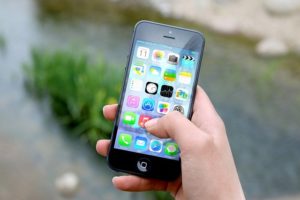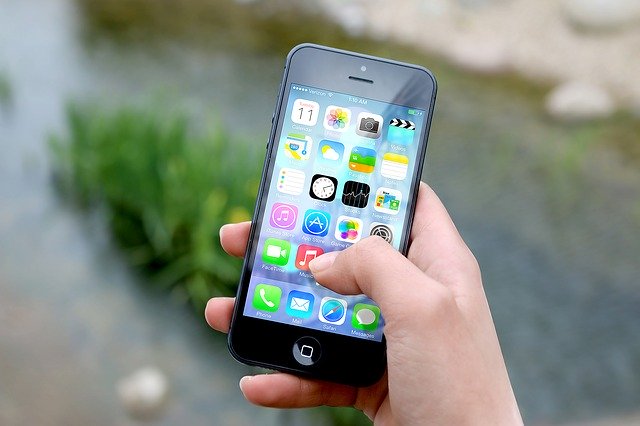 Mobile development
Unlike web development that is concerned with creating website pages and content, mobile development arguably delivers a unique set of challenges. For example, when developing a mobile application, one size does not fit all, these are not cross-platform compatible. Therefore, you must develop the app multiple times on different platforms, e.g. Android, iPhone, and tablet devices. This can be tedious, challenging, and expensive if you don't know what you're doing or where to start.
Similarly, mobile development, including the development of apps, are required to be created as lean as possible. What do we mean by this? Essentially, mobile apps and experiences should require as little computing power as possible. This is to conserve battery life, as often when using a mobile phone (especially when on the go), you do not have access to a charger, as opposed to a laptop or desktop.
Web development
Web development is the construction of web pages, websites, and other web-related content. Those working in the web development field are required to create custom code using HTML and other coding languages such as CSS.
The main difference between web and mobile development is the language used to create the finished product. For instance, you're unlikely to code a mobile application using Python. Also, mobile development is arguably more extensive – you're essentially creating the same experience multiple times for different platforms, guaranteeing a fluid experience for all.
To conclude
Selecting Web Development or Mobile development can have an impact on your budget, your clients, and the usability of your application.
A website is a great place to start for a new company or product because it Is a more cost-effective way to test the market.  Once your company or product idea takes off, you can build out more tools for your clients such as a mobile application.
If you require further help in understanding the difference between the two terms, do not hesitate to contact us. Likewise, if you're looking for mobile or web development experts in Reston, VA, then we've got you covered.
To get in touch, click here.