Launching an E-commerce Business, Without Quitting Your Day Job
Sharon Muniz
August 24, 2020
Comments (0)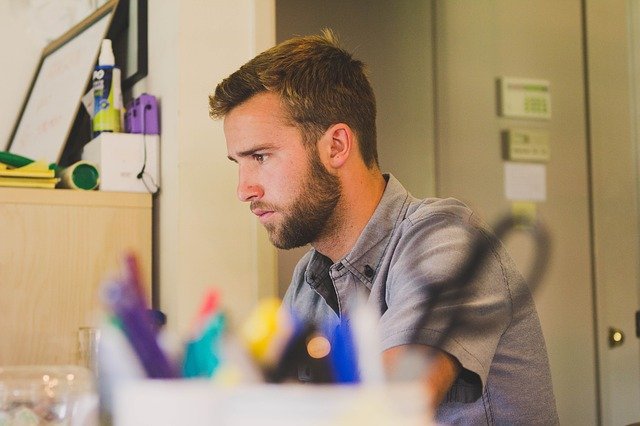 Launching an E-commerce Business, Without Quitting Your Day Job
We might think that to launch a successful e-commerce business, you have to quit your job and spend 100% of your time on the new company. But Henry Ford worked for Edison while he was starting his company, Steve Wozniak worked at Hewlett Packard while starting Apple. They are not outliers. In fact, a study by the University of Wisconsin-Madison professors Joseph Raffiee and Jie Feng found that start-ups were a third less likely to fail if entrepreneurs initially kept their day jobs while starting the company. So let's tackle a couple of ways to help you adopt this hybrid approach—balancing demands of your job and your start-up.
Check for legal issues
Before starting anything, check any relevant employment agreements, company handbooks, and other documents to see if there is anything that can impact your ability to start a company.
Does the company own any work you create, during the period of your employment? Are there issues with contacting potential clients, discussing with your friend that you'd like them to join your start-up? Are there limits to what you can do at work (does checking your start-up email on your work computer mean that your boss now owns your start-up?)?
Start-ups often put off seeking counsel until they're up and running, but it is probably worth the money to have an attorney review your work contracts and materials to advise you on how to best to proceed.
Small commitments, big progress
According to Raffiee and Feng, hybrid entrepreneurs do better when they make small commitments that they can fulfill, without feeling overwhelmed. A split of your time will force you to think in terms of phases of development. It'll also help you to see how to break up tasks into smaller, manageable chunks that you can complete or delegate.
In other words, don't think of this split as time lost by your start-up. Think of it as a time to test out your skills as a manager, develop your product, and improve your ideas, before you make the full-time leap.
Make Your Start-up Schedule Work for You
When you are at work, prioritize the job. Don't make your boss feel like an inconvenience who is taking you away from your "real work."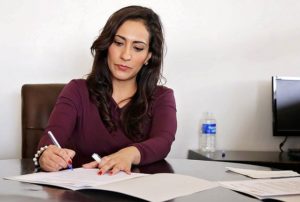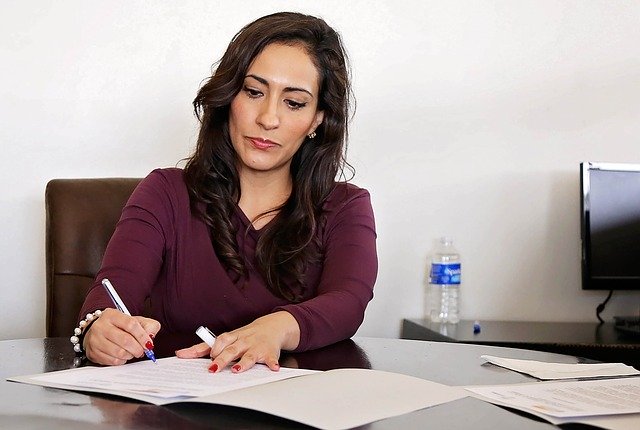 But realize that start-ups have a lot of "hurry up and waits," as the company grows, so your company demands will likely vary anyway. (You wait to get approvals for a product or get code back from engineers. There's that lag until you can meet with funders.) When possible, time these lulls of the start-up with times that will be more intense and demanding at your day-job. Then you can be more engaged at work, without feeling like you are slacking off with the start-up tasks.
What may be the best finding from Raffiee and Feng's study, is that entrepreneurs need not risk everything to start their companies. If anything, keeping your day job may give you the confidence to take bigger risks in the idea-stage, because everything isn't riding on a single meeting or deadline.
Keeping a steady source of income does not mean that you are less committed to your start-up. It just means you need to carefully allocate your time and focus. But again, that is a skill that you will need as a CEO, so you can even think of it this way:
Your employer is investing in you and your personal development, as you invest in your start-up.