New Safety Section Regarding Android Mobile App Data
Sharon Muniz
May 7, 2021
Comments (0)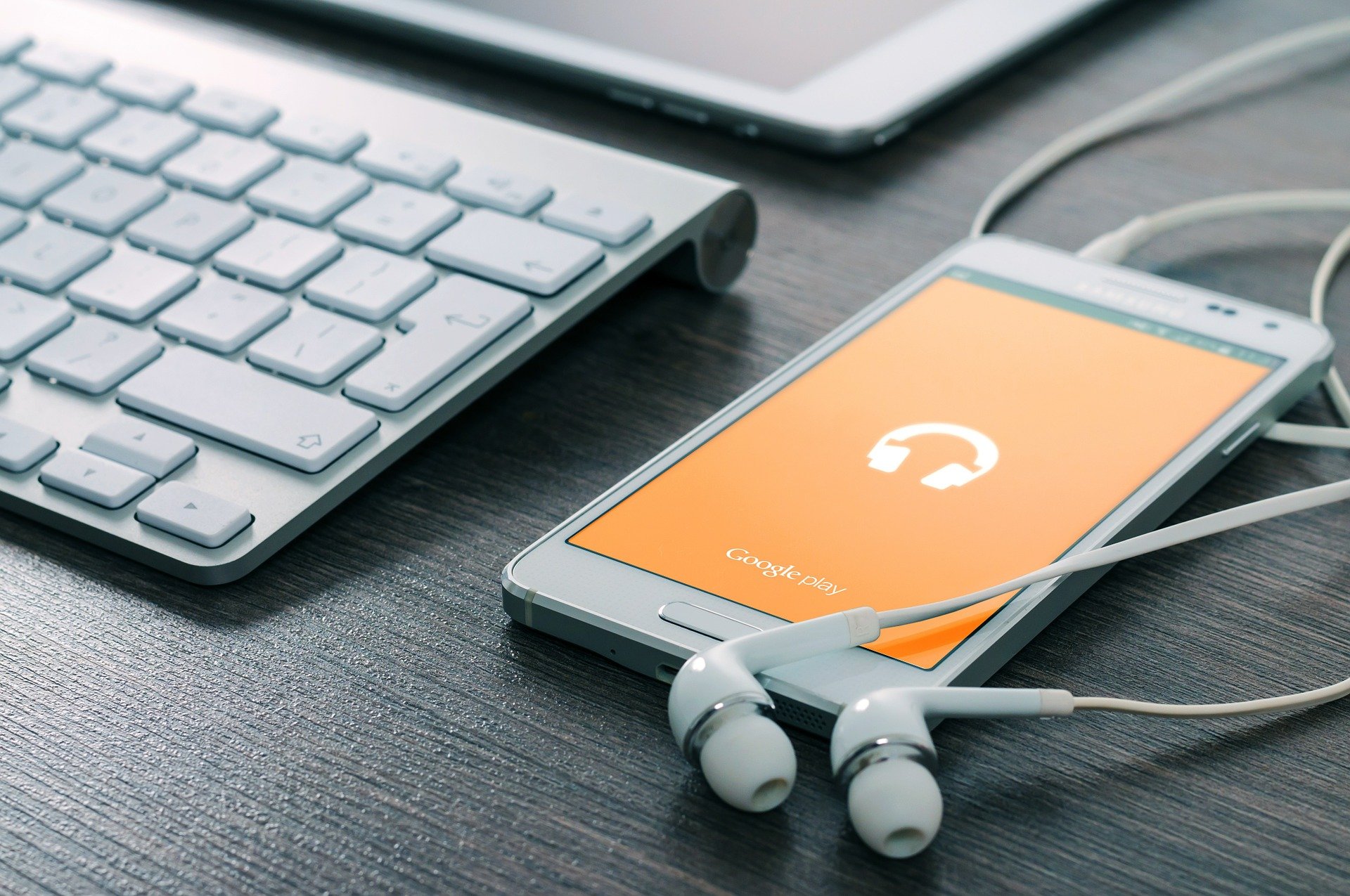 New Safety Section Regarding Android Mobile App Data
What's New In Technology
Article Reference:
https://android-developers.googleblog.com/2021/05/new-safety-section-in-google-play-will.html
Android Developers have just pre-announced a new safety feature that is intended to help people to understand the data that the app being collected or shared within each app being used. "Developers agree that people should have transparency and control over their data. And they want simple ways to communicate app safety that are easy to understand and help users to make informed choices about how their data is handled." 
App data collection has become a big safety measure when using apps. Android is working with Google play to release this information with ultimate transparency. The new elements that are highlighted are:
Data Encryption
Making sure the app follows Android's Family Policy
Safety verified by an independent third-party.
Users are able to request data deletion, if they decide to uninstall. 
Along with these elements, any screenshots and descriptions, become the developer's responsibility as well. Google Play will be introducing a policy that requires every app developer to provide accurate information. Users can expect to read and also sign privacy policies and an agreement with the app that only then allows the app to either share all data or store information that is being actively inputted in the app.