A Scary Topic this Halloween: Spoon vs Backhoe
Sharon Muniz
October 31, 2017
Comments (0)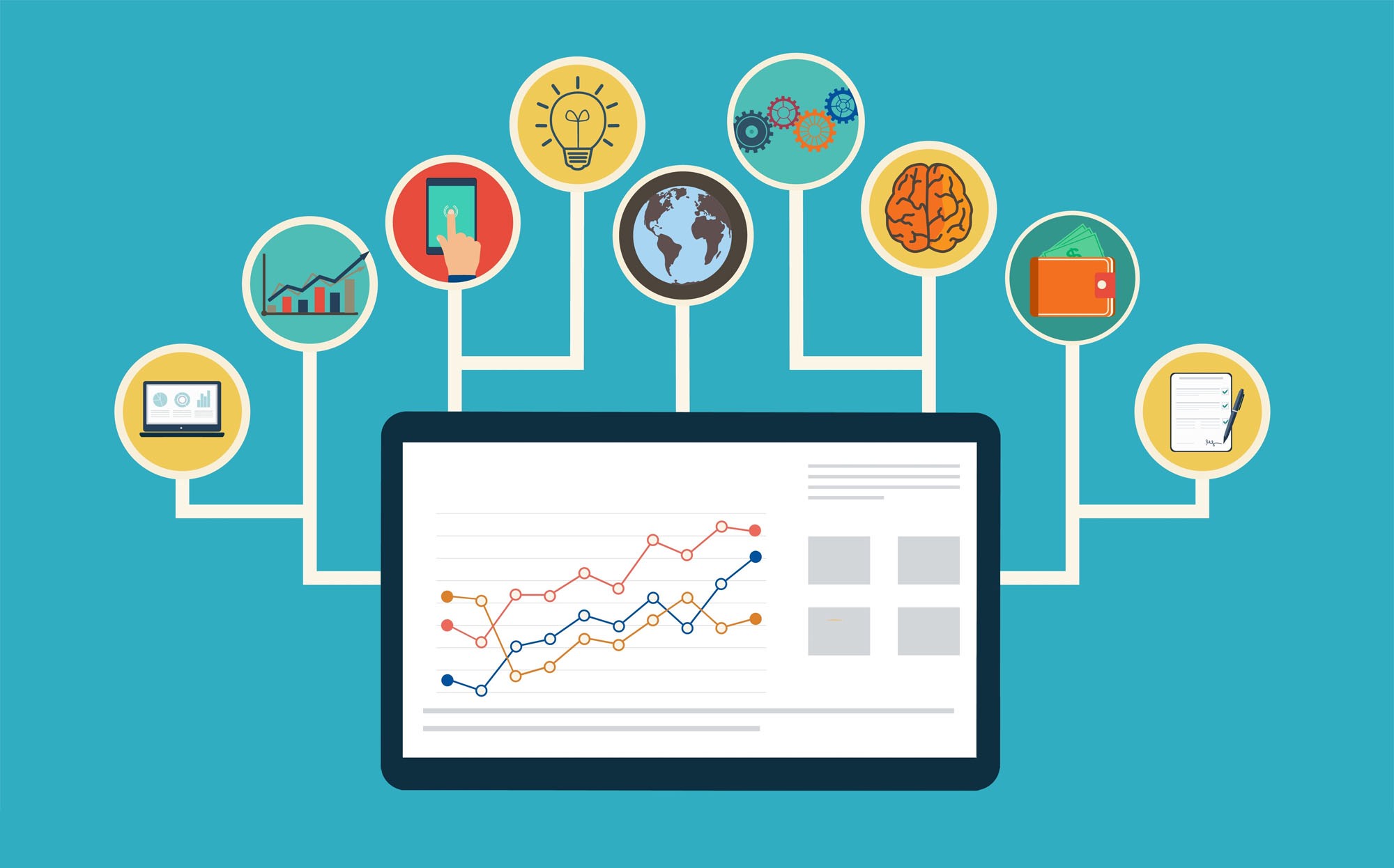 A Scary Topic this Halloween: Spoon vs Backhoe
If you ask your team member to dig a large hole in a short time frame, would you give her a spoon or a backhoe? In today's world of technology, there are so many options to provide employees with the right tools to improve efficiency, reduce risk and be more satisfied with their work. One of my favorite solutions is automating paper processes. It is a simple idea but not implemented enough. Capturing information on a smart phone or tablet saves time, reduces duplicate entry and errors, improves reporting and saves money.
Creating forms in SharePoint, a mobile app or even a Word Press site can be an easy way to gather information electronically and push it to the right folks with workflows that streamline a process.
Sometimes that backhoe might be sitting in your office and your still giving your employee the spoon. Do an audit of the software solutions you own and you may be surprised which tools are already available for your people to be more productive. Don't let that ditch be your company or project grave! Happy Halloween! Boo!