SEO: How to Improve Your Google Ranking
Sharon Muniz
October 28, 2021
Comments (0)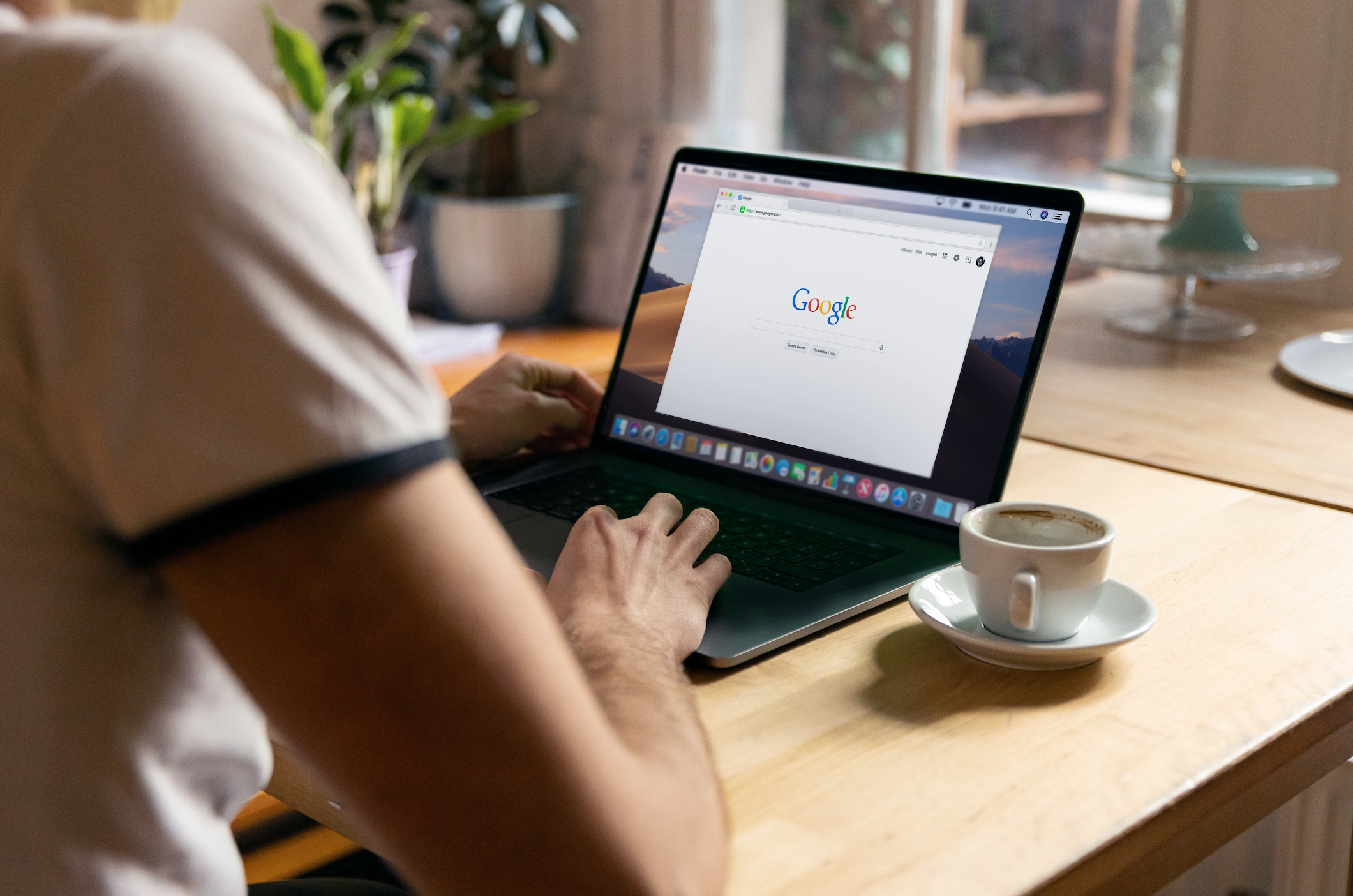 SEO: How to Improve Your Google Ranking
How to Improve your Google Ranking!
The internet is a powerful tool for promoting your business, but it can also be very competitive! One way to compete against the competition and get your website in front of more people is with SEO. But what exactly does this mean? SEO stands for search engine optimization. Search engine optimization works by optimizing the content on your site so that it will rank higher when potential customers are searching on Google or other search engines.
Now that you know the definition, let's get into several things business owners can do to improve their SEO and improve google ranking.
Improve Rankings Using Keywords and Content
Add high-quality content on a regular basis. This will help search engines better understand what your site is about and where it should be placed in rankings. Make sure all of your links are working properly so that Google knows how deep they go within your site and where they lead outside of the site as well! Ensure there aren't any broken links or images on your page because this tells Google something went wrong.
Use relevant keywords throughout your website copy but don't overdo it or use them too often! A good rule of thumb is one time per 100 words. A great tool to find what keywords your company should be ranking for and keywords your competitors are ranking for is Semrush.
Create quality content that you know potential customers would search for – don't be afraid to use keywords, but make sure your content is still easy to read and understand!
Make sure the first paragraph of text on every page includes a keyword or phrase which matches the main topic.
For example: "If you're looking for high-end wedding dresses in London then we've got over 2000 styles available." This sentence contains two important phrases: 'high end' and 'London'. It also links back to our services page so people can find out more information about what we offer.
Include images on each webpage with alt tags containing relevant keyphrases. When someone searches on google it will show them a thumbnail of your image and a list of key phrases is found in the alt tag.
Keep it simple – avoid overloading visitors with too much text or content they don't need. You want to keep things clean and easy for them! If someone lands here but doesn't find exactly what they were looking for because there's not enough info available? They're going somewhere else…and so are their friends etc., which means less traffic coming back in the long run. That's why keeping things organized & short is key when trying to improve google rankings.
Make sure that you have built a strong, high-quality website by avoiding any mistakes or harmful content which could affect your site's ranking on Google and other search engines!
Social Media
Use social media like Facebook, Twitter, Pinterest, etc., to increase traffic to your site. This helps people find out about it even if they're not looking for it themselves; plus sharing with friends/followers could lead them directly back here!
Use social media and share what you're doing on all of the different platforms out there – this will improve brand awareness which is great when it comes to improving Google rankings in general; plus each time you post something new people learn about it so they can find more information…it's a win/win situation!
The higher you rank on Google and other search engines (Yahoo & Bing) – the more people who can discover/visit you! If they like what they see then hopefully there's a good chance for them to become future customers…which is something every business owner wants!
BackLinks
Add links from other websites that mention something positive about you, whether it's a third-party review, or just someone linking to your business' website on their own. This is another way you can improve Google rankings!
Look for other websites that might be related to yours, or you could even pay someone like Semrush to improve your rankings by linking back to your website!
Site Design and Usability
Make sure that your site loads fast and looks great on all devices like mobile phones, tablets, etc., so people have an enjoyable experience when they visit. Your website also needs to have a unique, attractive 'About Us' page to share interesting information about your business. This is another way to improve google rankings!
Call to Actions
Ensure that there are clear links/directions on how people can contact you from every page of the site. Include a contact form with a telephone number on each page so potential customers can get in touch. This increases the chance of them converting into your customer base and improves your chances of improving google ranking!
Make sure that you are consistent throughout all pages of the website about how to navigate through it, where links go etc., – this will improve the user experience which helps improve Google rankings as well.
Designing for Mobile Devices
The rise in mobile browsing means that more people than ever before are using their phone or tablet to shop online; if they can't find what they're looking for easily enough on your site then they'll leave again without even thinking twice. Make sure everything on your site works perfectly on mobile devices to improve google ranking!
Ensure that your website is fully responsive, which means it will work on all devices including desktops, laptops, etc., not just smartphones.
Avoid using pop-up windows or ads which automatically appear when someone lands here; this could give the impression of spam and lower trust in you as a business owner/customer. This improves user experience & improve google ranking!
If you follow the advice outlined above then hopefully improving your google rankings won't be so difficult after all… good luck with getting those high rankings though 😉 Try some of these tips out for yourself – they really do seem to work! And if you have any other suggestions about how small businesses can improve their online presence? Let us know.
For more information on NCN Technology's SEO services click here.