What is Usable Design and How Important is it for Conversion Rates?
Sharon Muniz
November 8, 2021
Comments (0)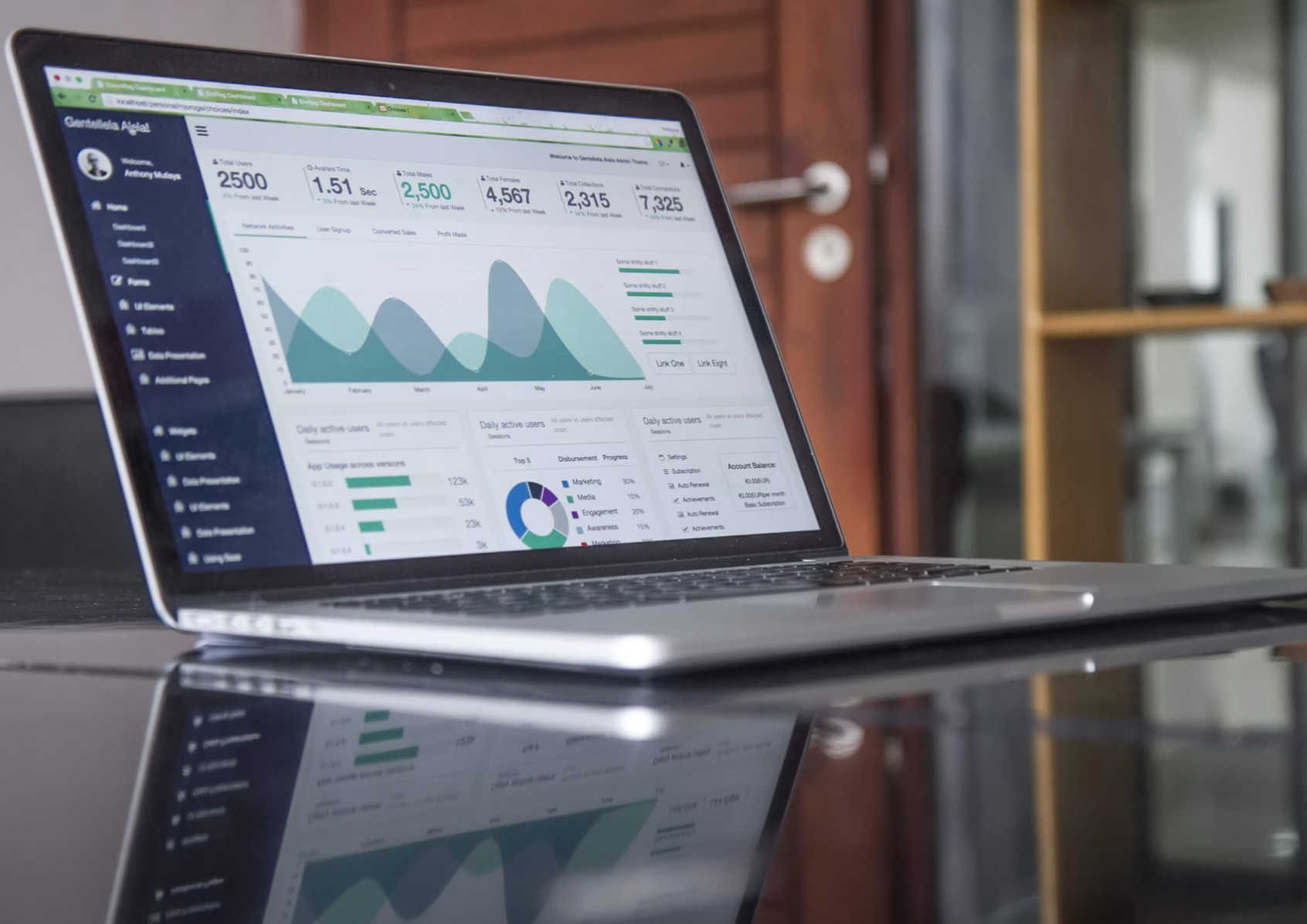 What is Usable Design and How Important is it for Conversion Rates?
Website usability and how important it is for your website's conversion rates.
When website owners are trying to increase conversion rates on their website, it's important that they make sure the website is usable. Website usability can be defined as how easy a website is for visitors to use and navigate. Visitors will leave if your website takes too long to load or isn't user-friendly. A recent study found that websites with higher usability have up to 200% more conversions than those who don't focus on making their site usable!
Conversion rates are a website's primary goal. A conversion rate is the website's percentage of visitors that turn into customers. Usable design is crucial for increasing website usability, which in turn increases conversion rates! That's why it's important for you to spend time on website usability – not only does it help your conversion rate, but it also means more revenue potential for your business!
Having a website that is easy to navigate and quick to load will create a website that is truly user-friendly. In order to make sure your website has the right amount of website usability, you'll need to use different techniques and tools. Here are some things you can do:
Include plenty of white space – White space helps keep visitors' eyes from feeling overwhelmed by too much information at once! Just be careful not to add so much white space that it seems like there's no content on the page whatsoever.
Use navigational menus – Make your website easy for users to navigate with easily accessible or visible menu bars and buttons throughout the site. You should also try using dropdown menus when possible since they're interactive and fun! Don't forget about including search functionality either – this will help visitors easily find the information they're looking for.
Use website usability testing – Testing your website is a great way to determine if it's truly user-friendly or not! This can be done in person with friends and family, but there are also many website usability testing tools you can use online such as Usertesting.com. Once users test out your website, make note of what parts were confusing and then work on changing them so that future visitors won't have the same issues!
Make sure websites load quickly – Make sure that pages take less than two seconds to load (one second is even better!) If your website takes too long to load, chances are people will leave before giving you an opportunity to convert them into customers.
Use website heatmaps – Website heatmaps can help you determine where your visitors are clicking on a page. This way, if there's an area that isn't getting any clicks because it's confusing or difficult to find, you'll know exactly what needs to change!
Include customer testimonials and reviews – When customers take the time out of their day to leave feedback about your company online, make sure you use this opportunity wisely by showcasing those positive comments somewhere prominent throughout the website! You could also include screenshots of social media posts from satisfied customers as well. These things will show website visitors just how much other people love doing business with your company so they should too!
Provide easy contact information for lead capture forms – Make it as easy as possible for website visitors to give you their information so that you can start a conversation with them. If your website's contact form isn't prominent or is difficult to find, website visitors will simply look elsewhere and won't have any way of getting in touch with you! Contact forms can be found in multiple places across your website. They should be visible and easy to use!
Use website analytics – Analytics data is a great way for website owners to see how their visitors behave on the website. You can compare bounce rates, conversion rate, time spent on site, etc; all of this information will help you make decisions about your website's usability.
These are some things that website developers and webmasters do in order to increase website usability:
Ensure each page loads quickly – Slow load times mean more bounces (when people close out of your site without staying), which reduces conversion rates. Since there are so many different factors that contribute to slow load times such as high amounts of traffic or large images within posts, it's important for marketers themselves to become familiar with what can be done to decrease the chances of having slow load times.
Make it mobile-friendly – Make sure your website looks great on all devices whether people are visiting the site from computers, tablets, smartphones, etc. Website owners who don't pay attention to this risk losing out on potential conversions because many users prefer browsing websites via smartphone nowadays rather than their desktop computer at home!
Great website usability doesn't happen overnight; businesses need time and patience when working towards making sure they're maximizing conversion rates by having an amazing user experience. Something to remember:
– website usability is very important for website owners.
– website usability can be achieved through trial and error.
– website design should focus on clarity, simplicity, and consistency to create a positive user experience.
Make sure you consider website usability when developing your website's design! Usability doesn't happen overnight; businesses need time and patience in order to make their websites easy for visitors to navigate so they have the best possible customer experience. It all starts with good website usability practices. If done correctly, many conversions will result – something every business owner wants!