Stack Overflow is making Microsoft Teams a More Engaging Work Experience
Sharon Muniz
November 12, 2021
Comments (0)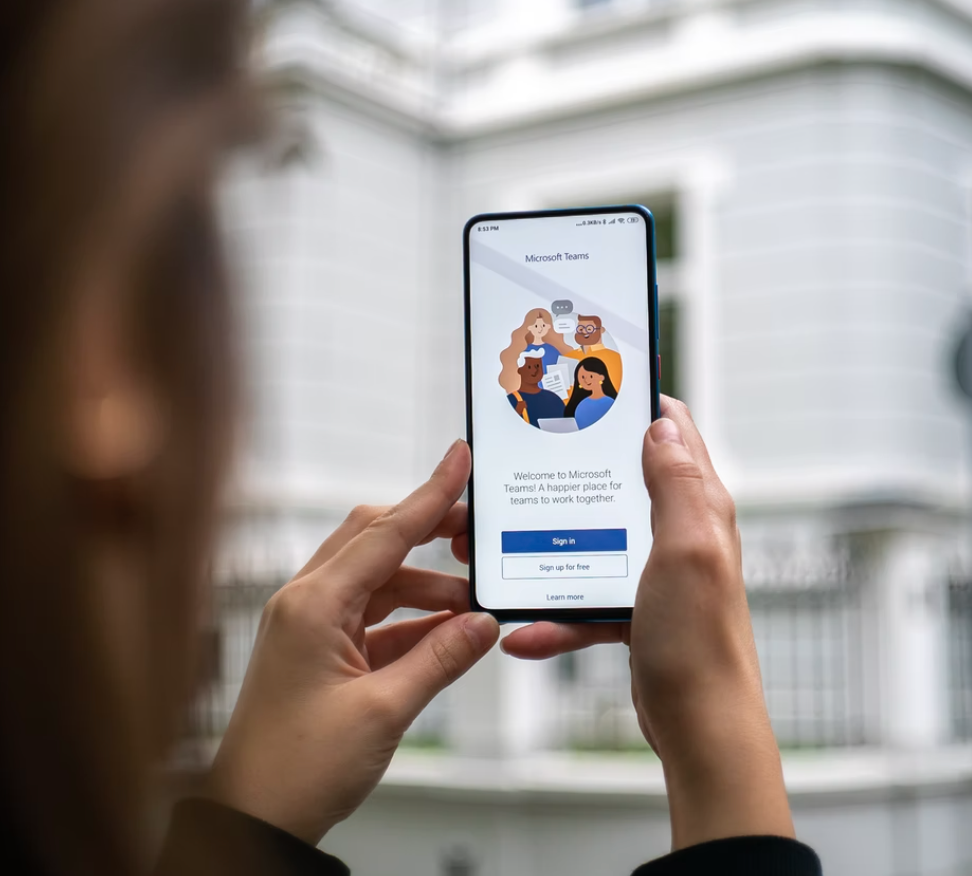 Home
/
Current Events
/ Stack Overflow is making Microsoft Teams a More Engaging Work Experience
Stack Overflow is making Microsoft Teams a More Engaging Work Experience
What's New In Technology
Article Reference: Developer-Tech
Stack Overflow announced a deal with Microsoft this week, coming hot on the heels of the recent 'Future Work' report. The analysis highlighted how hybrid working is something we will all have to get used to and it seems like there are some businesses who already know that better than others – check out what you're missing out on if your company hasn't jumped into bringing together different typeset work styles yet!
Stack overflow partnered up with Microsoft teams just last week following suit from their most current survey which revealed an overwhelming amount of statistics about future developments around our workforce patterns currently as well those expected in 2030 or so.
Ahead of its annual conference later this month, Stack Overflow announced four updates that aim to enhance collaboration within teams as well as improve how employees can access resources like files or apps on their own devices without leaving Teams. The updates include minimizing content switching- keeping everything in one place. Knowledge Capture which will transform posts into a question and help colleagues collaborate and help fill out answers to questions. Personal application, that is personalized to each user and brings them to forums that relate to what they are searching for. The last update will be automated notifications, sending automated alerts to users of updated knowledge all within teams.
One of the biggest problems in modern work is that employees often have to jump between different apps when asking questions about their job. This leads them down a time-consuming, energy-wasting search process – it can take up all day just looking for what you need! To solve this problem Microsoft has integrated Stack Overflow into its Teams platform so people get quick answers without having to go hunting around on other sites or forums.
"Stack Overflow for Teams integration with Microsoft Teams is nice because this is mostly where I do my day-to-day work. I don't have to leave Microsoft Teams to go to another site," said Brandon Camerer, Senior User Experience Designer at CloudFit Software." Developer Tech
If you have an idea for a web application or mobile application that can make people's hybrid working schedules easier please reach out to one of our NCN experts to see how we can help.