Supercharge Your Team's Motivation (And Success!) By Celebrating Small Victories
Sharon Muniz
November 4, 2020
Comments (0)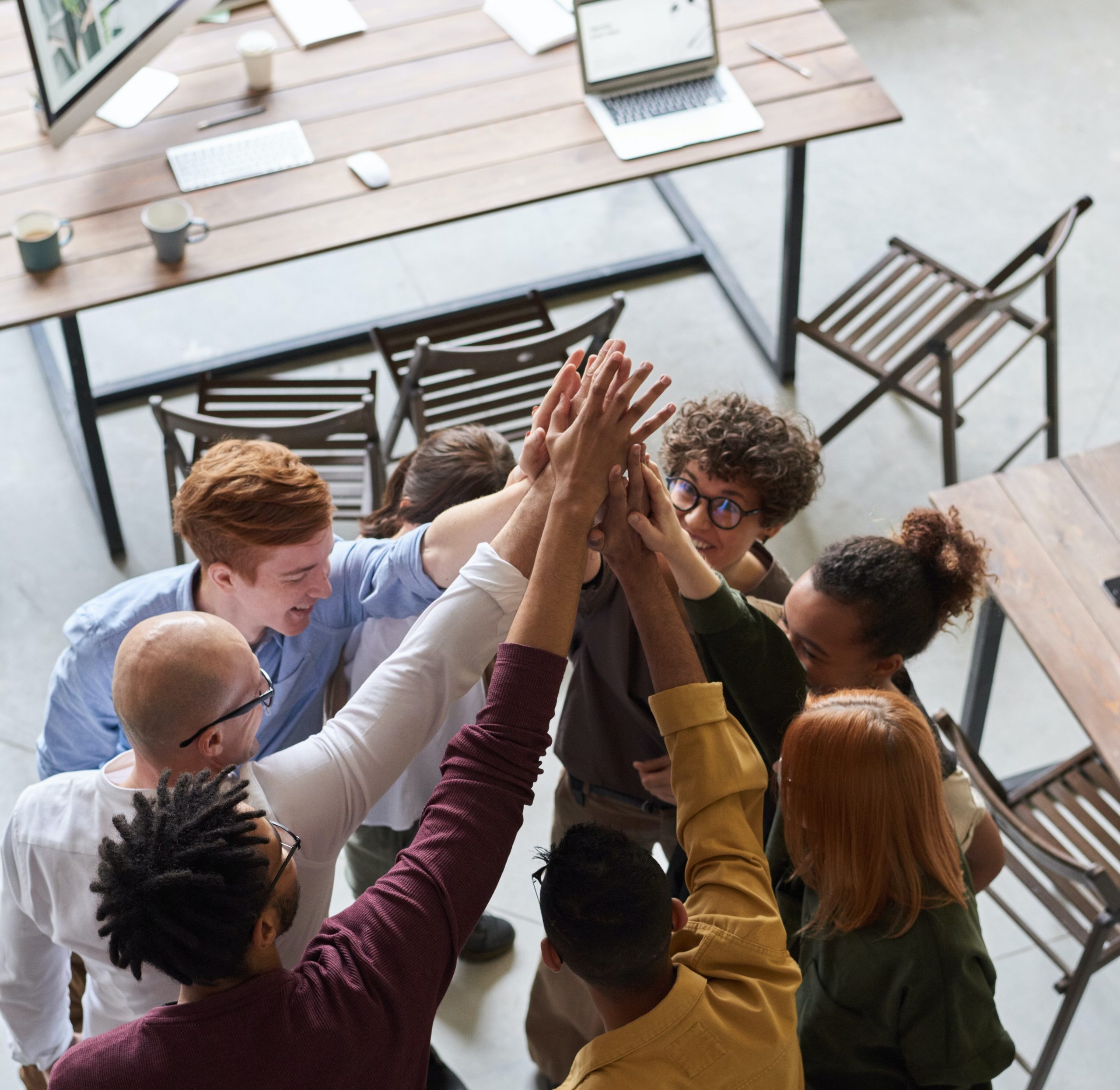 Supercharge Your Team's Motivation (And Success!) By Celebrating Small Victories
If you own a startup, you know that your to-do list is already MILES long.
Likely, it seems like you're always adding more tasks.
We'll give you one more.
Schedule in routine celebrations.
Little victories. Mark them.
As you go about growing your business, you have to remember to celebrate whenever you possibly can.
This isn't just for show. Let's look at what the science says about small victories.
Celebrations serve concrete purposes
According to the Harvard Business Review, one of the goals of a great CEO is to make sure their employees have a top-tier inner work life.
What's that? An inner work life translates to the perceptions, emotions, and (importantly!) motivations that drive an employee's work day. One of the most effective ways to improve the inner work life of your associates is to play up the progress principle.
This principle states that even accomplishments that have "a minor impact on projects had a major impact on people's feelings about it."
In other words, marking even small accomplishments can translate into much happier (and more creative, and more productive) employees.
After all, as countless sages have taught us, it's not about the destination. It's about the journey. Making the journey a pleasant one by celebrating even tiny milestones could even make us more likely to succeed at the big stuff, too.
Little victories add up to big success
As it turns out, it's simple.
Celebrating is fun. It makes people happy. Happy people do better work – which makes it all the more likely that you'll have BIG reasons to celebrate very, very soon.
Celebrating confers confidence. When you spend time commemorating good work done, that makes the people responsible for that work feel FANTASTIC…and more sure that they can do it again.
Celebrating helps glue your team together. Working at a startup isn't always sunshine and daisies. When the tough times come, your team is going to need to have some happiness in the bank to tide them through as a cohesive, functioning unit. Regular celebrations can help do that.
If you're still struggling to find a reason to celebrate, perhaps think of it as an investment – if not in morale, then more practically for your future.
Celebrate a sale by investing in nicer office chairs for your team.
Get a quote for a better distribution system once you've reached another milestone.
Regardless, just take a moment to remind your team how far you've all come – together. That recognition will go far.
When you reach a huge milestone or complete a dramatically successful project, you're going to want to celebrate. That's natural. That celebration marks the hard work you've done and gets your team excited about the next big thing.
(And, let's be honest, this is a super fun strategy with pretty great results. Even when you're going through a rough time, taking a few minutes to toast to small wins and your great future will make a big difference!)