The Best Approaches and Tips for Mobile App Marketing
Sharon Muniz
August 4, 2021
Comments (0)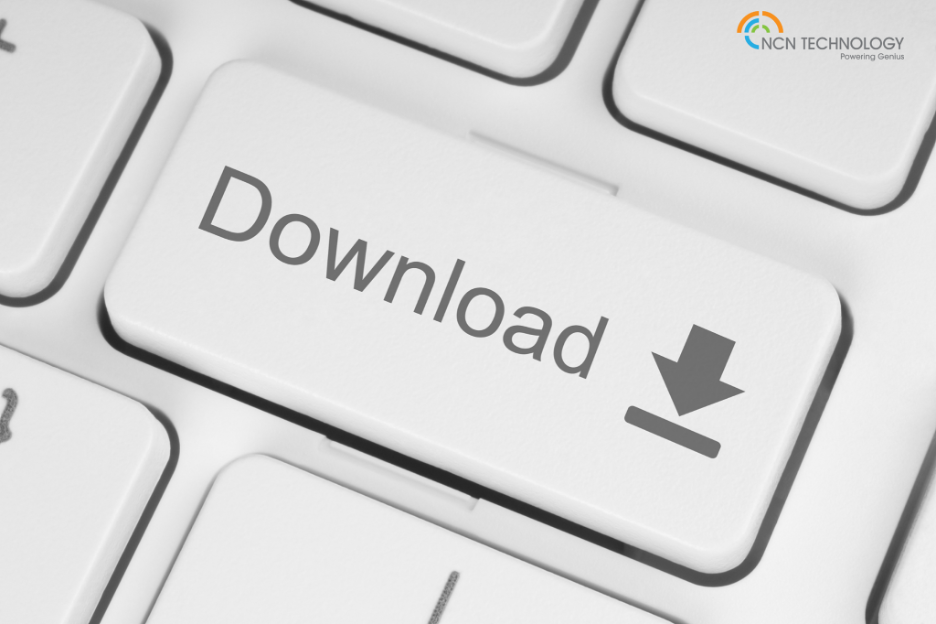 The Best Approaches and Tips for Mobile App Marketing
Are you finding user acquisition for your app more challenging than you thought it would be? It could be easier with the right web app marketing strategy. Take a look at simple ways for mobile app marketing!
Create a Landing Page
While your mind may be on apps, you might want to consider rewinding a bit. Creating an old-school landing page for your app is an excellent strategy for boosting downloads. This means building a simple landing page that serves as a "demo" for your app. It's the ultimate low-cost "try before you buy" sales tool for brands that offer apps. A landing page for your app should consist of a snapshot of your app, a description of the unique benefit your app offers and a call to action. An excellent landing page should be a clear, uncluttered page that funnels users directly to the app download. The benefit of an app landing page is that you can utilize things like page rank and keywords to drive users to your app.
Ask for App Reviews
Run an app "pilot phase" where you ask beta-phase users to provide feedback. If they enjoy your app, ask them to leave positive reviews for your app on any platforms where your app can be downloaded. If you have an existing business, consider offering coupons or discounts to customers who download and review your app!
Purchase Ads
Did you know that most app platforms allow you to purchase ad space for your app? This can provide one of the best returns on investments because users are already within the "download funnel" when they see your ad. You're also likely to target users who have an actual need for your app based on their previous downloads.
Nest a Giveaway Within Your App
Exclusivity is essential when you're trying to rack up app downloads. One of the best ways to incentivize people to download and open your app is to run a contest or promotion within your app. You don't necessarily have to throw a lot of money at this type of promotion. Most people would be more than happy to download a free app for the opportunity to win a $30 gift card. Think about how far that could go if you send a promotional email to your entire lead list?
Consider Using an Influencer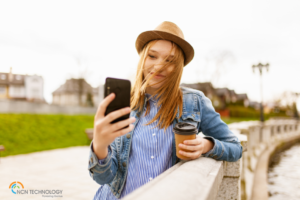 No, you shouldn't ignore the concept of using an influencer just because you're not running a high-fashion brand that could benefit from a celebrity endorsement. Even "boring" brands can benefit from the use of what are called "micro-influencers." Let's say you're a law firm that just launched an app that makes it easier for clients to manage their cases with you. You might want to consider asking any local business owners on your client list to post about how much time your app has saved them!
Should You Really Spend Time and Money on App Marketing?
Ultimately, you have to know your goals. "Marketing" may simply mean letting your email list of existing clients know that you've launched an app that is going to make it much easier for them to use your services. In this case, a big marketing campaign may not be necessary. If a new app is your business, you'll almost certainly need to invest at least a little bit of time and money into buying ad space.