Businesses Can Now List Vaccination Policies on Yelp
Sharon Muniz
August 7, 2021
Comments (0)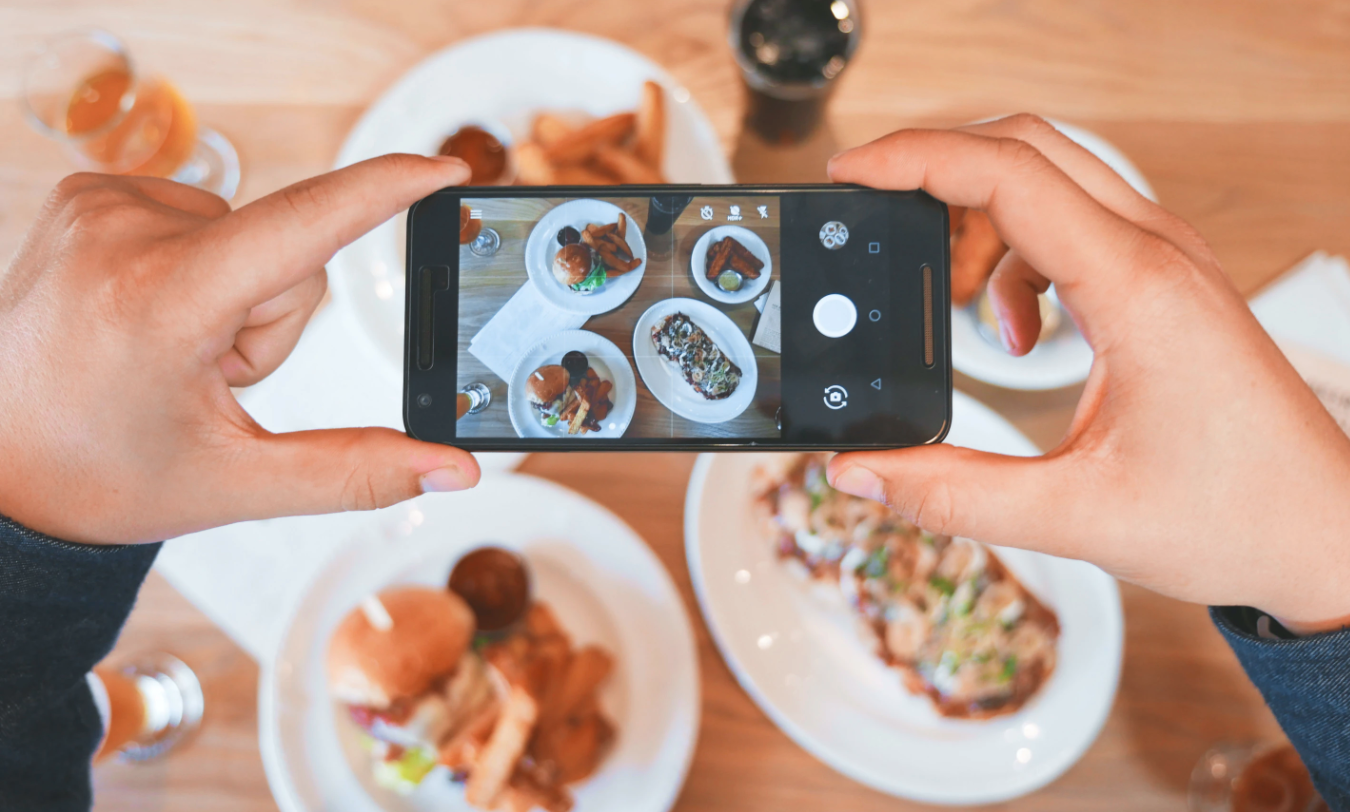 Businesses Can Now List Vaccination Policies on Yelp
What's New In Technology
Article Reference: The Verge
Yelp has created a feature for businesses to display their vaccination policies regarding COVID-19. This will allow businesses two options, one will be to list whether all of their employees are vaccinated and masked, and another will explain what they expect from their customers as far as vaccination records and masks. This will be able to help customers find businesses that fit their needs regarding vaccination policies. 
Yelp has created many covid-19 policies over the past year including letting customers know their mask regulations, whether their services are contact free or delivery only, as well as letting places with food or drink state whether they have outdoor or indoor seating or both available. Yelp wants to help customers to feel safe with the information they receive from businesses during the pandemic. 
Over the course of the past year some people have been very upset over business decisions or what their policies were due to Covid. Yelp has persisted to keep up with these complaints and to help keep both businesses and customers happy with the Yelp attributes.
Since the idea of vaccinations is still very controversial Yelp is trying their best to protect businesses reputations and reviews through their platform. They are analyzing all business reviews making sure that reviews regarding their Covid vaccination policies aren't rendering their overall review status. They want to make sure all reviews focus on the business themselves rather than strictly their policies they are stating.
If you need help adding additional attributes or features to your mobile app please contact us here.