The Single Most Dangerous Number For Your Business
Sharon Muniz
November 9, 2020
Comments (0)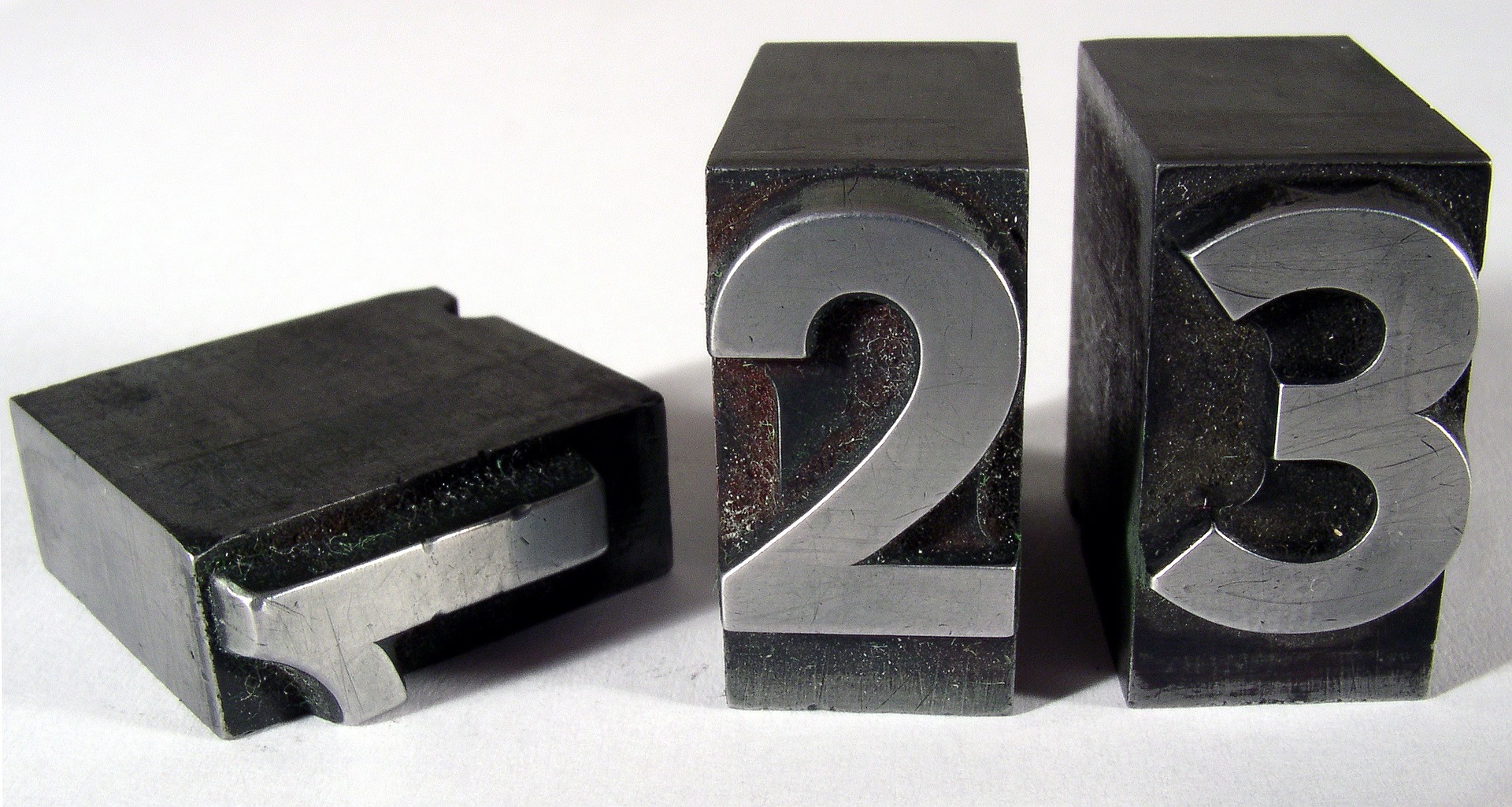 The Single Most Dangerous Number For Your Business
You're Number One! You're Number One!
For much of our lives, we've been accustomed to thinking of the number one as the goal. We want to be on top, right? As we build our businesses, we've kept that tantalizing idea in mind: To be the number one company in our fields.
Why, then, does marketing coach Dan Kennedy often tell aspiring CEOs the following confusing statement —
"The most dangerous number in business is ONE."
What? Isn't that what we've been working towards? What gives?
Let's take a moment to play a 'worst case scenario' game.
Consider your largest client. Or market. Or partnership.
What happens if that client leaves you? If the market tumbles? If the partnership falters? What if one circumstance beyond your control results in your business tumbling down?
If the answer is bleak, then you need to reassess the stability of your base. If your entire business depends on just one market or client or partner, then you are ALWAYS one decision away from failure. One stroke of bad luck.
That doesn't sound like the best strategy. For peace of mind, certainly.
Think about this:
If you have one mode of transportation, and it fails, does that mean your customers can't rely on you?
If you have one method of sourcing and distributing your product, and
Your marketing strategy is based on one platform, how are you reaching people outside that platform?
If you only have one price for your services, how do you know if that's the best pricing strategy?
If you only have one client or type of client, what happens if another brand undersells you in your niche? Or if that client goes out of business?
Murphy's Law states that if something can go wrong, it will. If your business would suffer catastrophically if any of the above events happen, you need to take steps to build resiliency.
Let's talk about why redundancy is your new best friend.
The Pros of Having Multiple Clients, Marketing Streams, and Strategies
When you're first building your startup, it can seem unimportant to invest in similar marketing strategies, services, or types of clientele. After all, you need to have all of your bases covered before you spend time and money solving one problem with several solutions.
Here's why you need that multiple-solution strategy:
It's better for your clients, too. When you cater your business to multiple audiences, that makes it clear to your clients that even if they evolve, you'll still be there for them.
If you have multiple marketing strategies, for the majority of clients, you'll have multiple 'touch-points' for your brand.
You'll sleep better at night – knowing that if something happens to your #1 client, you'll still have business to support you…no matter what.
You can still be #1. Just don't make that your strategy as you grow! Relying on one market, one client, or one strategy will make your business brittle. You don't want that.
Be smart. Build a business that will withstand any storm. Rely on redundancy to create resiliency. (Trust us, you'll thank yourself later.)