5 Hot Customer Acquisition Trends for Turbocharged Digital Marketing ROI this Year
Sharon Muniz
January 17, 2018
Comments (0)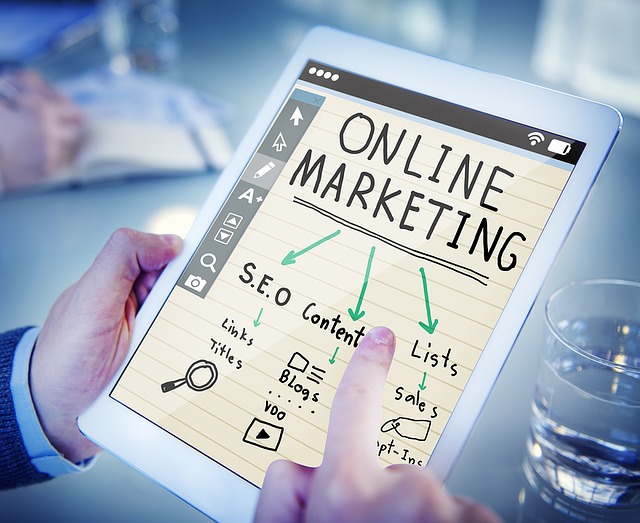 5 Hot Customer Acquisition Trends for Turbocharged Digital Marketing ROI this Year
Social marketing is changing. It's no longer enough to build a brand presence on platforms like Pinterest, Facebook, and Twitter. You need to up your game significantly if you want to supercharge your customer acquisition strategy via social marketing. These platforms play a significant role in marketing but to differentiate your firm, lets take a look at some "out of the box" ideas.
Platforms and outreach strategies are changing rapidly. The adage 'be there or be square' most certainly applies to customer acquisition and engagement. If you're a brand marketer who wants to win at digital marketing this year, here are five marketing formats that should be an integral part of your audience outreach strategy.
Voice
One under-the-radar trend many brand builders are missing is voice recognition. From creating your own Alexa skill to incorporating voice search into your search engine optimization strategy, voice is big and getting bigger. Jumping on the "voice as an input" bandwagon before your competitors can significantly increase your status as a thought leader within your market sector. Everyone from Amazon and Google to Microsoft and Apple is going all-in on voice interfaces. The sooner you incorporate voice into your marketing strategy, the sooner you'll reap the rewards of increased customer engagement.
Artificial Intelligence Bots
Bots are big this year. Tools like Rebotify and BotPress make it super simple to create a bot of your own. Conversing with customers via an artificial intelligence bot helps reduce your customer service workload while offering you customer insights you might not otherwise have discovered. You'll be amazed at how easy it is to integrate bot messaging into multiple areas of your business like customer service and sales.
Ephemeral Content
Look no further than Snap's IPO for proof that ephemeral content is hot. If you're not using ephemeral marketing in your brand-building initiatives, you could be losing market share to your competitors. From Snapchat and DatChat to Confide and Signal, today's brand marketers have a multitude of ephemeral content tools at their disposal. Incorporate ephemeral messaging into your customer outreach strategy if you want to reach new demographics that aren't using traditional social networks like Twitter or Facebook.
Livestreaming Video
Livestreaming video is a must-use marketing tool. From Facebook Live to Instagram and Twitter, there are numerous live-streaming options you can consider. Simply plan your live stream, advertise your upcoming broadcast, and connect with your audience in real time. Anything from your appearance at a trade show to your newest product arrivals is fair game for live streaming.
Influencer Marketing
Influencer outreach is another hot commodity this year. Whether you use micro-influencers specific to your sector or relationship building with big names in content marketing and social media, successful marketing is all about connecting with influencers. Pay attention to the needs of your audience (not follower counts), and you can't go wrong with influencer marketing. Trust, authenticity, and analytics are crucial to succeed in the influencer outreach game.
These five hot marketing trends should be integrated into your brand-building strategy if you want to stand out from your competitors. Basic social media and content marketing are no longer enough; you need to be willing to try new tools if you hope to increase brand awareness. How many of these marketing trends will you be trying this year?