Value of a Business Plan
Sharon Muniz
November 15, 2022
Comments (0)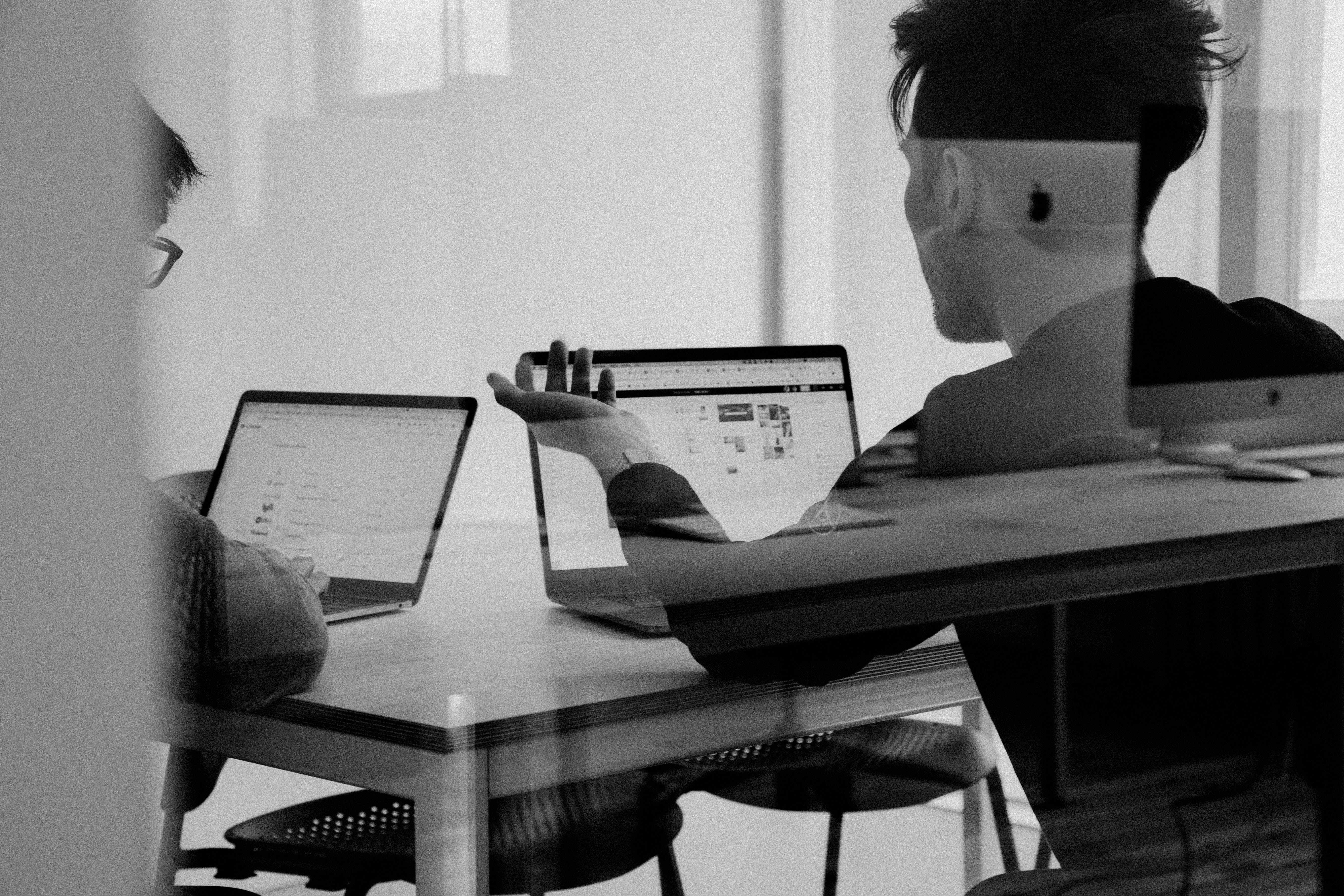 Value of a Business Plan
The Risk of Planning Your Business Without a Business Plan 
You wouldn't get in the car in the morning without a plan for where you'll end up. Why wander aimlessly with your business? Many people think a brilliant idea is enough to power a business. In truth, a business plan powers a business. A business plan allows you to:
Determine budgets
Solidify your goals
Use your resources effectively
Scale your product as you increase users
Help you measure success
A business plan is a valuable asset that saves you from throwing time and money at things that don't work. The first duty of a business is to prove that your idea is viable. This is done through a careful analysis of market dynamics, positioning of competitors, and access to capital. 
Once viability is established, you can move forward with goals and strategies tailored for the actual business you're running instead of the vague victory you're hoping to achieve. This means bringing in all parties to formulate a plan that takes into account the perspectives, contributions, and needs of investors, partners, employees, and customers. 
What Are Your Business Goals?
A shocking amount of entrepreneurs don't have specific goals in mind for the businesses they start. That's probably why a shocking amount of small businesses fail within the first few months. Thinking "too big" can actually harm a business because success is measured mile by mile when starting a business. A business plan helps you determine what successes look like during every stage of having a newly launched business. Setting up expectations is essential for being able to move forward when obstacles arise. 
What Risks Aren't You Seeing?
Countless business owners would go back in time to warn themselves of the unseen risks that would ultimately end up taking down their businesses if they could. While you don't have a time machine, you do have access to experienced business consultants capable of helping you to see the risks you're not able to recognize. In addition to identifying risks, it's important to have contingency plans in place for addressing those risks when they materialize. We often don't plan for the worst because we're too fearful to acknowledge that risks are real. However, security can only come from fortifying against the seen and unseen risks that are likely to happen.
Do You Know Where Your Resources Should Go?
Access to capital, talent, and resources isn't enough. You need to know exactly where to place all resources in order to extract the biggest benefit. A business plan is like a chessboard that enables you to position every piece of capital and talent in exactly the right place for your upcoming moves. A business plan is essential for having an effective deployment strategy for resources during growth, tumult, emergencies, and beyond.
Make Your Vision Real by Working With a Plan
NCN Technology is your partner in planning! A leader in technology enabling small and medium-sized businesses to achieve market growth and category dominance, NCN can consult with you on key parts of your business plan. We understand how business works in the real world. We also know how to transfer your business plan into the digital world for expanding market recognition fueled by incredible technology. At NCN, our only rule is that starting a business without a plan is always a plan for failure. Book a consultation today for all of your business and technology needs.