Why Is a Requirement Document Very Important?
Sharon Muniz
June 1, 2022
Comments (0)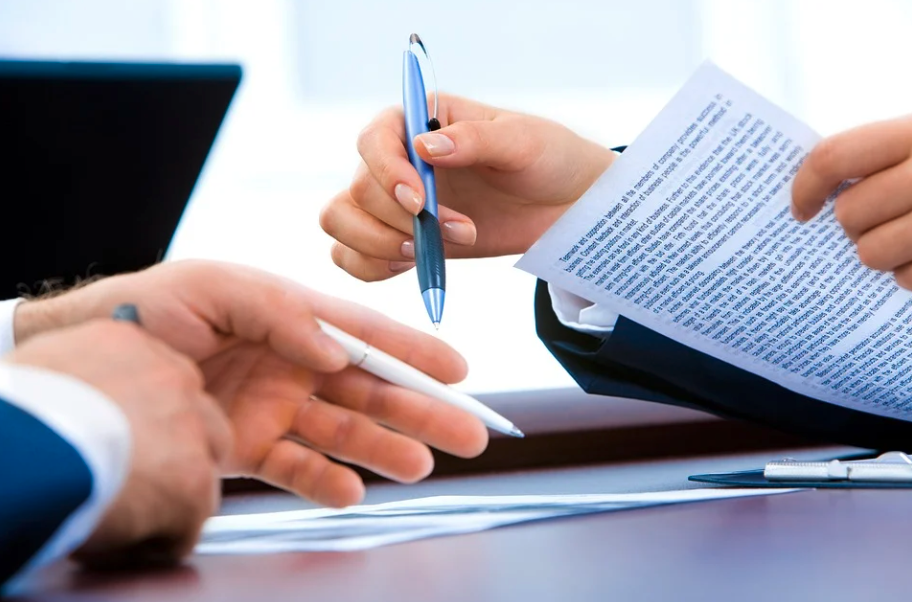 Why Is a Requirement Document Very Important?
If you want to build a product that meets both the apparent and not-so-apparent needs and wants of your targeted audience, you need to have a requirement document. This document helps to clarify your product's features, limitations, and capabilities before development. It also defines your targeted customers and how they will use your product.
In simple terms, a requirement document provides a building block for the development that will follow, and it contains an overall view of the function and technical requirements for your web or mobile application. Here, we will discuss why a requirement document is critical in enterprise application development.
What Is a Requirement Document?
A requirement document is a crucial aspect of the mobile or web development process. That's because it describes the value and purpose of an application to your mobile development teams. It's the foundation of a successful product that defines its goals, functionality, possible interactions, and key features and lists technical specifications. Ultimately, this document provides guidance to your project team in the development, launching, and marketing of a fully functional app.
A requirement document gives an in-depth understanding of the intent behind a product before any development work starts. Using this document, product development teams can communicate what to build, who the software is for, and how it will benefit the end-user.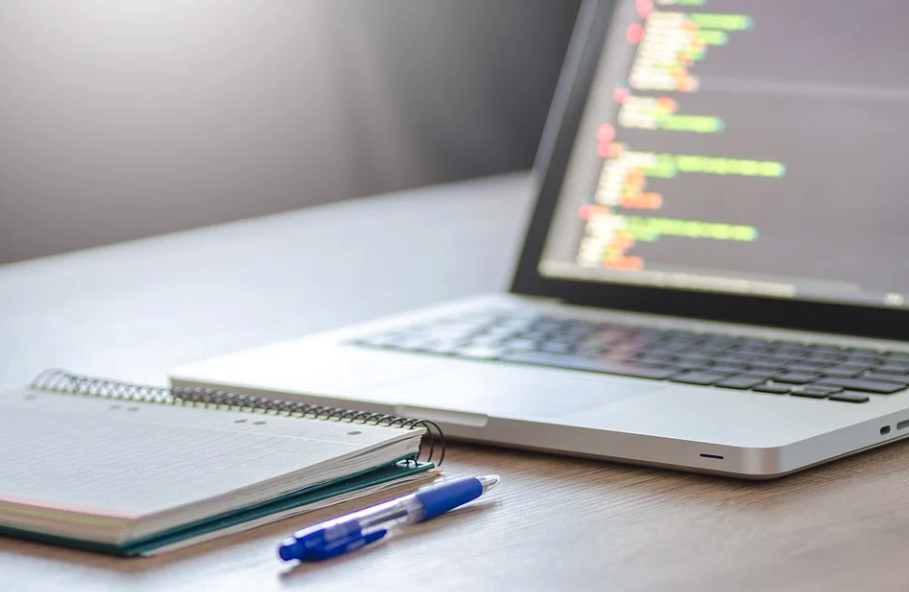 Why Is a Requirement Document Very Important?
It goes without saying that great products come from great plans. Before developing a mobile app, you need to do research, create a comprehensive strategy, and layout a roadmap. Here's where a well-defined requirement document comes into play. It helps you understand and communicate users' needs and problems clearly to your project team. It's the perfect tool to clarify various aspects of the product, including main ideas, features, user roles, connections, etc. Writing a requirement document helps prevent confusion during the development process, and it allows project teams to stick to the initial vision statement.
Through the requirement document, stakeholders can also form a consensus on what's needed for user challenges to be addressed. A requirement document makes the objectives, perspectives, and constraints of your mobile or web app clearer. As a result, the product vision begins taking shape.
Clear product requirements help explain your expectations to the project team and ensure they're well informed about the task ahead. If the team is familiar with each detail a product should include, they will have more time to plan their actions, set priorities, and create solutions that solve problems for the best cost and within a short time.
In addition to this, a well-detailed requirement document helps you avoid adding unnecessary features to your product and shields your project team from being overloaded. Lastly, defined details of each component of an app will help in future maintenance.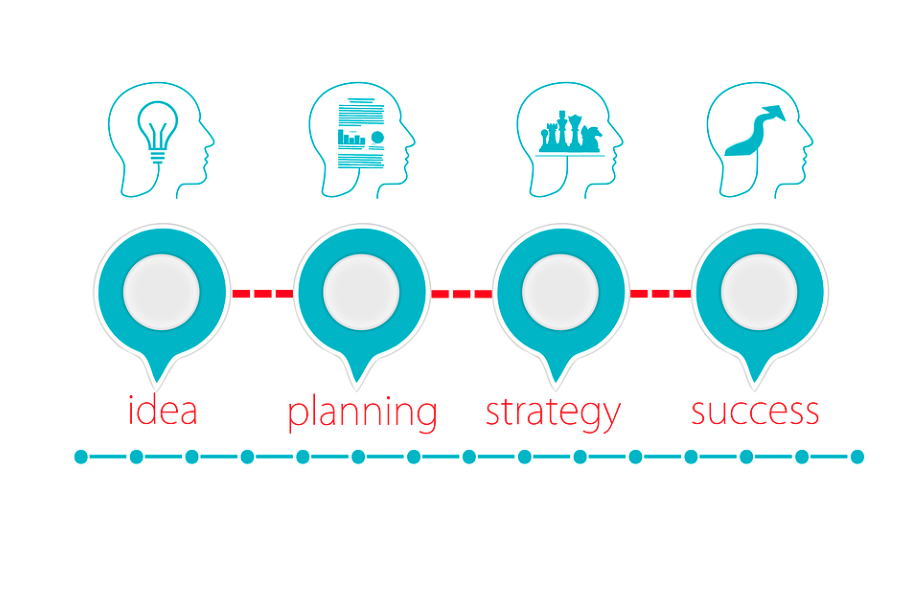 Bottom Line
In conclusion, a requirement document is essential even for the smallest project because it provides a foundation for a successful product. It also helps to define relevant features of an app and communicate the goals and vision of the stakeholders, including customers, project managers, and others, to the development team. Contact our experts at NCN Technology with any questions.