NCN Technology Develops Inspection Application
Sharon Muniz
June 2, 2022
Comments (1)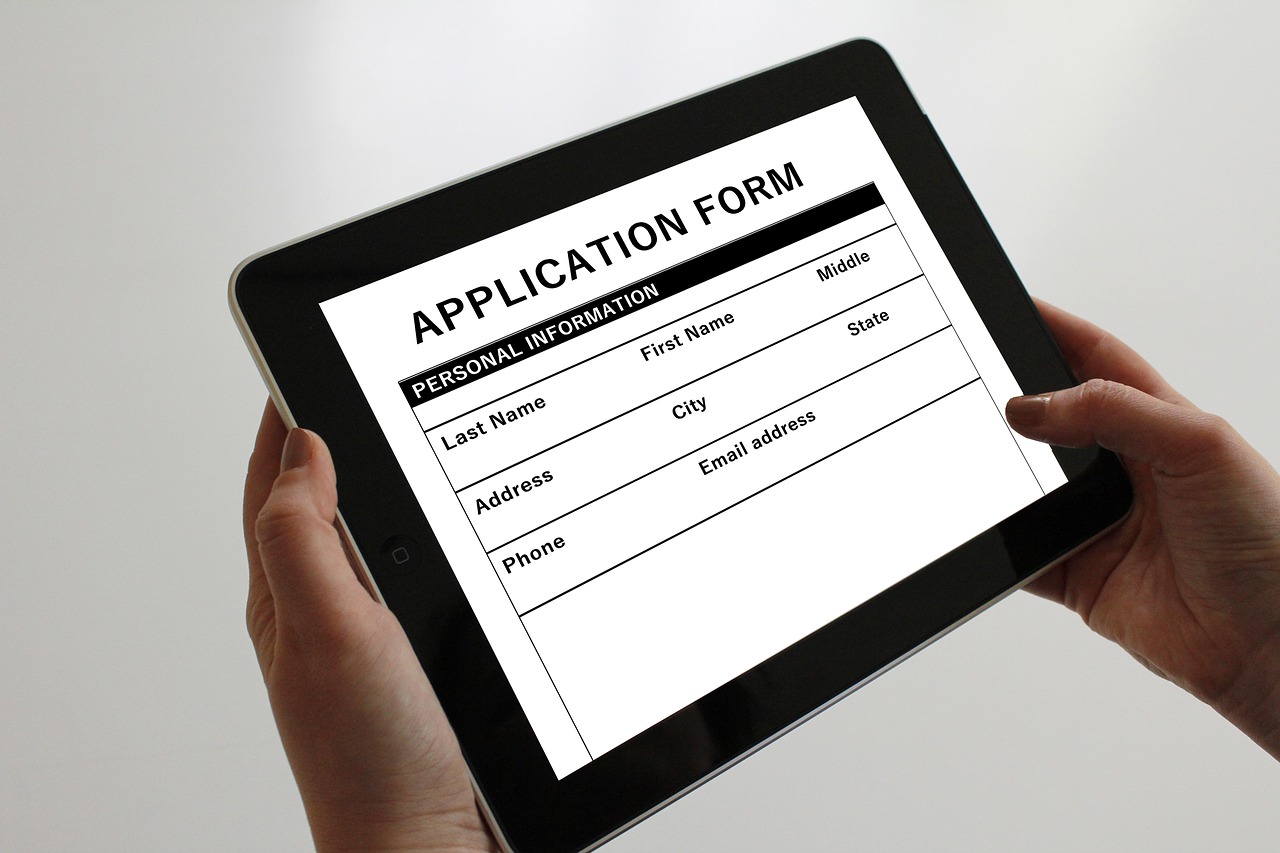 NCN Technology Develops Inspection Application
NCN Technology helped increase efficiency for a leading international engineering and manufacturing company by using design thinking and technology to automate the paper inspection process, streamline processes, improve reporting, and reduce risk. The application was built in Office 365 with custom forms to capture the necessary data about hoists, electric forklifts, overall plant inspection, and other location specifics.
Product Highlights
A custom dashboard to begin and manage the multiple inspections and reports now makes it simple for users to view the necessary data in one location. Communicating the inspection information is handled through secure email with workflows for approval that are set up with multiple roles and permissions.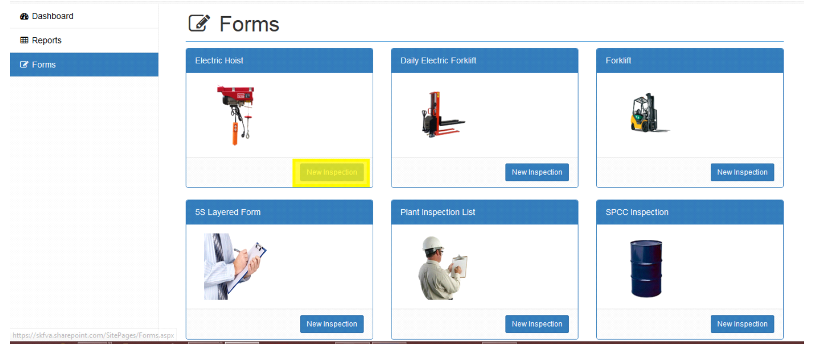 The Administrator has access to all areas of the application. Inspectors can only view their work and previous inspections they have submitted. The inspector can view a list of the completed inspections in descending data order and simply click on the Inspection ID to view the full details. When an inspector updates an inspection, a notification is sent to the Administrator and Supervisors to inform them of the changes.
Inspectors can easily pull up the inspections that are still open and need continued work. The list for needed inspections will appear in descending order by date, prioritizing the ones that are due first. The Inspector can also easily access items that were already repaired, including details about what was fixed.
The Reporting section provides access to the daily, monthly, and yearly reports that can be pulled by date or form type, making it easy to access.


This inspection application for the plant greatly increased productivity, reduced risk, and provided better visibility for Inspectors, Supervisors, and Administrators. NCN Technology has extensive experience with inspection applications. If your company is still inundated with paper forms and wants to learn more about automating processes, contact us for a free consultation at consulting@ncntechnology.com.