Why Is Quality Assurance Important?
Sharon Muniz
June 7, 2022
Comments (0)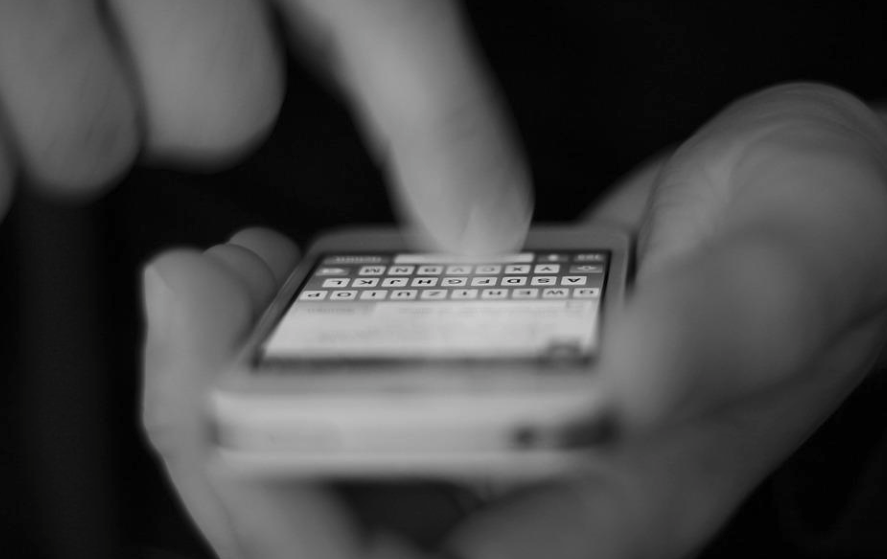 Why Is Quality Assurance Important?
Quality assurance is an integral part of enterprise application development. Without it, chances are your mobile app or web application might not work effectively due to flaws in the product design or code that stem from human error. Bugs or glitches can compromise a software or app quality, resulting in undesirable and costly consequences. For example, an enterprise's reputation and ability to attract and retain customers might get affected.
That said, this article will help you understand the importance of quality assurance. But before we dive into that, let's introduce quality assurance in mobile and web development.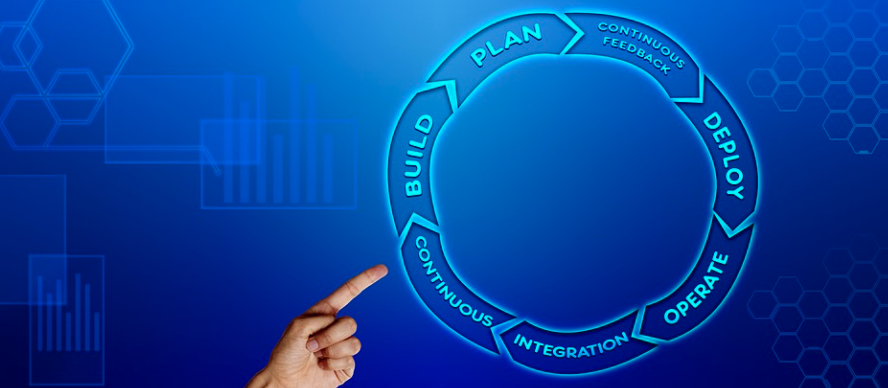 What Is Quality Assurance in Web and Mobile Development?
If your app keeps on crashing or presents users with installation errors, they will most likely uninstall or delete it. You need to ensure that your product works flawlessly to avoid such cases. That's where quality assurance or QA comes in.
QA is the process of testing your enterprise mobile or web app before launching it to ensure the recipient enjoys the best experience possible. It involves fixing mistakes during the development process to make sure the application functions as intended.
Quality assurance also helps development teams catch potential bugs and defects that they might have overlooked during the design and development step and fix them before the app gets submitted to an app store.
Quality Assurance Usually Includes:
Requirement Testing
Requirement testing involves checking whether the mobile or web app meets the requirements initially expressed by the client. Here, the quality assurance team comes up with a list of requirements and expectations and cross-checks them with the layout, sample, and alpha version of the app. This step is crucial throughout the web development cycle to make sure the development team meets all its mission objectives.
Design Evaluation
Design evaluation or design testing evaluates if the design of the mobile or web app is what the client requested. In this step, the quality assurance experts check if the look and feel of the software align with the recommended design and overall layout.
Functionality Testing
Functionality testing takes into account the User Interface (UI) and User Experience (UX) of the application. During this test, QA testers will rigorously test each function and ensure it works effectively. They will also verify other features to determine whether they work as they should in various scenarios.
Why Is Quality Assurance Important?
It Ensures Your Mobile or Web Application Works Perfectly
It's essential to make sure that your application works properly before it goes live. Using Virtual Machines (VMs), QA testers can simulate how your app interacts online. As a result, they can determine if the product works as required.
It Helps Improve User Experience
Quality Assurance, backed by user testing data, helps developers identify ways to deliver maximum usability and top user experience.
Saves Time and Money
Having a Quality Assurance team in place during web development helps you to anticipate glitches and prevent bugs and other issues from developing. As a result, you will not need to spend more money and time fixing errors after launching the web or mobile app.
Maintains Product Quality
Quality Assurance ensures the end product works as effectively as possible by testing an app's functionality, performance, usability, and security.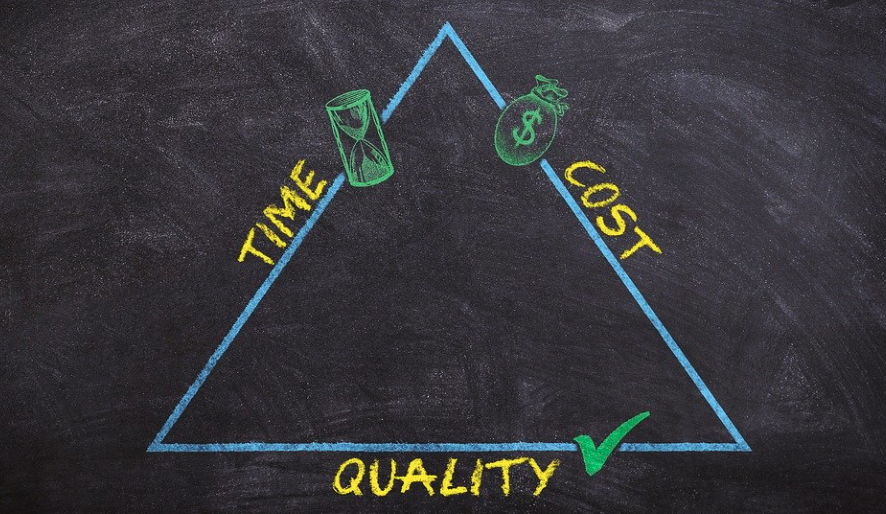 Bottom Line
Quality Assurance is important for mobile and web app development. The process helps developers identify errors, bugs, and other flaws in the product code and design before they become a big issue. As such, QA ensures the end product is secure, competitive, and works as effectively as expected. Without the quality assurance process, app development could become unreliable and very costly. Contact NCN for more information regarding Quality Assurance Testing.