Apple Updates Developer Forum Features
Sharon Muniz
June 1, 2021
Comments (0)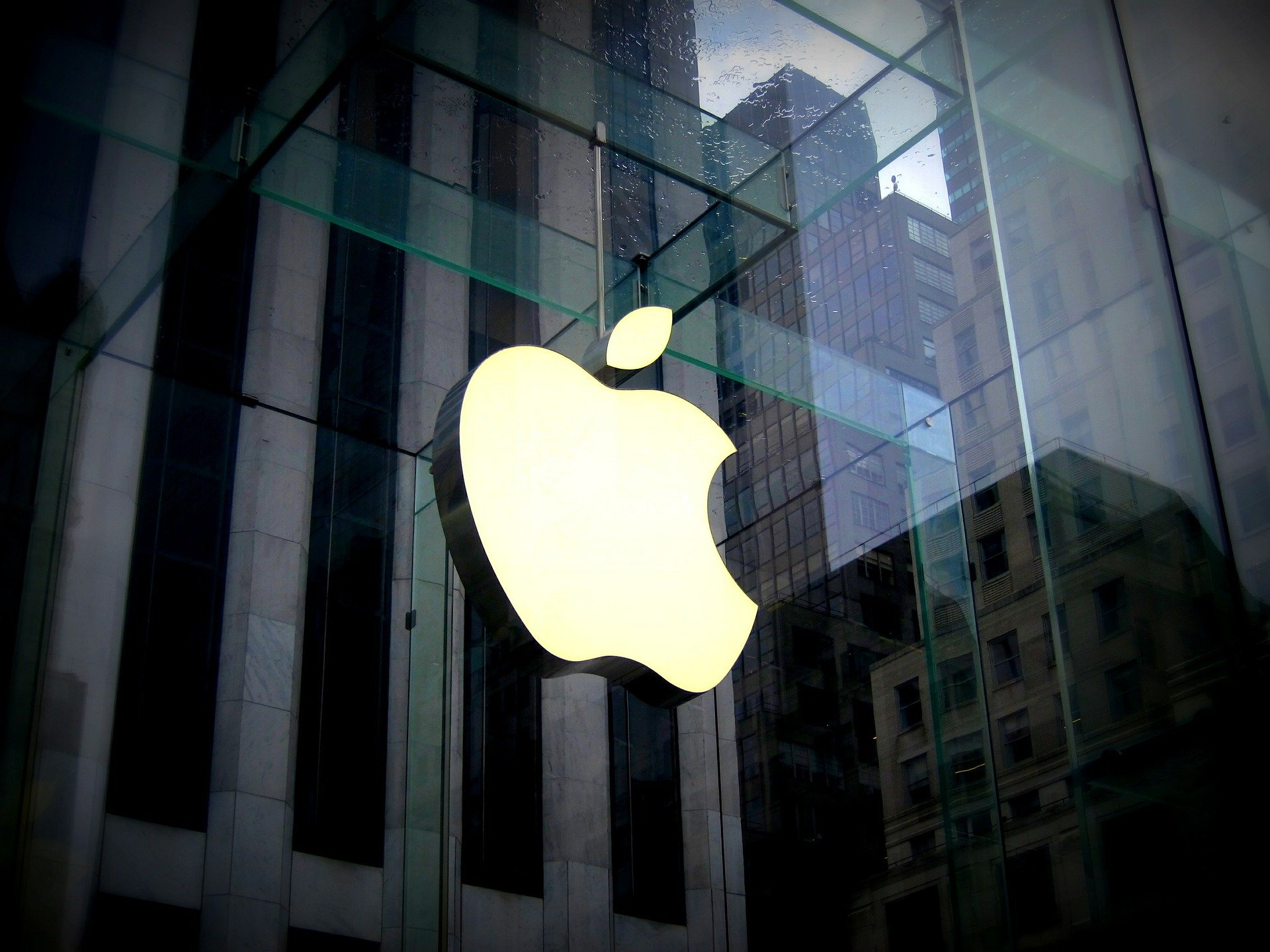 Apple Updates Developer Forum Features
What's New In Technology:
Article Reference: Apple News
Apple has created a space for people to ask questions, receive answers, and speak code with other developers and some of Apple's engineers. New features on this forum include commenting on questions for clarification, uploading images to give context to your questions, a newly designed home page with both favorite tags and trending tags, and more.
These forums are for code-level questions, for other non-technical questions Apple wants to redirect you to their Apple Developer Support. 
"Your profile lists the number of questions you've posted, your reputation points, and how many of your answers are marked as Apple Recommended or correct. Apple Moderators are Apple employees who focus on ensuring a productive environment for technical discussions. Apple Moderators have the authority to edit, delete, and retag posts, and may intervene if a discussion goes off topic or becomes counterproductive. Apple staff are members of Apple engineering or technical support who participate in technical discussions."
These forums can be helpful for developers and sometimes there may be answers for non-developers who understand tech terms as well. Searching up an answer is the best approach and if the answer is not found you are then directed to ask your own questions. 
You can access developer forums with any Apple ID but it is recommended you sign in with your developer account if you have one. To view the forums click here