Dating Apps are now Encouraging Vaccinations
Sharon Muniz
May 21, 2021
Comments (0)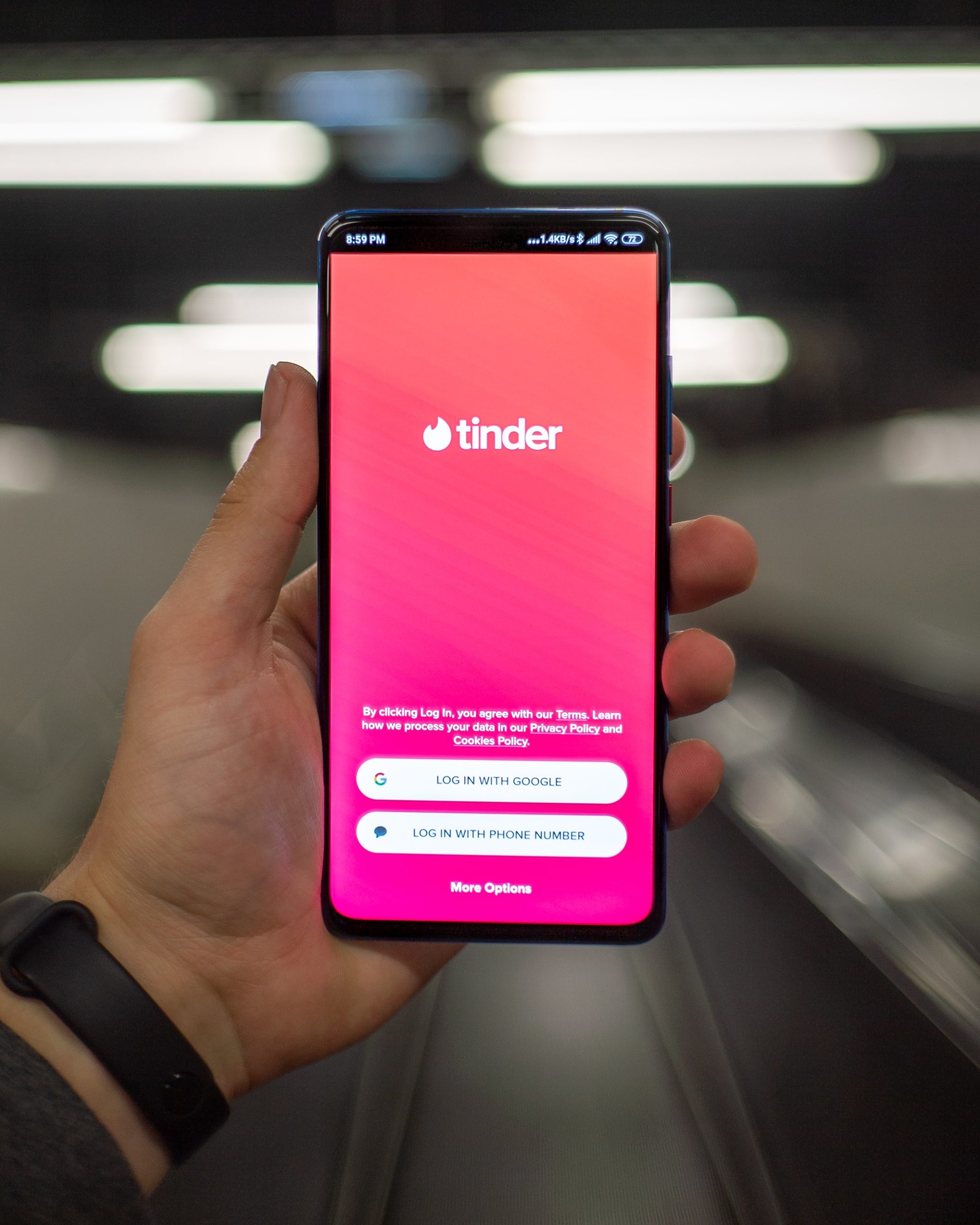 Dating Apps are now Encouraging Vaccinations
What's New In Technology
Article Reference: https://bit.ly/2Sb94H8
Dating apps are now offering encouraging notions such as being able to mention whether you are vaccinated for COVID-19. Each app will be giving different options based on what this gets you, for example being fully vaccinated can give you some premium features such as being pushed to match with more singles who are also fully vaccinated. 
Apps are supposedly using verification processes to verify whether people are fully vaccinated or not. It is still unclear exactly how the apps are doing this and whether this would be visible to other users or not. 
The apps are also featuring information on COVID-19, as well as information on the vaccine itself through https://www.vaccines.gov/. President Joe Biden's goal with this vaccine is to get 70% of adults vaccinated by July 4th. The apps taking part in this include Match Group's Tinder, Hinge, Match, OKCupid, BLK, Chispa, and Plenty of Fish services, as well as Bumble and Badoo. "We have finally found the one thing that makes us all more attractive: a vaccination, said Andy Slavitt, the White House senior advisor on COVID-19 response."
The White House initiated this idea beginning with Tinder, which they have also reached out to in the past regarding registering to vote. It is great to see the encouragement from our leaders working with variations of apps to help young adults to stay informed and be safe. If you have a dating app or an app a lot of young users use, consider adding vaccination information to your app, this could be encouragement and help to work towards the goal of getting more people vaccinated.