Apple's Monterey Public Beta Released
Sharon Muniz
July 2, 2021
Comments (0)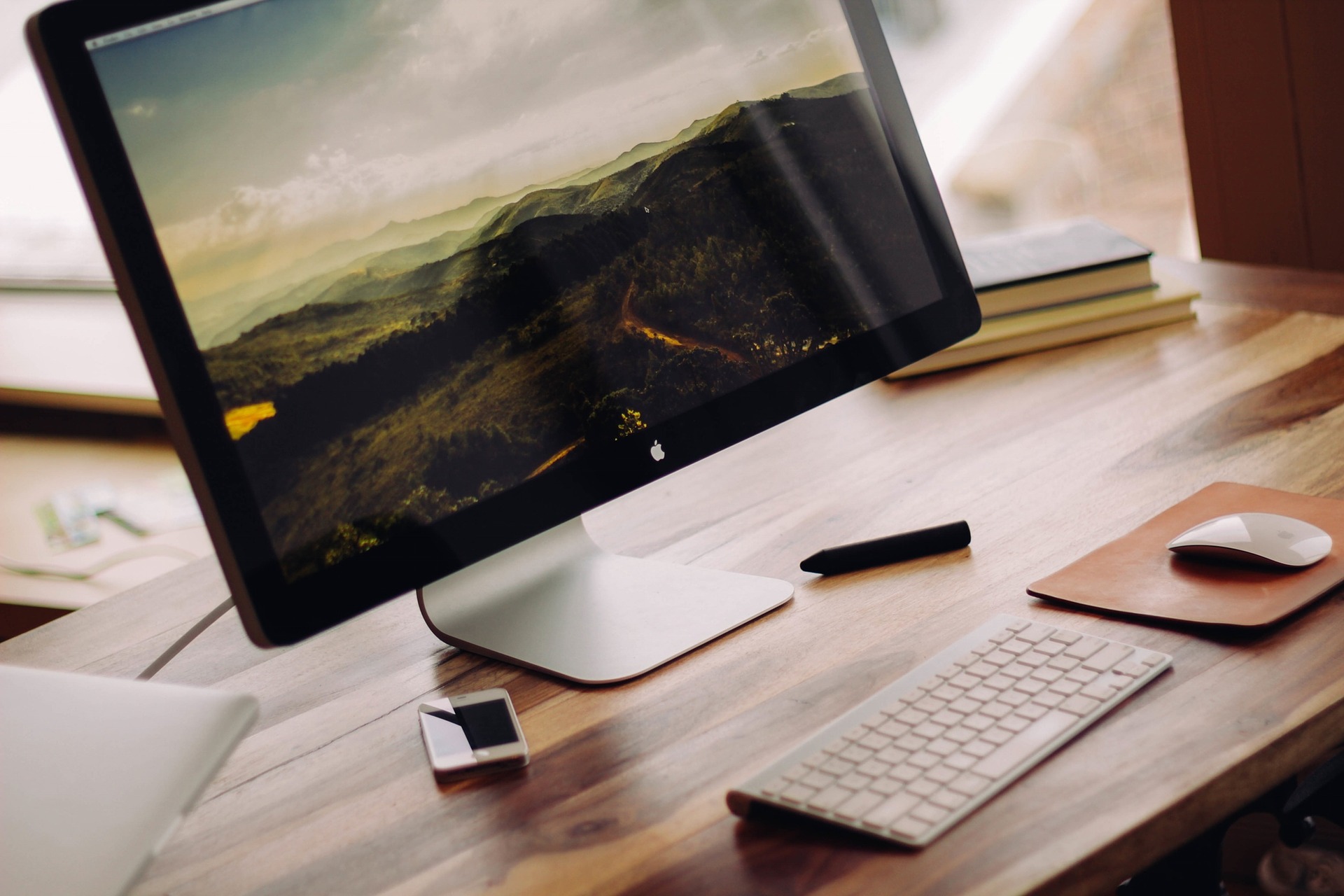 Apple's Monterey Public Beta Released
What's New In Technology:
Article Reference: Forbes
Apple made the announcement that their new public beta of their new MacOS 12 Monterey released on July 1st. Apple had originally said that their new operating system would be released sometime throughout Mid-July but decided to make it a surprise beta launch on July 1st. 
This release of Monterey is still in beta testing and is not meant to be installed on a "primary" device. There are still minor bugs, updates, and overall fixes that need to be done. If downloaded and problems are found, you are asked to send them to Apple through the feedback assistant app.
The two biggest changes that are coming with the Monterey operating system include Facetime and Safari. Facetime is now said to have a new portrait mode that will blur users background similar to the portrait mode on iOS devices. "In a clear attempt to make FaceTime more like Zoom, you'll be able to share your screen with others. Oh, and best of all, voice isolation will mean that dog barks or other background noises can be quelled."
The Safari updates include a whole new design. The tab bar was designed to be much more organized, and to help users "navigate through the scores of tabs." "Notifications have been updated to introduce something called focus, which selects what you see." This means that notifications can be silenced in order to complete higher priority tasks.
Another new feature that will benefit so many users is the ability to drag items from one active apple screen to another. This is something that many users have talked about wanting to have and Apple has spoken about something in the works, now it is finally happening. There is also a live text option where users can tap on a phone number from an image and call it and also copy and paste text from an image into any other text area. Maps have also been redesigned using all new building and infrastructure looks. 
Find the steps to download the new Monterey Beta here.