Welcome to the Summer of SharePoint: Here's What's Hot With SharePoint Right Now
Sharon Muniz
June 28, 2021
Comments (0)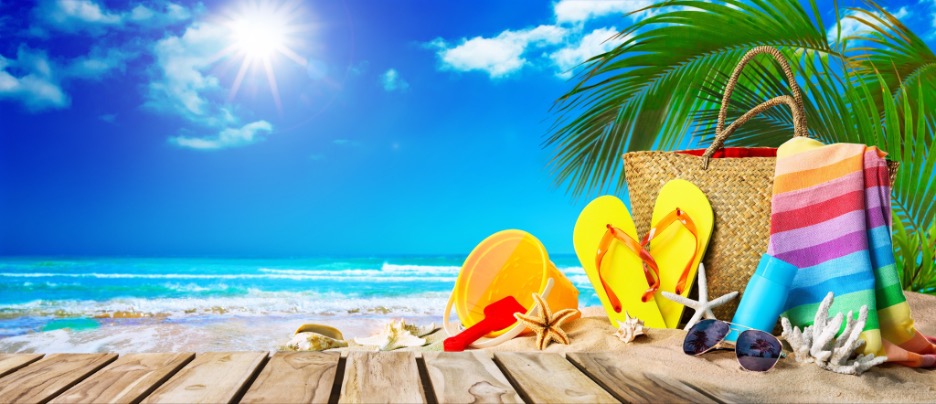 Welcome to the Summer of SharePoint: Here's What's Hot With SharePoint Right Now
Is anyone else starting to get the impression that this is going to be the summer of SharePoint? Amid a sea of new "connective" platforms and technologies for organizations, SharePoint is emerging as the go-to option for organizations looking for a tried-and-true option with the best features. In honor of the rising popularity of SharePoint, let's take a look at what's hot with SharePoint for summer 2021.
New Templates
SharePoint just rolled out new flexible site templates designed for a wide variety of scenarios. Microsoft polled users to determine which templates were needed. Here's a look at the new template rollouts that are available on SharePoint this summer.
Communication Site Templates:
Department
Leadership connection
Learning central
New employee onboarding
Team Site Templates:
Event planning
Project management
Training and courses
Training and development team
These templates can be found in the SharePoint "lookbook" that famously provides tons of resources for building custom SharePoint components. These templates can be applied during site creation or added to existing sites. They come with customization guidance to ensure that they work flawlessly with whatever type of content they are being applied to during creation.
New Options for Outlook Attachments on the Web
First, all options will now be placed under a single menu. For users with OneDrive enabled, that means that they will see options in the attachment previewer to begin editing Office attachments with storage and collaboration being activated immediately. It's the end of multiple versions of file attachments.
Better Data Visualization With Microsoft Lists
Lists has been updated to allow you to create business intelligence reports in Power BI with list data. The best part is that the integration is possible with a single click. Just look for the Integrate > Power BI > Visualize feature!
More Control Over Syncing
SharePoint users can now exclude specific files from OneDrive sync. To do this, users simply enter keywords or complete file names to stop them from being uploaded to OneDrive or SharePoint. All excluded files are gated from the cloud while remaining in your local OneDrive folder.
Better Targeting for the SharePoint Events Web Part
You can now target selected audiences for each event within the SharePoint Events Web Part. Previously, users would see all events in their organizations by default. They can now only see events that are relevant to them based on team, job role or region.
Summer 2021 Is Just the Beginning
Microsoft is already teasing many more updates coming to SharePoint in the months ahead. The theme we see so far with newly released updates is that Microsoft is really focusing on refining features to make them even more helpful and relevant. It's clear that Microsoft is using user feedback to tweak user experience. The big takeaway from these updates is that SharePoint is increasingly being updated to foster greater productivity by removing superfluous interactions or info shares for users. The future of SharePoint is a much more targeted experience that makes it even easier to organize information.
Sources:
https://techcommunity.microsoft.com/t5/microsoft-sharepoint-blog/sharepoint-roadmap-pitstop-april-2021/ba-p/2308680
https://techcommunity.microsoft.com/t5/microsoft-sharepoint-blog/use-sharepoint-s-new-site-templates-today/ba-p/2304372