Application Assessment and Digital Strategy Roadmap
Jessica Lee
July 31, 2023
Comments (0)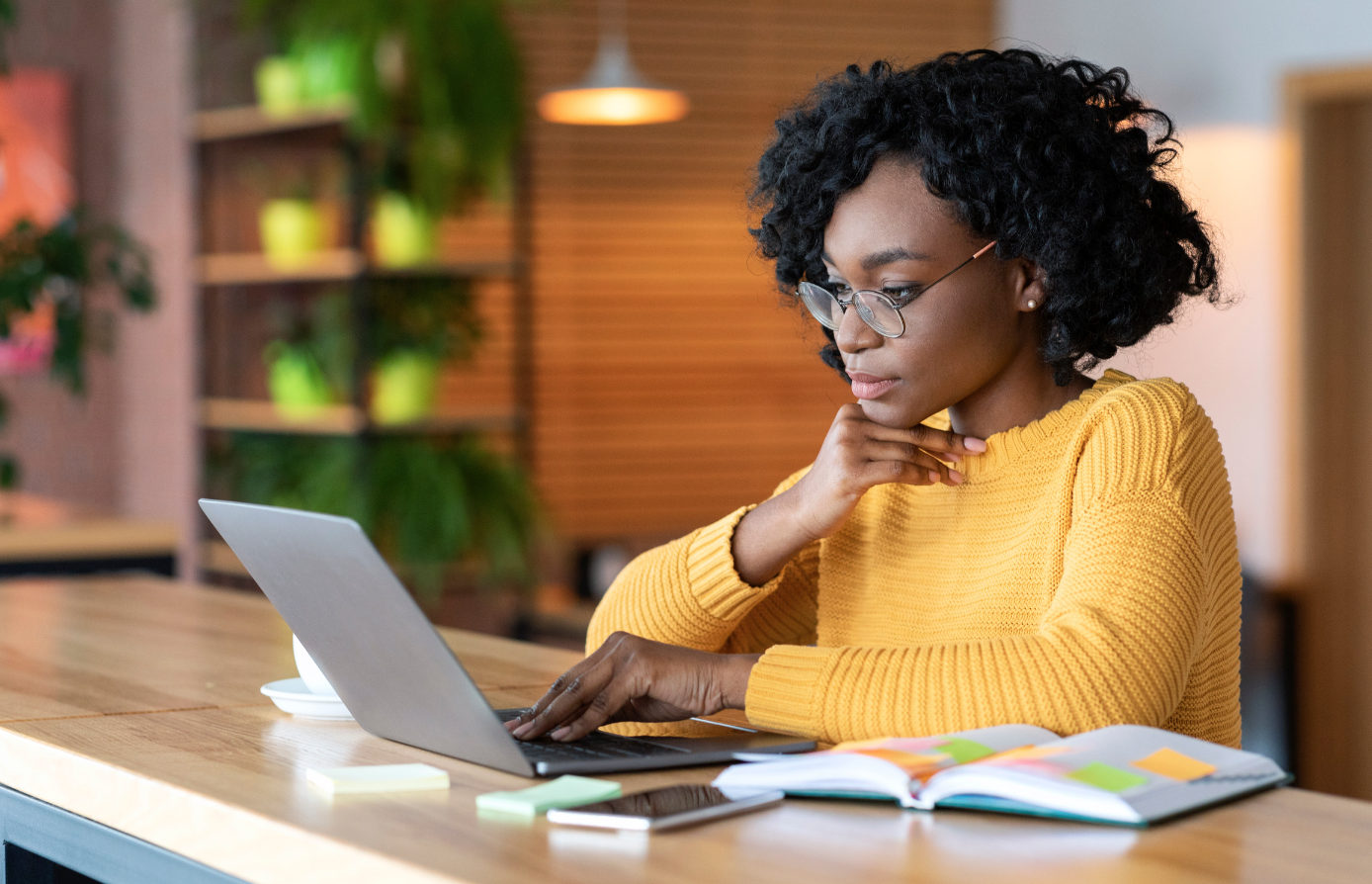 Application Assessment and Digital Strategy Roadmap
Unleash the Power of Technology for Your Business with a Stable Foundation
Today more than ever, companies are thinking about how they will optimize their digital strategy, enhance their software applications, and introduce cutting-edge technologies such as Artificial Intelligence (AI). The first, and arguably most important, step in this process is to assess the ways that your current software applications are serving your business and make sure your current strategy is the solid foundation you will need to build on.

🎯 Application Assessment and Reports: Gain Valuable Insights from Your Key Stakeholders
By conducting comprehensive Application Assessments, you'll have a holistic understanding of your software applications' value to your internal stakeholders. This knowledge will empower you to make informed decisions, prioritize enhancements, and drive continuous improvement to meet the evolving needs of your organization.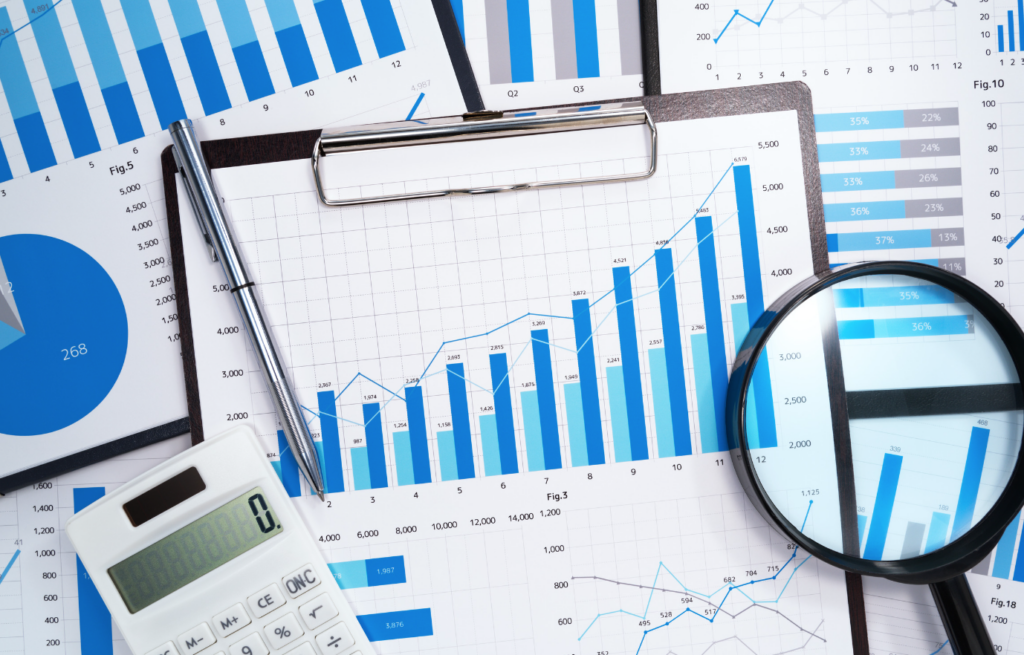 🚀 Digital Strategy Roadmap Tools: Chart Your Path to Digital Transformation 🚀
In today's digital age, having a clear and effective digital strategy is essential. Our Digital Strategy Roadmap Tools will be your guiding compass on the path to success. Our experienced consultants will work closely with you to assess your current digital landscape, identify opportunities for improvement, and create a tailored roadmap to transform your business. From optimizing your online presence to leveraging emerging technologies, we'll equip you with the strategies and tools necessary to outperform your competitors and thrive in the digital realm. This foundation will set your organization up for building a roadmap that includes cutting-edge technology such as Artificial Intelligence (AI) and Machine Learning (ML).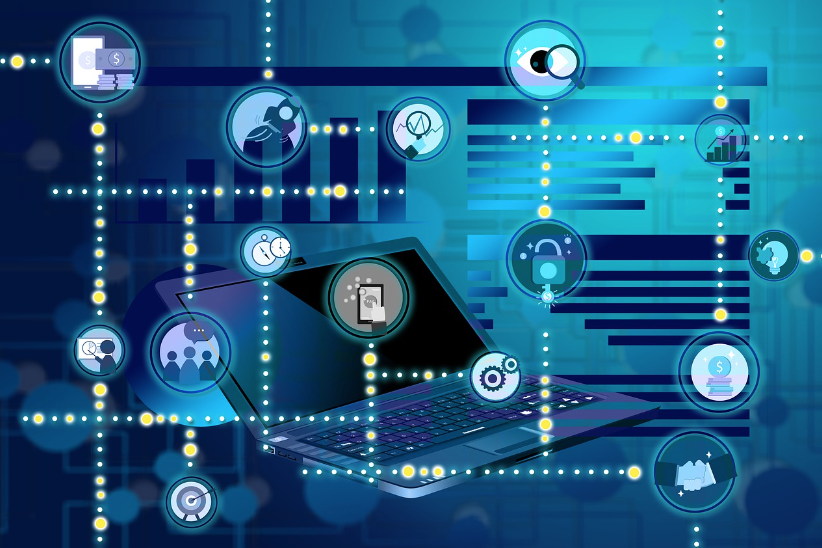 NCN offers a cutting-edge Application Assessment and Digital Strategy Roadmap service designed to elevate your organization to new heights of efficiency, productivity, and customer satisfaction. Contact us today to schedule a consultation and take the first step toward a more efficient, strategic, and technology-driven future. Unleash the power of technology and outshine your competition!
Visit our services page: www.ncntechnology.com/software-development-services and discover how NCN can elevate your organization to new heights of efficiency, productivity, and customer satisfaction.