Success Story: Building an AI-Powered Enterprise Application
Jessica Lee
August 7, 2023
Comments (0)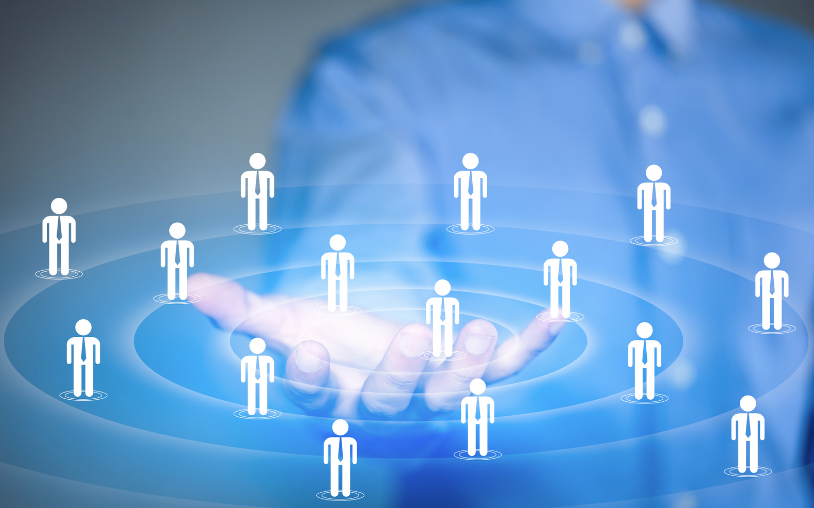 Home
/
Case Studies
/  Success Story: Building an AI-Powered Enterprise Application
 Success Story: Building an AI-Powered Enterprise Application
NCN Leverages AI, ML, and PA to Deliver a Game-Changing Solution

NCN was recently called upon to design and develop an AI-Powered Enterprise Application to monitor team performance, professional development, and business performance metrics using the latest technology, and the outcome of the project was a game-changing solution that is disrupting an entire industry.

Goals of the Project
Improve standard processes by introducing a basis for the measurement of progress
Tracking outcomes via algorithm-based scores throughout the process lifecycle to reduce admin overhead in measuring performance
Analyze management and professional development sessions to and automate suggested actions
Accelerate the professional development process by using real-time insights during management and professional development sessions to increase engagement and effectiveness.
NCN's Solution:
Use Machine Learning (ML), Artificial Intelligence (AI), and Predictive Analysis (PA) to fulfill the mission
Use AI to analyze interactions between managers and team members, based on context, emotions, and sentiment
Use system data to provide insight and predictive analytics to improve the effectiveness of each manager
Seamlessly integrate the ML, AI, and PA components into a user-friendly AI-Powered Enterprise Application that also provides role-based access, process flows, task assignment, feedback, and calendaring
Stay ahead of the curve with NCN's expertise in AI-driven software solutions! Schedule a call today to discuss how we can help power your businesses with cutting-edge technology.