Can You Leave Frustration Behind with a Headless CMS?
Sharon Muniz
July 26, 2021
Comments (0)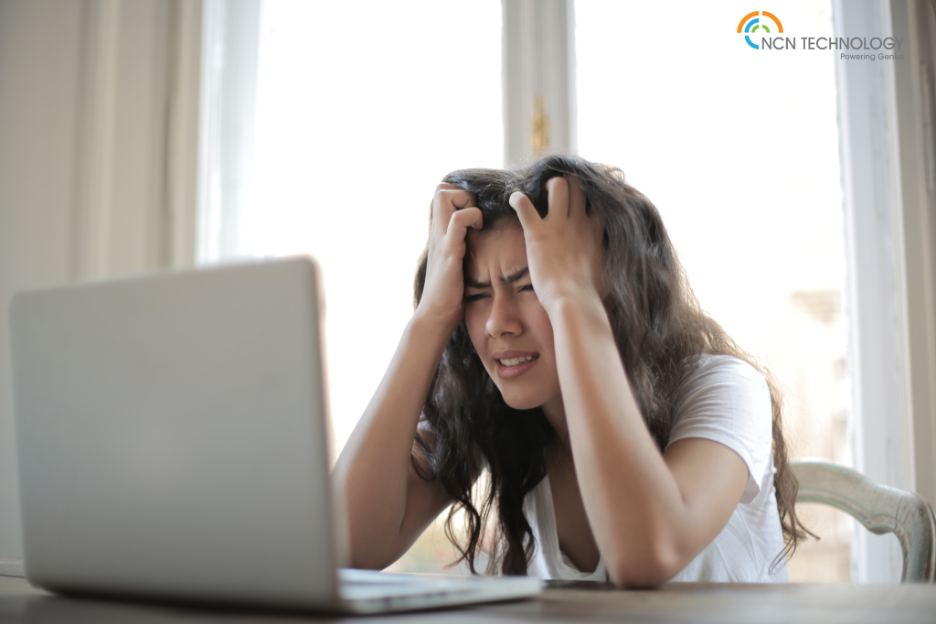 Can You Leave Frustration Behind with a Headless CMS?
Why a Headless CMS Might Be a Good Option for Your Website
Is it time for a CMS upgrade? You may be able to get ahead with a headless CMS. Designed to be dynamic and adaptable, the headless CMS genre is quickly becoming the default in the world of web development. The traditional CMS is having some trouble keeping with our needs as things trend toward apps, mobile responsiveness and new interfaces. However, it's important to say that you don't necessarily need to "throw out" your current CMS just because you're experiencing frustration. The lagging performance could simply come down to the fact that your original site hasn't been maintained for optimization. You should definitely consider bringing in a tech consulting company to give you an actual performance audit. In some cases, a "refresh" of how your current CMS performs based on your evolving needs could be the only fix that's needed. That said, it's still worth your time to investigate the growth of the headless CMS.
Headless CMS in a Nutshell
A headless CMS provides more flexibility by separating the "head" and "body" of the content to allow your content to be displayed in any form. That means you're not stuck with very stagnant code that has been thoroughly deconstructed and reapplied every time you want to deploy content for a new medium. Your content is stored in a way that allows you to apply it in an optimized form to any platform. People viewing your content on different devices will encounter that content in its optimum form for their specific device/medium.
Signs You Need to Shift to a Headless CMS:
You Need More Flexibility to Create an Elegant Branding Presence
What is the first sign that your current CMS isn't cutting it? You lack flexibility in your content creation. With headless, you can now build your content using any medium you choose because it's not tied to the code of a specific publishing format. If you're constantly getting messages about content not displaying from users, this is a sign that you've outgrown your CMS.
Content Management Is Taking Too Much Time
The next sign is that you're spending too much time managing content instead of creating beautiful, brilliant content. A headless CMS can significantly reduce the amount of time needed for manually copying, editing and reapplying content. Your content can be reused for faster creation with a smoother display!
You're Avoiding New Projects Because Your CMS Isn't Modern Enough
A headless CMS is considered a "futureproof" CMS because it's so easy to transfer your content over to future projects! If you're constantly frustrated by your content becoming outdated and unusable, headless can save you time and money by making your content more "evergreen." Every time you enter a new channel, your content can be carried over without the need to decouple it from the platform it was published on originally because your presentation layer is its separate entity!