The App Clubhouse Now Open For All Users on Both Android and iOS
Sharon Muniz
July 24, 2021
Comments (0)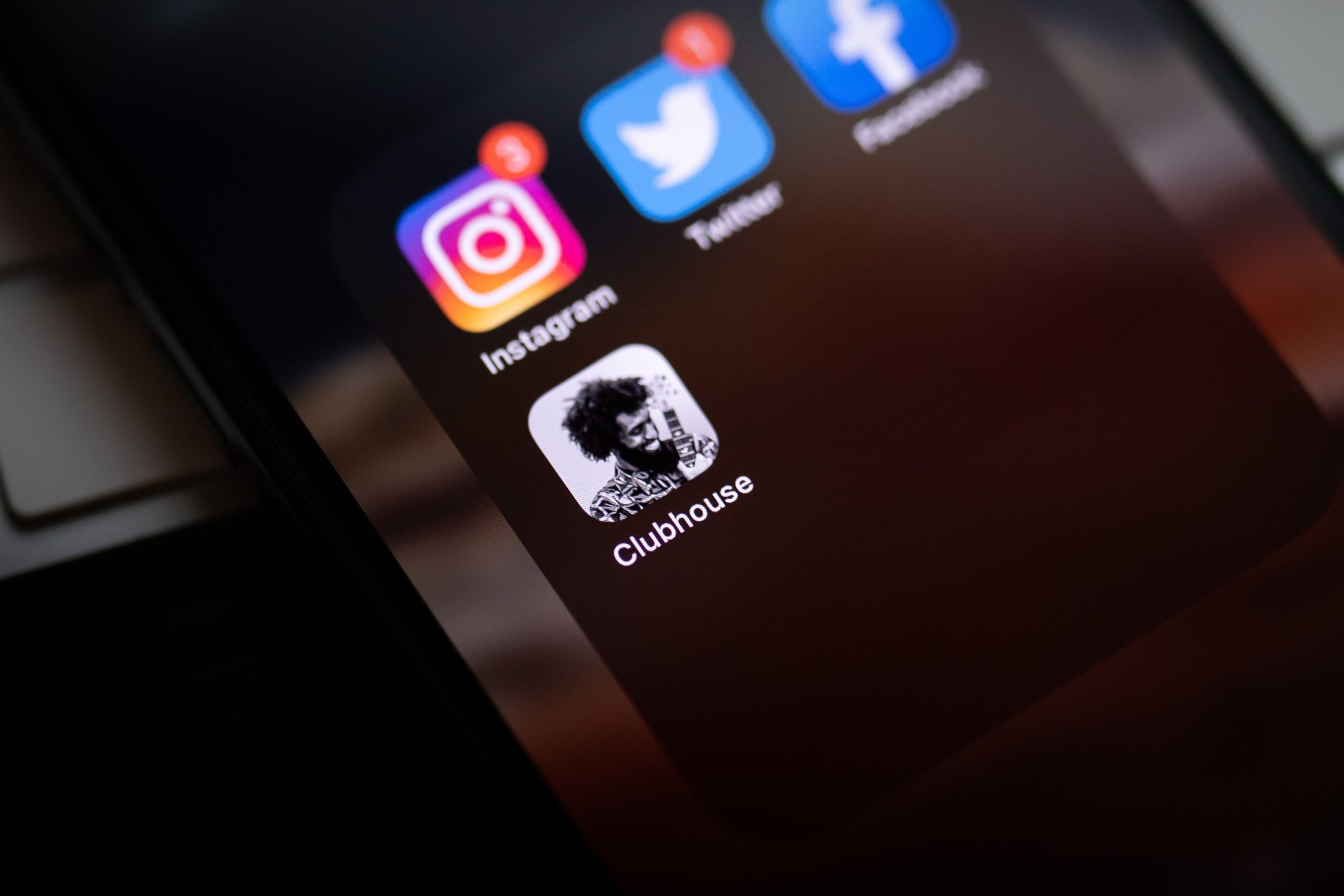 The App Clubhouse Now Open For All Users on Both Android and iOS
What's New In Technology:
Article Reference: CNN Business
The app Clubhouse that came out and was considered "the hottest new app of the pandemic" is now open for all users. Originally while Clubhouse was still in beta testing it was invite only, and at the time it was only available on iOS. "An Android version of the app, launched in May, has surpassed 10 million downloads, the company said Wednesday." (CNN Business) 
Beta testing for Clubhouse included letting a certain number of people download the app at a time, and they were allowed to invite a few additional users. This allowed the app to slowly add groups of people and limit the chances of the app breaking, or components malfunctioning. Beta testing for apps is very important in making a new app's transition to full user functionality. 
The clubhouse app is a "social app" that allows users to join various "clubs" where people discuss different subjects. Each club has an organizer and a panel of speakers on the specific topic. Users can join this club to listen to the panel speak about the subject of the club, as well as raise their hand if they want to be able to join the panel and speak as well. The app has added new updates since being in beta, one being that users can directly message people they interact with within the app. Users are also given the option to add their Instagram handle on Clubhouse as well so that users have another source to reach out to them.
Social Apps became so much more popular during the pandemic, giving the people the chance to interact still without having to meet face to face. I think Clubhouse has made big strides as an audio only app that talks about various topics and gives users so many options and outlets to speak freely about. It is not only for general socializing but networks, and learning new information as well. 
"Clubhouse said roughly 500,000 rooms are created on the platform daily, with the average user spending about an hour per day on the app." It will be exciting to see these numbers grow, and to see how other apps will compete, or be created to keep up with the ever changing modern social media.